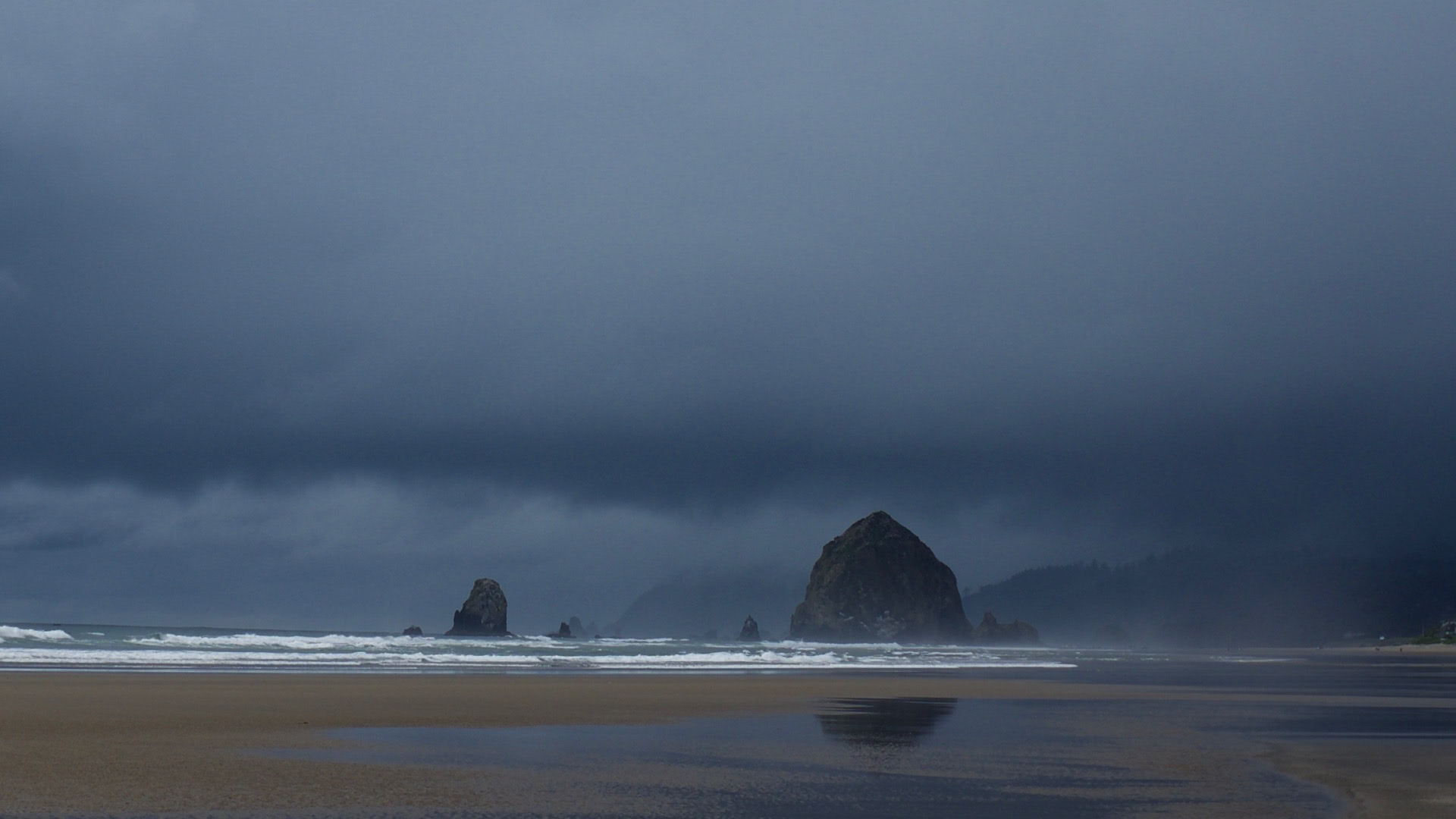 The Core Dump is the personal blog of Nic Lindh, a Swedish-American pixel-pusher living in Phoenix, Arizona.
[By Nic Lindh on Thursday, 04 December 2003]
Dark November in Sweden
I've used Jeremy Zawodny's Yahoo! news search via RSS tool to set up a custom feed to get news about the Motherland delivered piping fresh to my RSS reader. Excellent stuff.
According to AP, this November was unusually gloomy, with an average of 45 minutes of sunlight per day. Shudder.
Also looks like there won't be snow for Christmas this year. That bites hard. I remember being a kid, and there was nothing like getting a new pair of skis or a bobsled for Christmas, only to have 10 degrees Celsius and horizontal rain outside.
And yes, the weather in Phoenix is splendid, thanks for asking.