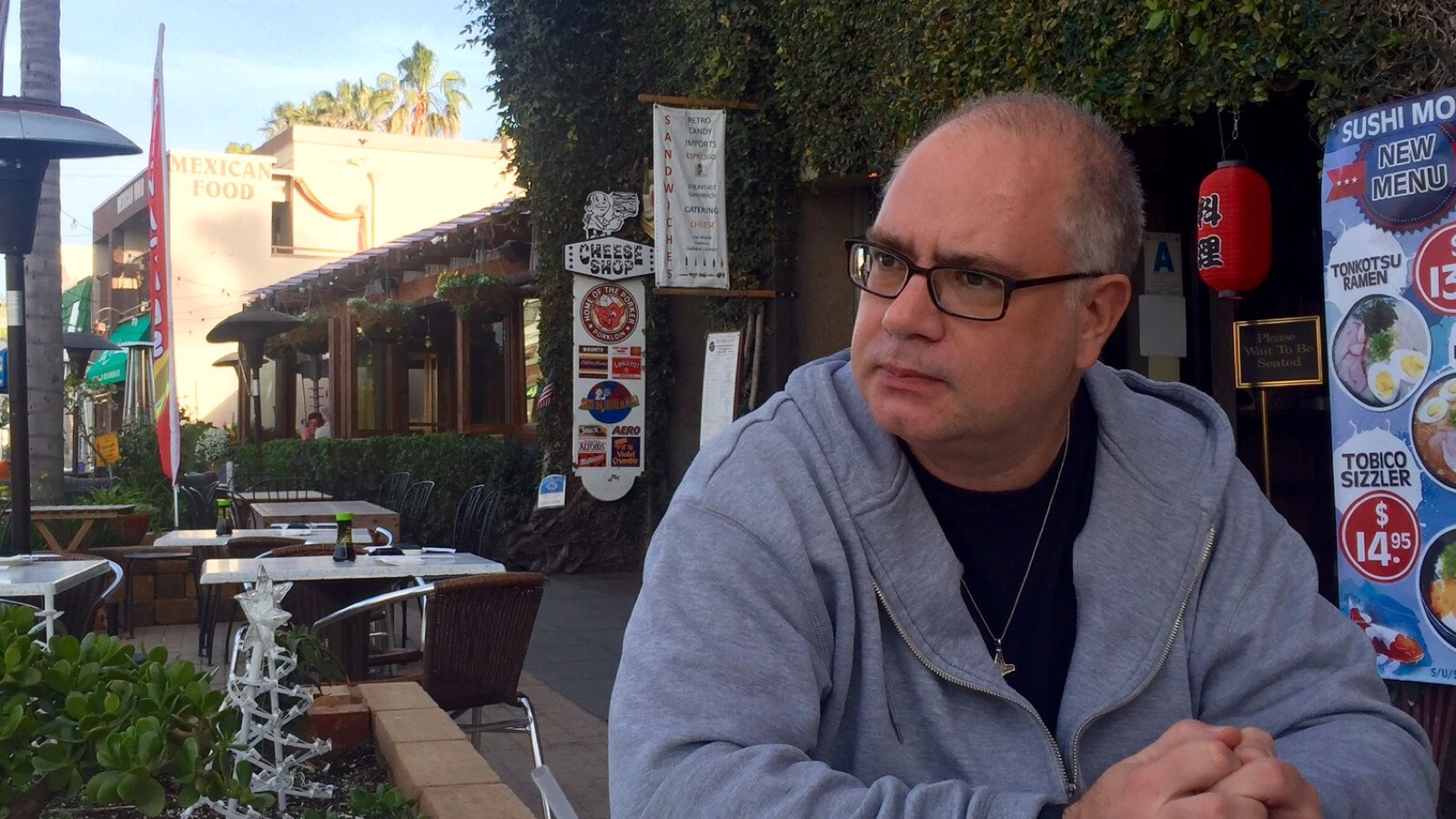 The Core Dump is the personal blog of Nic Lindh, a Swedish-American pixel-pusher living in Phoenix, Arizona.
[By Nic Lindh on Thursday, 09 October 2003]
About The Core Dump and Nic Lindh
Who is Nic Lindh and what is the Core Dump? This page answers your questions.
The Core Dump is the online home of Niclas (Nic) Lindh. I am a Swedish-American man living in Phoenix, Arizona with my wife and daughter. I grew up in the dark woods of Skövde, Sweden.
I create things on computers and help others create things on their computers.
When not staring at a screen, I usually have my face in a book or am spending my time doing daddy things.
You can email me at nicl @ this domain if you want or talk to me on Mastodon.
For more information about me, do swing by Nic Lindh.com
I only speak for myself, and especially don't speak for anybody who sends me paychecks.
Colophon
The Core Dump is built with the static site generator 11ty and is currently hosted on Cloudflare Pages.
I designed, created and wrote everything on here, except where so noted. All original content is under a Creative Commons license, so if you want to use something, go nuts. Just credit me and let me know and it's all good.
Let's be excellent to each other.