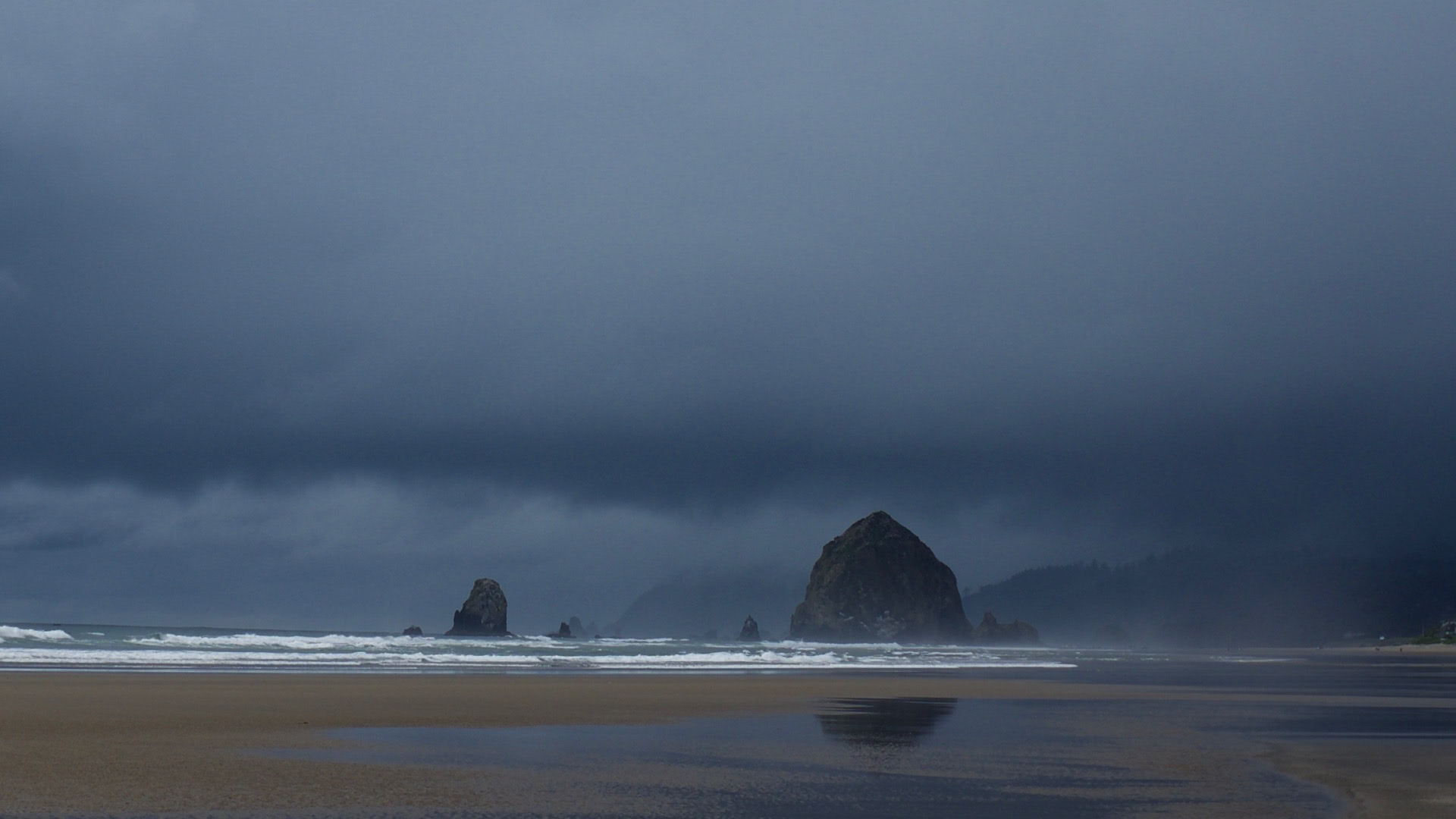 The Core Dump is the personal blog of Nic Lindh, a Swedish-American pixel-pusher living in Phoenix, Arizona.
[By Nic Lindh on Tuesday, 20 January 2004]
Anna Lindh killer remanded
AFP reports that Mijailo Mijailovic was today found guilty of the murder of Anna Lindh and remanded to psychiatric evaluation, the outcome of which will determine his sentencing.
Wow, that was a quick trial. Guess I'm becoming used to the endless trials in the States, where they still wouldn't be done with jury selection.