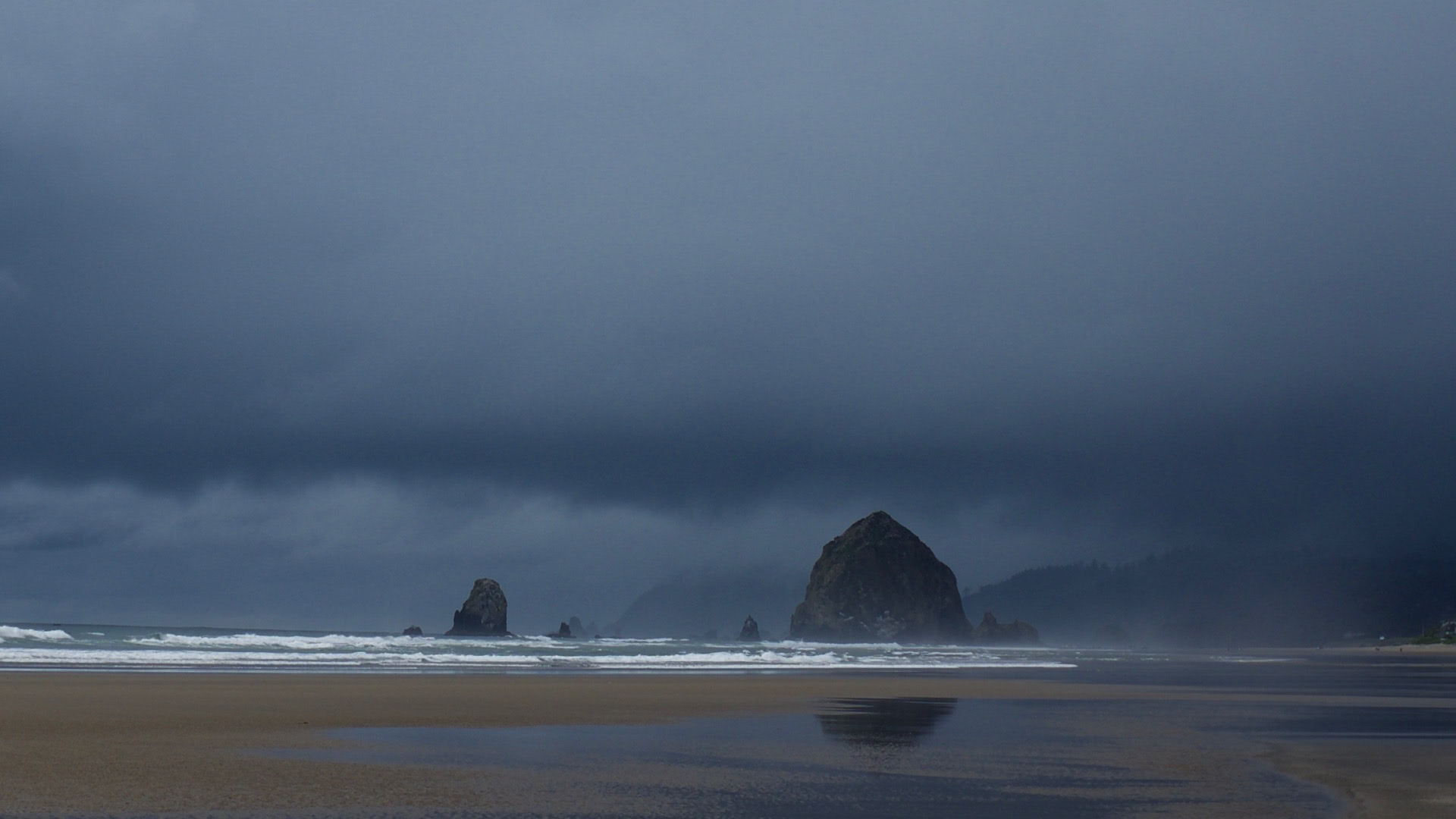 The Core Dump is the personal blog of Nic Lindh, a Swedish-American pixel-pusher living in Phoenix, Arizona.
[By Nic Lindh on Thursday, 29 January 2004]
Crawling to the cross
Looks like Apple is finally acknowledging the logic board issues plaguing the iBook line. This is good news, as people can stop whining about it on the message boards now.
My iBook is too old to be included in the program, which is a bit of a bummer. I was kind of hoping to get a repair for Wintermute's intermittent display problem out of it. No such luck.