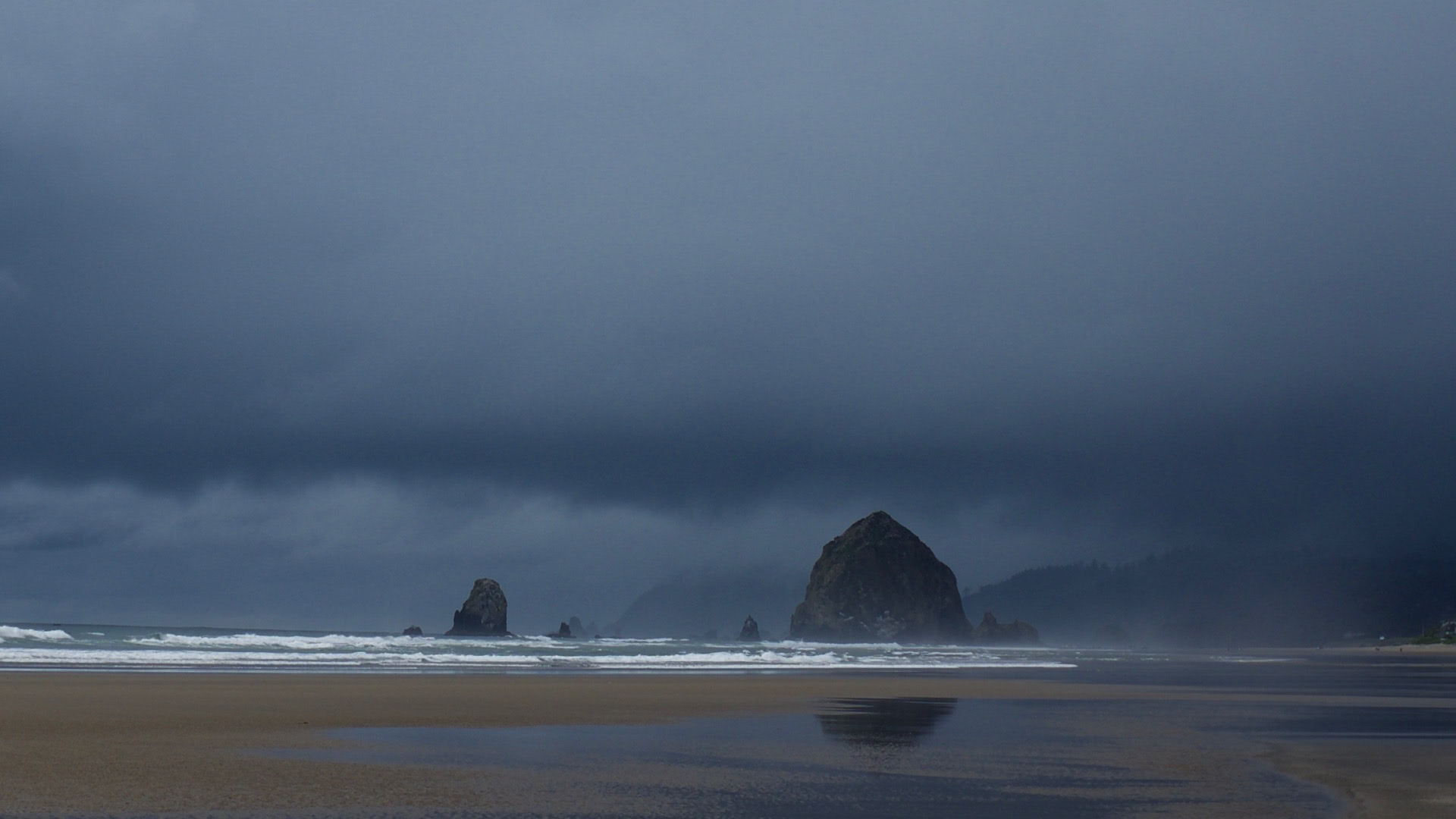 The Core Dump is the personal blog of Nic Lindh, a Swedish-American pixel-pusher living in Phoenix, Arizona.
[By Nic Lindh on Thursday, 08 January 2004]
Review: March Upcountry
I am a huge sucker for space marines, plasma cannons, and aliens, so March Upcountry hits the spot. David Weber and John Ringo team up to provide a fast-paced and well-plotted space opera with lots of action and interesting characters.
My one gripe is that, as it's the first novel in a trilogy, it ends mid-action. Argh! Must … purchase … next … installment … in … series.