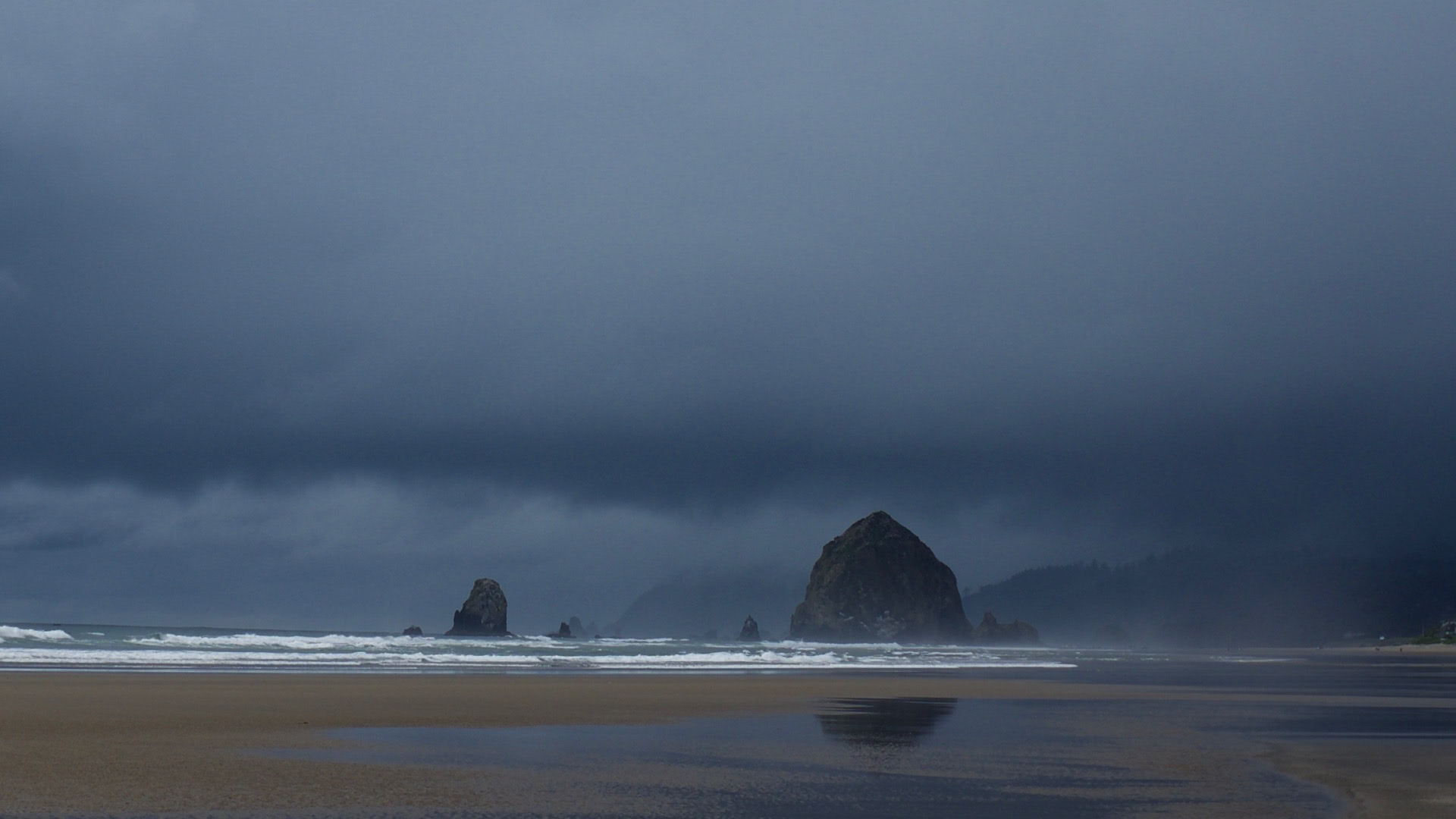 The Core Dump is the personal blog of Nic Lindh, a Swedish-American pixel-pusher living in Phoenix, Arizona.
[By Nic Lindh on Tuesday, 10 February 2004]
A quick comparison of Gnome and KDE
With the Fink people making it easy (for some definition of easy) to get both Gnome and KDE installed on Mac OS X, here are some random thoughts about using them.- Gnome feels faster than KDE, both for launching the environment and for launching apps.
KDE comes with a boat-load of small apps, many more than Gnome. For a basic office-type workstation, KDE comes with batteries included.

Both Gnome and KDE come with some nice-looking themes. For KDE, Plastik looks really nice and unobtrusive. It's too bad Red Hat doesn't want the Gnome crew to be able to distribute Wonderland, aka Blue Curve, as it's one of the nicest X11 themes I've ever seen.

KDE definitely has a more corporate-ish feel than Gnome. While both of them are, let's face it, Windows knock-offs, KDE takes it to a higher level. Gnome feels more homey, at least to me.

KDE has application-launching notification built in, in the shape of a bouncing icon attached to the mouse pointer. Good idea, terrible implementation.

The default fonts in KDE are an atrocity against humanity. Oh, they hurt!

Since Gnome and KDE can coexist, there's very little reason, except for purity, to only install one. Hard drives are cheap. Fill 'er up.
In conclusion, it's very rewarding to see the strides both projects are taking, becoming more mature and usable by leaps and bounds.