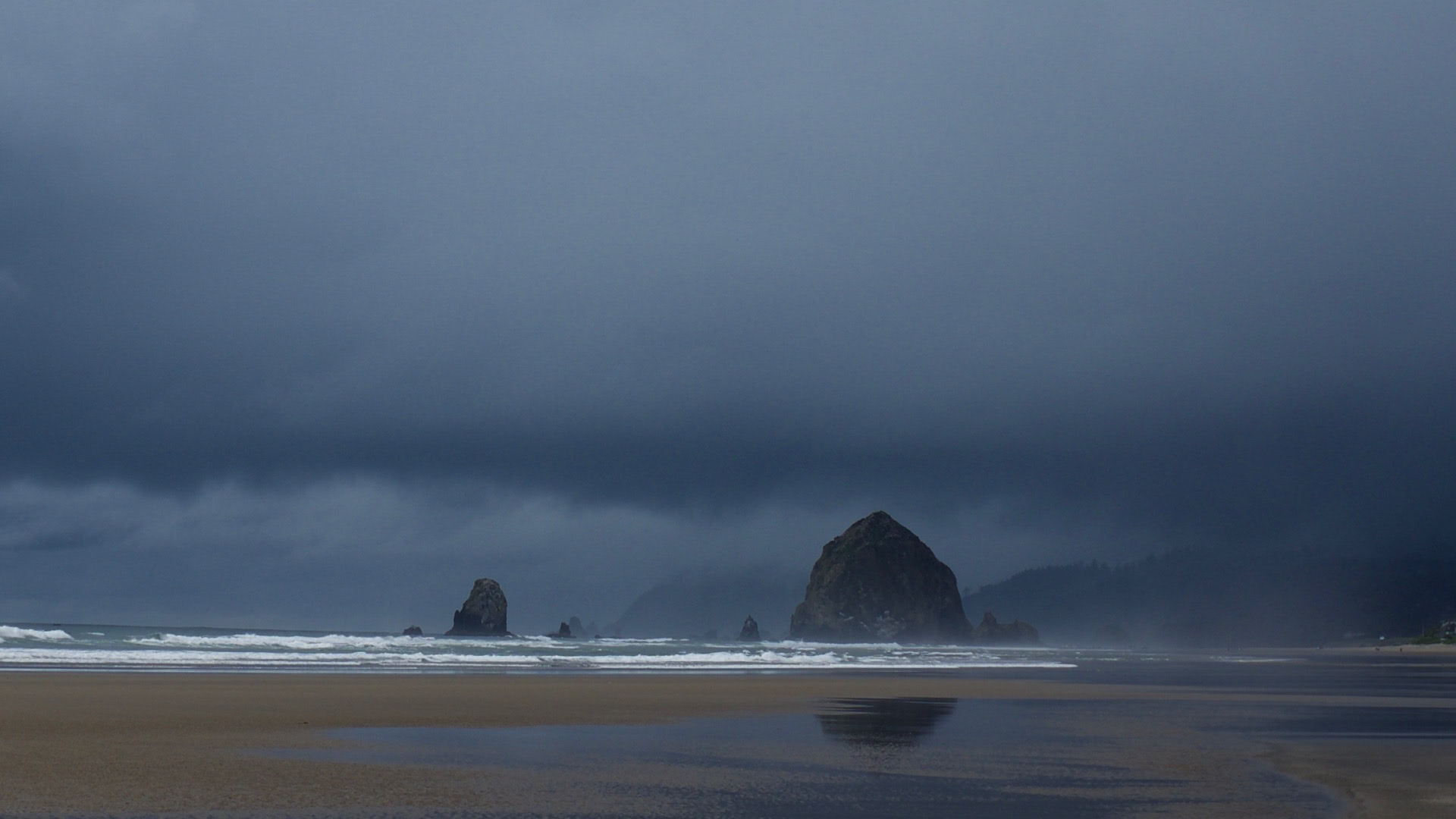 The Core Dump is the personal blog of Nic Lindh, a Swedish-American pixel-pusher living in Phoenix, Arizona.
[By Nic Lindh on Wednesday, 11 February 2004]
It's about freaking time
The greedy scumsuckers at Lucasfilm and 20th Century Fox have finally announced that a "boxed set of the original Star Wars trilogy" will be released on DVD in September. Of course it will be the remixes, not the originals, which makes me a bit disappointed. Not that I hate the remixes, but dammit, the originals were the ones that totally and completely blew me away back in the day, and cranking up the special effects really didn't do that much for the movies as movies. It was okay that some of the original special effects were starting to show their age. Those were the movies I remembered.
Still, there you go. DVDs. Finally. And I'm sure Lucas will enjoy the huge wad of cash.