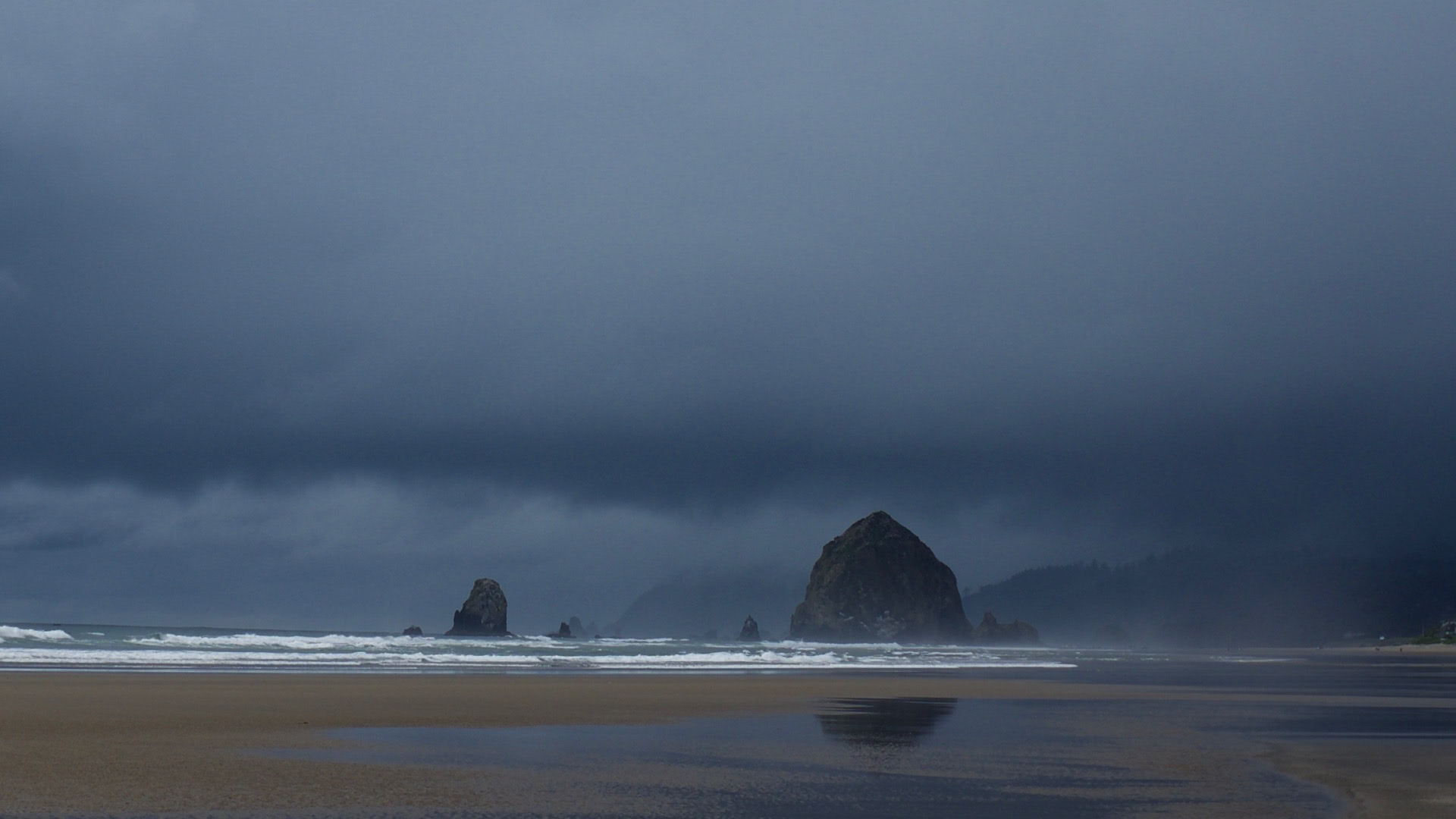 The Core Dump is the personal blog of Nic Lindh, a Swedish-American pixel-pusher living in Phoenix, Arizona.
[By Nic Lindh on Wednesday, 25 February 2004]
Yardie
Yard work day today. Lots and lots of biomass removed from yard. Feels good to do some physical labor instead of staring at a monitor all day. Gorgeous day for it, too. Partly cloudy with a perfect temperature for being outside.