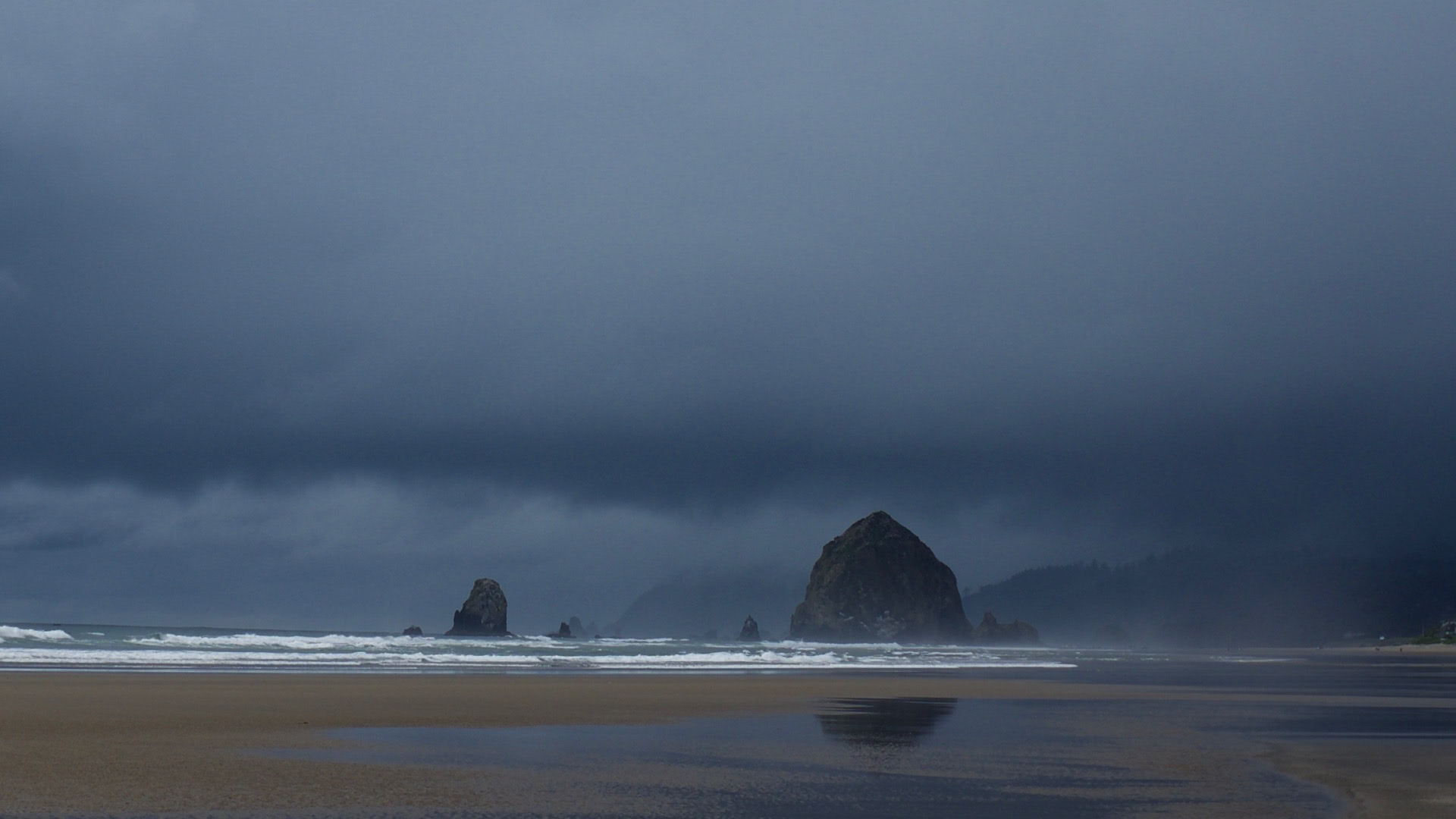 The Core Dump is the personal blog of Nic Lindh, a Swedish-American pixel-pusher living in Phoenix, Arizona.
[By Nic Lindh on Sunday, 25 April 2004]
Crane dance
Looks like Spring has finally arrived in Sweden. The crane dance is always a nice spectacle, and the arrival of the birds means the end of the long winter.
So cheers to everybody in Sweden for making it through another one!