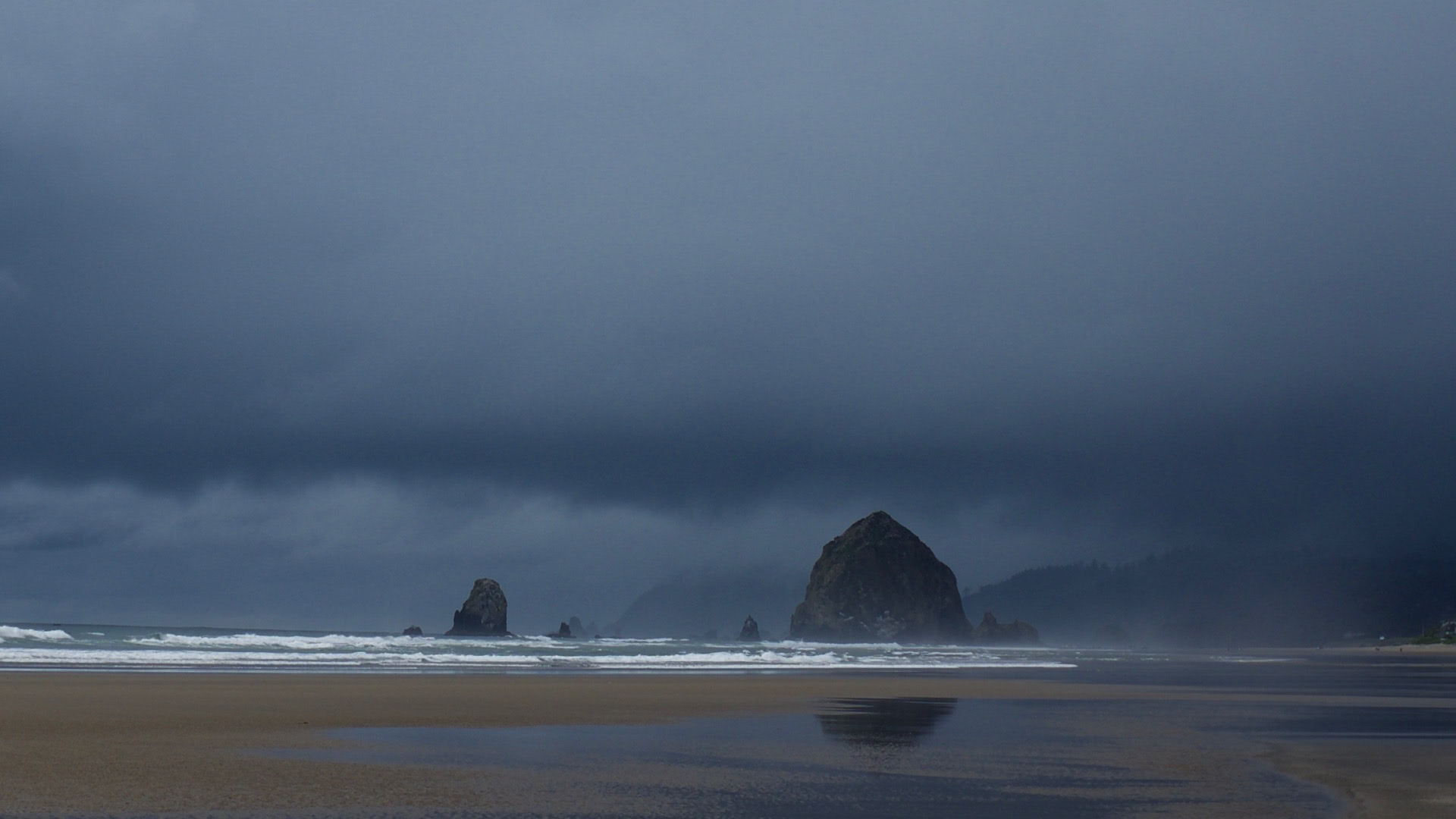 The Core Dump is the personal blog of Nic Lindh, a Swedish-American pixel-pusher living in Phoenix, Arizona.
[By Nic Lindh on Tuesday, 06 April 2004]
FrankenPod now 20% cheaper
According to Forbes, Dell has cut the price of its Dell DJ iPod-wannabe by 20%. According to analysts, this does not in any way reflect poor sales, and the FrankenPod has actually "taken a nice part of the market."
The Core Dump doesn't have any sources inside Dell to spill the beans on actual sales figures for the device, but seriously doubts that it's selling well. Why? Because it's competing on price in a field that is not price sensitive. It's a clunky and unattractive device that will do the job adequately but without any sort of sex appeal. Which is exactly how Dell has made a fortune selling computers to corporations, and which is exactly how you don't sell a lifestyle device.
Note to Dell: High-priced luxury items are all about the sex, not the practicality. Go hire a couple of good industrial designers, and you can bury the iPod, but you're going to have to lose the East Bloc chic design sensibilities.