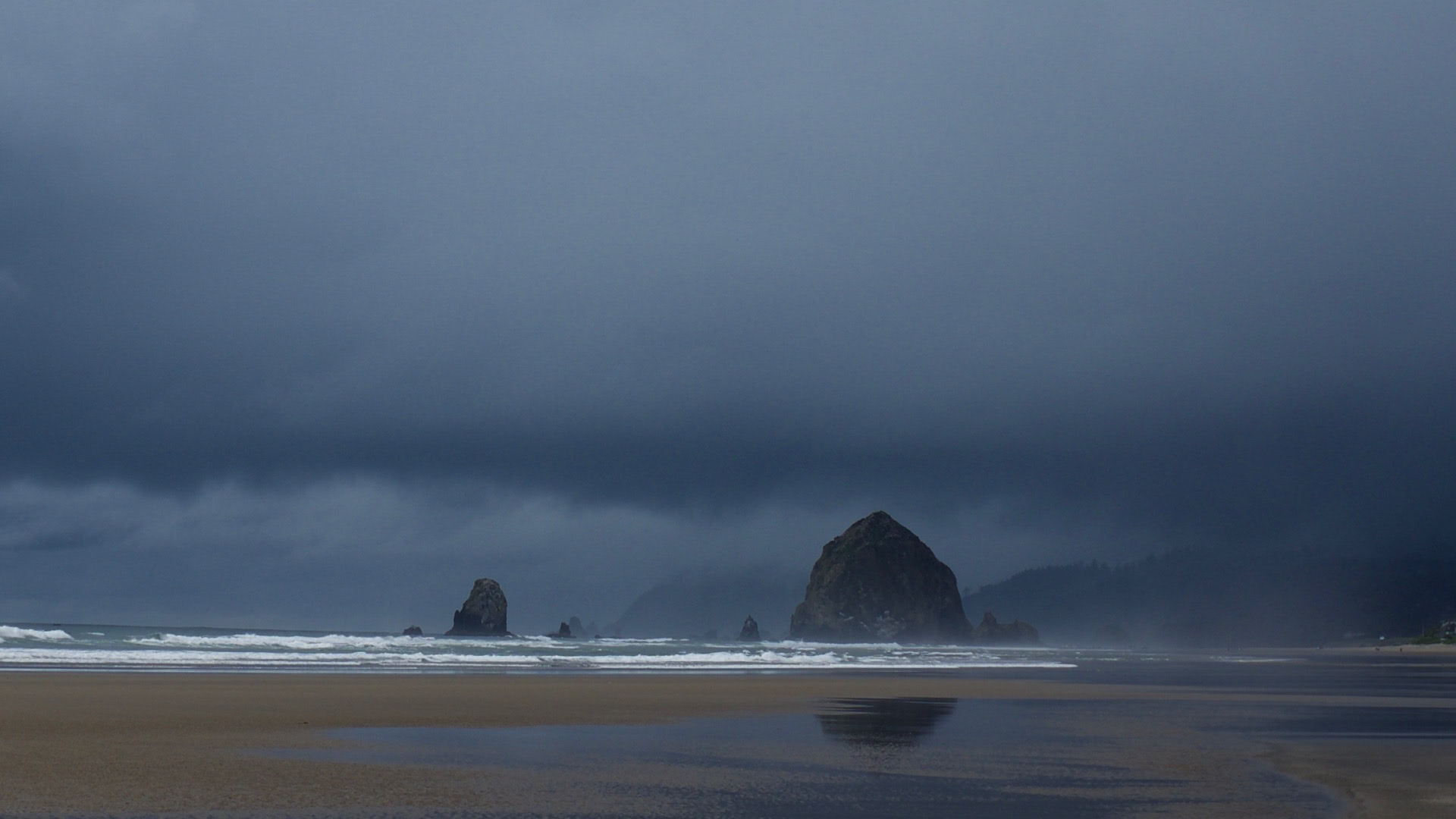 The Core Dump is the personal blog of Nic Lindh, a Swedish-American pixel-pusher living in Phoenix, Arizona.
[By Nic Lindh on Monday, 12 April 2004]
The ominous sound of drums
Caught this on rec.humor.funny.reruns, and got a chuckle out of it:
Another researcher arrives in Borneo to gather data for his thesis. Accompanied by his trusty guide, he too seeks out a very remote locale for researching the mating behaviour of the giant rat of Sumatra.
Around dusk of the first day, he's sitting by the campfire with his guide when in the distance, he hears tribal drums. They get louder. The guide announces, "I don't like the sound of those drums."
The dusk turns evening. The drums get louder. The guide says, "I really don't like the sound of those drums."
Evening turns to dead of night. The drums get louder and louder, until it is obvious that the drummers must be quite close. The guide says again, "I really don't like the sound of those drums."
Suddenly the drums stop, and a voice from the darkness cries out, "Hey man, he's not our regular drummer!"