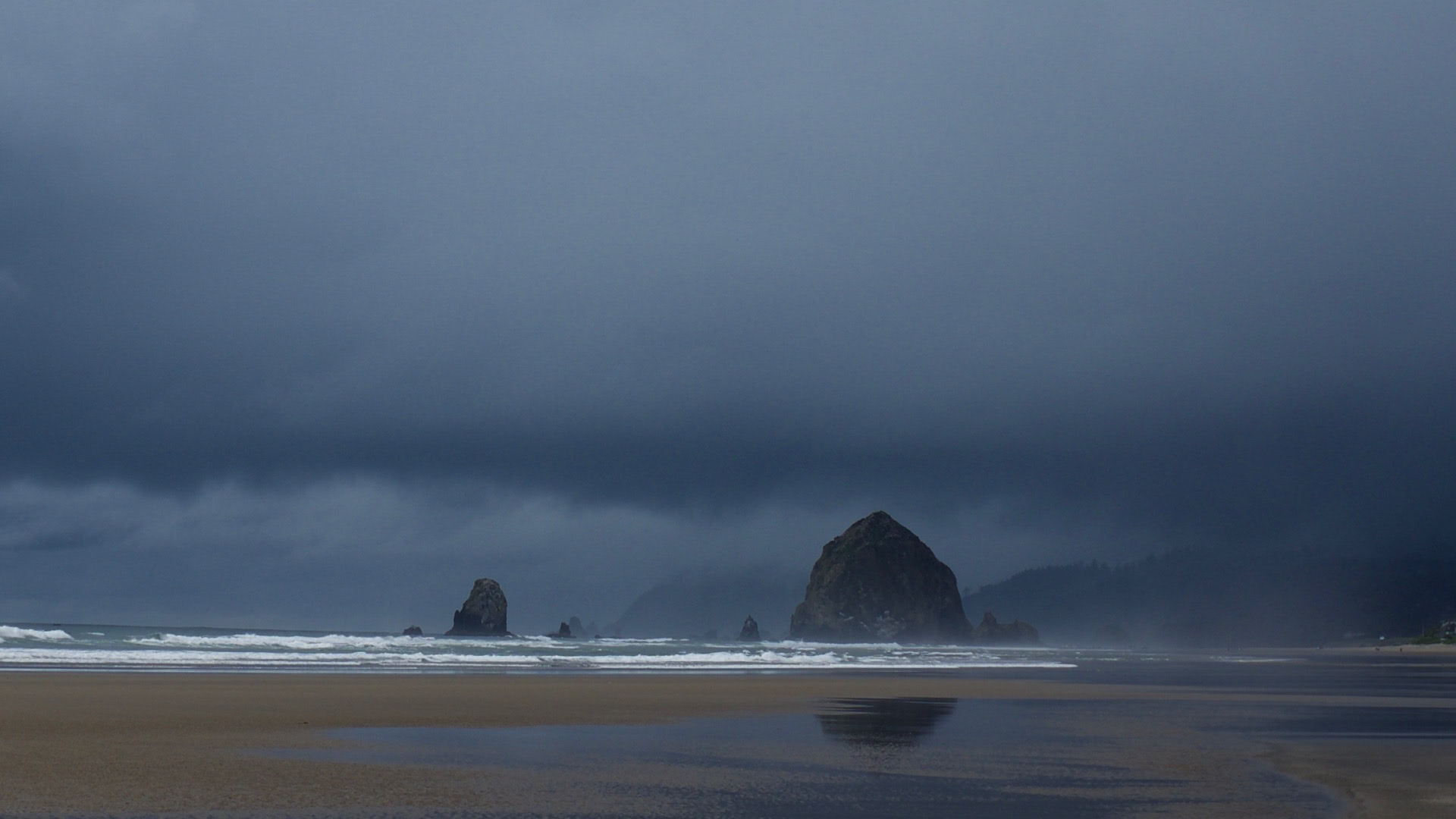 The Core Dump is the personal blog of Nic Lindh, a Swedish-American pixel-pusher living in Phoenix, Arizona.
[By Nic Lindh on Thursday, 24 June 2004]
Midsummer's Eve kit
Friday the 25th of June, 2004 is Midsummer's Eve, a time when Sweden stops and everybody gathers to eat the traditional foods, sing the traditional silly songs and play the traditional silly games. Most people will also elect to drink themselves silly.
This is one of the hardest times of the year for us Swedes in the colonies, as the country is verdant and the people are at their most sociable and relaxed.
In order to at least be able to enjoy the traditional foods, searched around and found a store in town that sells some of the traditional Swedish food stuffs. I am thus now equipped with mustard herring (senapssill) and onion herring (löksill). As Andrea would say, "Yummy, yummy."
Tomorrow we'll hit the store and pick up some facsimile of fresh potatoes (färskpotatis)–the first potatoes to be harvested of the season, exceptionally small and tender–and the game will be afoot. This combined with the aquavit that's been residing in my freezer for years should provide for a pleasant Midsummer's Eve in air conditioned comfort. As long as you have the herring and the aquavit, things are going the right way…
If you're in Phoenix, AZ and looking to pick up some Swedish delicacies, I can highly recommend Cheese 'N Stuff, located on the north west corner of Central and Camelback. Their phone number is 602.266.3636. Good service and decent prices.