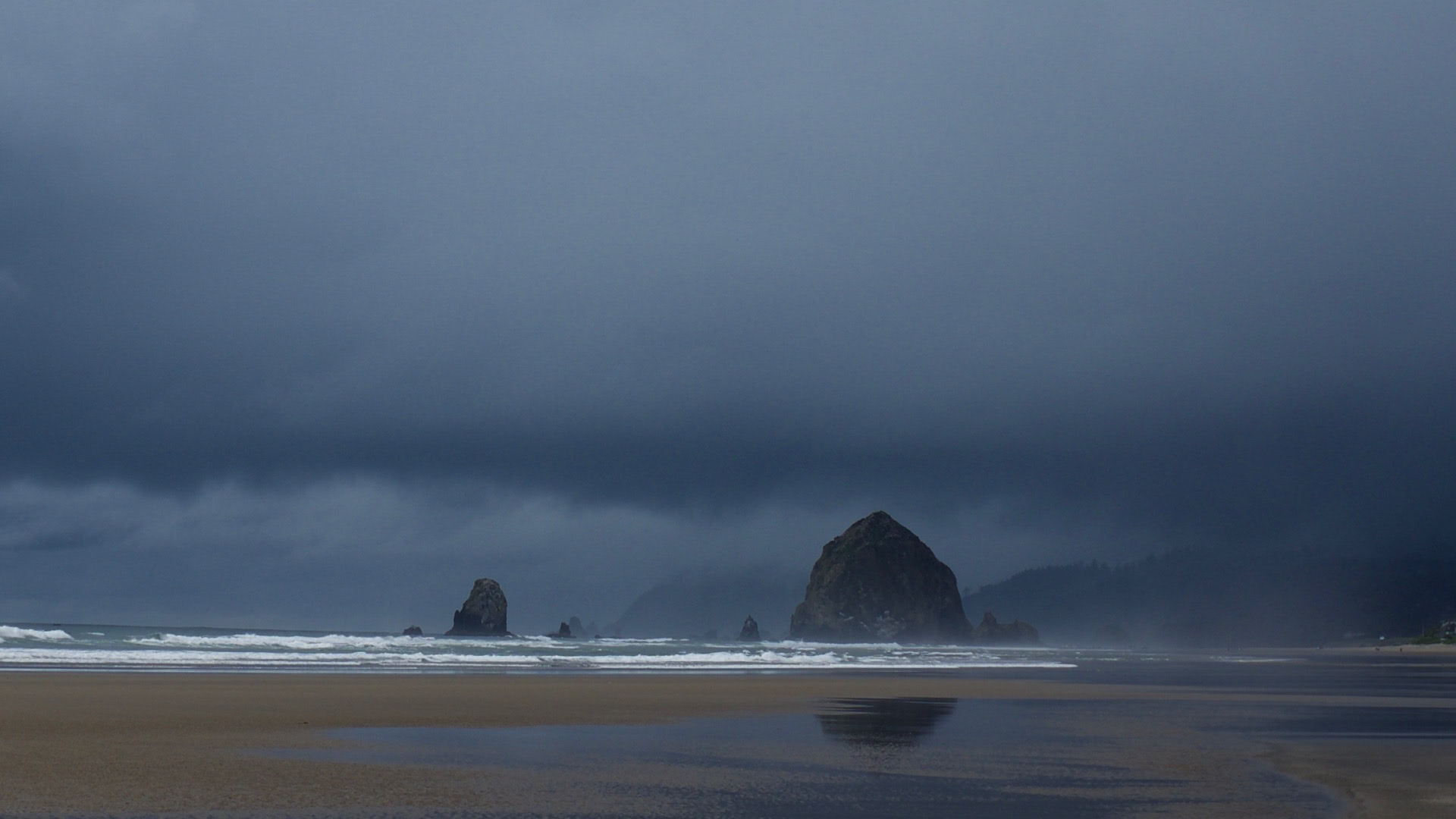 The Core Dump is the personal blog of Nic Lindh, a Swedish-American pixel-pusher living in Phoenix, Arizona.
[By Nic Lindh on Monday, 22 November 2004]
Review: Hard as Nails
Dan Simmons's Hard as Nails is the third Joe Kurtz novel and follows along the same path trodden by Hard Freeze (review here) and Hardcase. Our antihero Joe Kurtz continues to get dragged in by Buffalo, New York mobsters and this time has to solve the problem of who keeps murdering small-time drug pushers and button men for both the warring Farina and Gonzaga families or face execution himself. To add to his problems, he has been shot in the head in an ambush that may have been directed at himself or his parole officer and thus goes through most of the story in somewhat less than stellar shape.
Like its two predecessors, Hard as Nails is unrelentingly hardboiled, tightly written and executed, but suffers a bit from an overloaded plot. There's enough material for several novels in here, which makes the pace too fast and forces Simmons to gloss over a lot of potentially interesting moments. The main problem, though, which the novel shares with its two predecessors, is that Simmons tends to hide things from the reader, so that Kurtz finds himself in impossible predicaments, but then is saved by some scheme he has set up outside the reader's knowledge, which feels a bit too much Deus Ex Machina for comfort.
Nevertheless, Hard as Nails delivers a gut-wrenching roller coaster ride and is hard (snort) to put down.