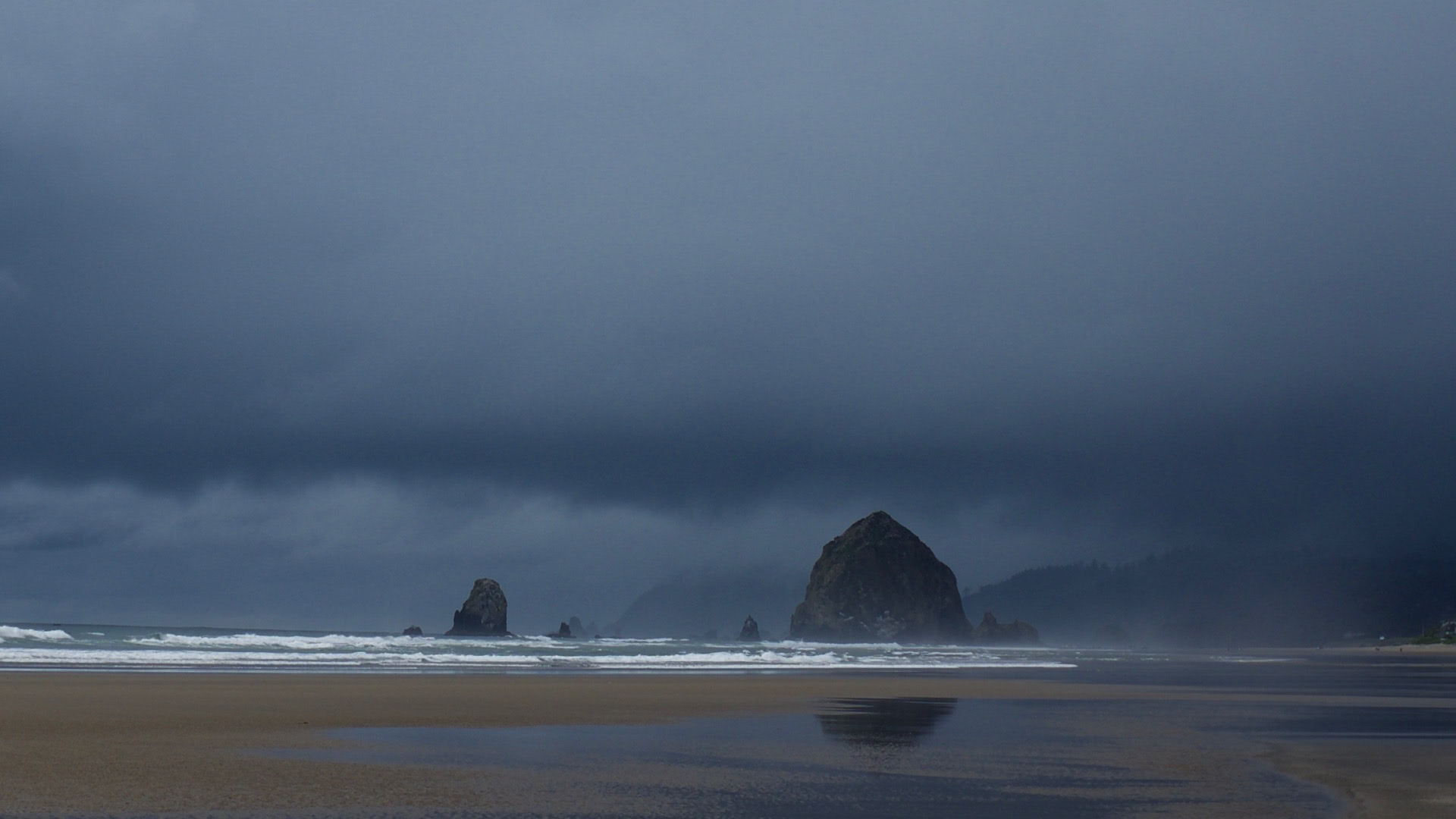 The Core Dump is the personal blog of Nic Lindh, a Swedish-American pixel-pusher living in Phoenix, Arizona.
[By Nic Lindh on Monday, 03 January 2005]
Bass for your face
Finally broke down and bought new speakers for the computer. After seeing some glowing reviews on CNET and Amazon, decided to go for the Logitech Z-2300s.
Tested them really loud with both music and the battle scene at Helm's Deep from The Two Towers, and these bad boys do sound fantastic. They also look right in place next to the Cinema Display, an important consideration for a shallow design freak.
Keep on rocking.