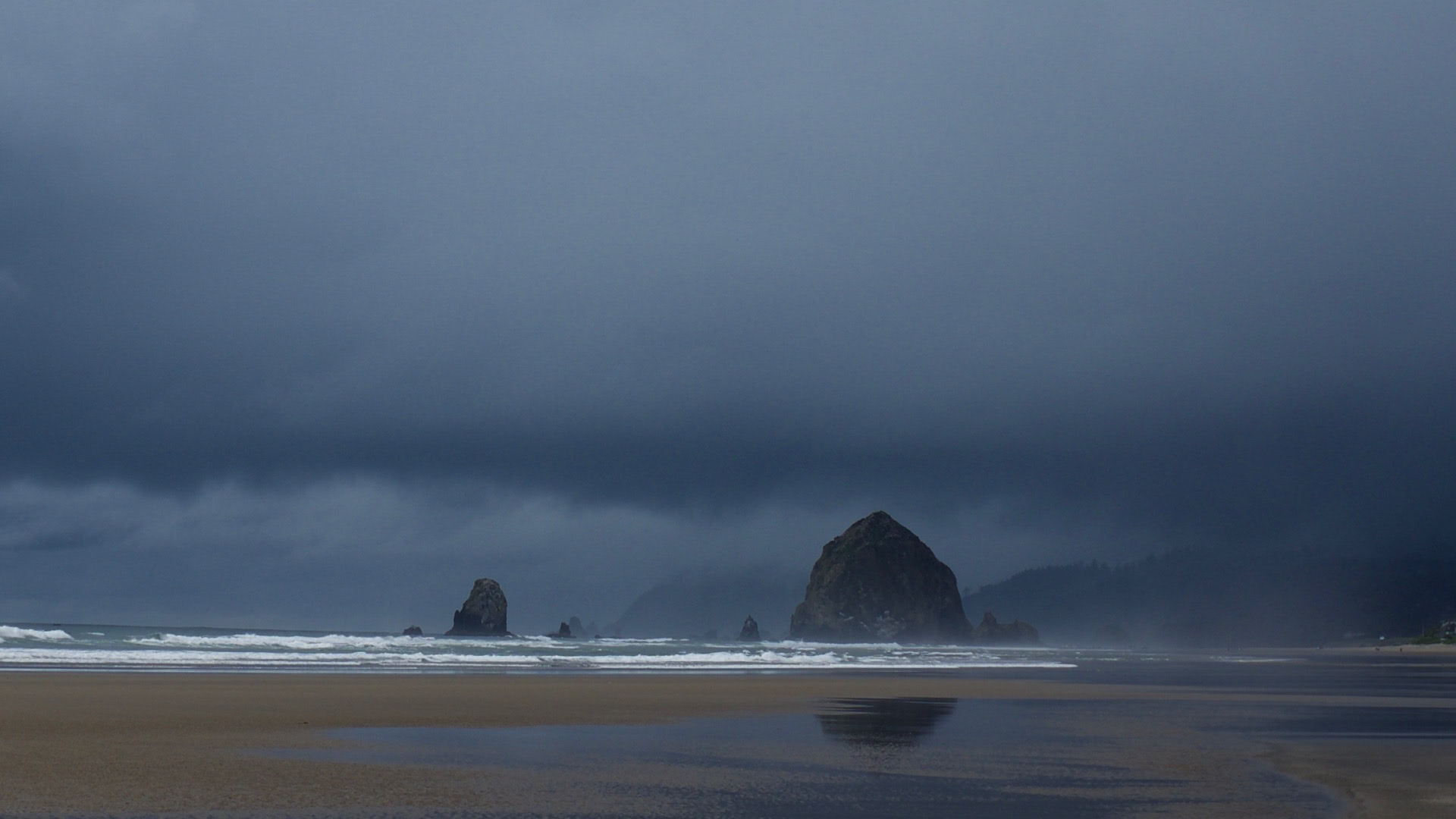 The Core Dump is the personal blog of Nic Lindh, a Swedish-American pixel-pusher living in Phoenix, Arizona.
[By Nic Lindh on Sunday, 23 January 2005]
Do not follow
While on the crusade to keep some sanity here, went ahead and installed the nofollow plugin.
So now there's even less reason to comment spam this site. Not that the spammers give a rip, but whatever.
Ah, yes, them windmills, I'm gonna get 'em!