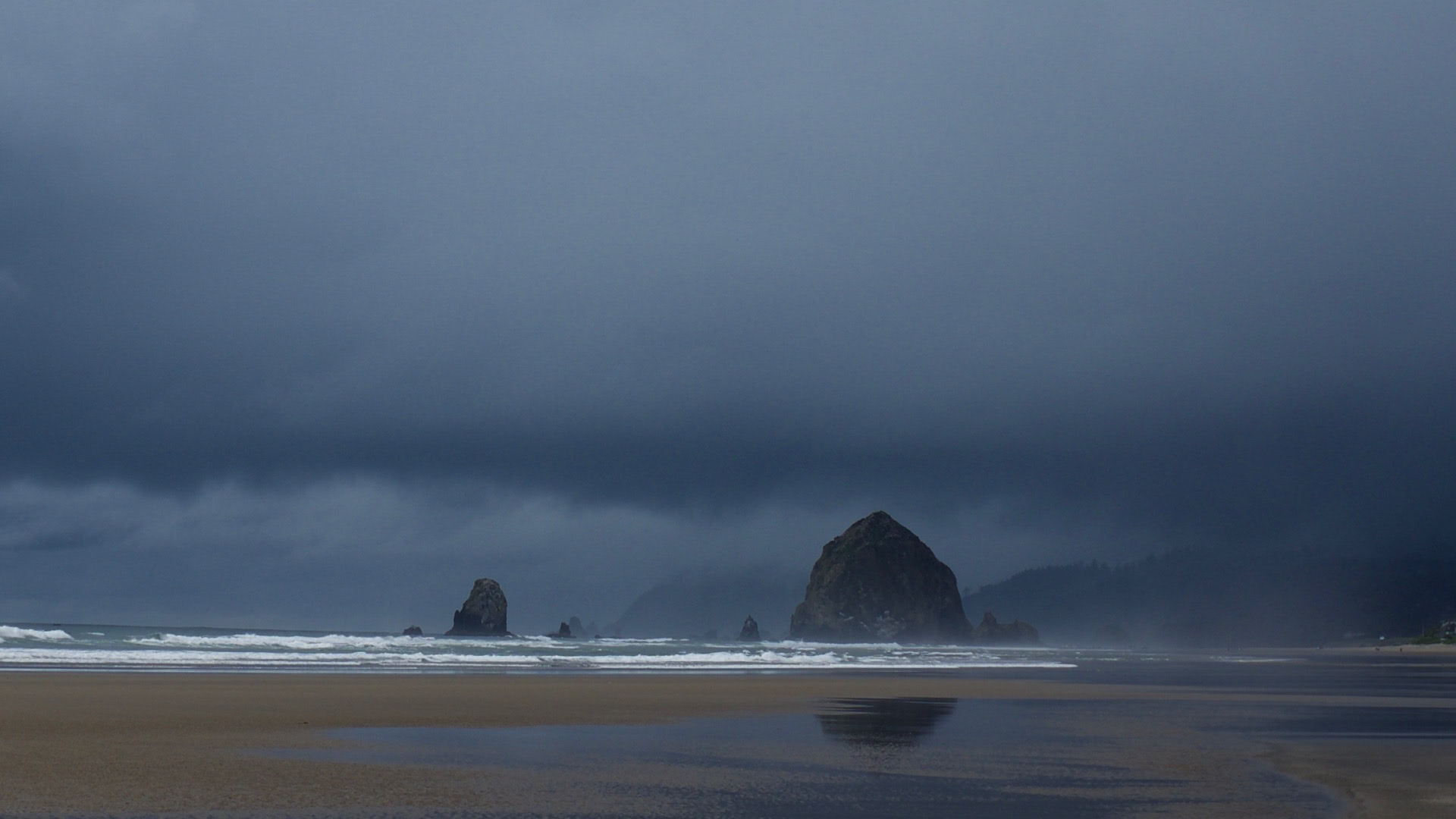 The Core Dump is the personal blog of Nic Lindh, a Swedish-American pixel-pusher living in Phoenix, Arizona.
[By Nic Lindh on Tuesday, 25 January 2005]
Review: The Devil's Armor
John Marco's The Devil's Armor continues the story begun in The Eyes of God, (review here) taking it further along its logical progression while adding several twists and new characters.
Marco remains focused mostly on his believable, flawed characters, the choices they make, and how those choices bring about mostly unwanted consequences, while also bringing on quite a bit of raw action–a powerful combination.
Unfortunately, the novel begins to stumble as it focuses on the eponymous Devil's Armor, and ends in a setup for the next novel in the series. Sigh. The Eyes of God felt like a complete novel at the end, albeit one that was wide-open for a sequel, but this feels more like half of one.
Nevertheless, The Devil's Armor is highly compulsive and rich, and manages to deftly avoid most fantasy clichés, which in and of itself is an impressive feat.
If you enjoyed The Eyes of God, picking up The Devil's Armor is a no-brainer.