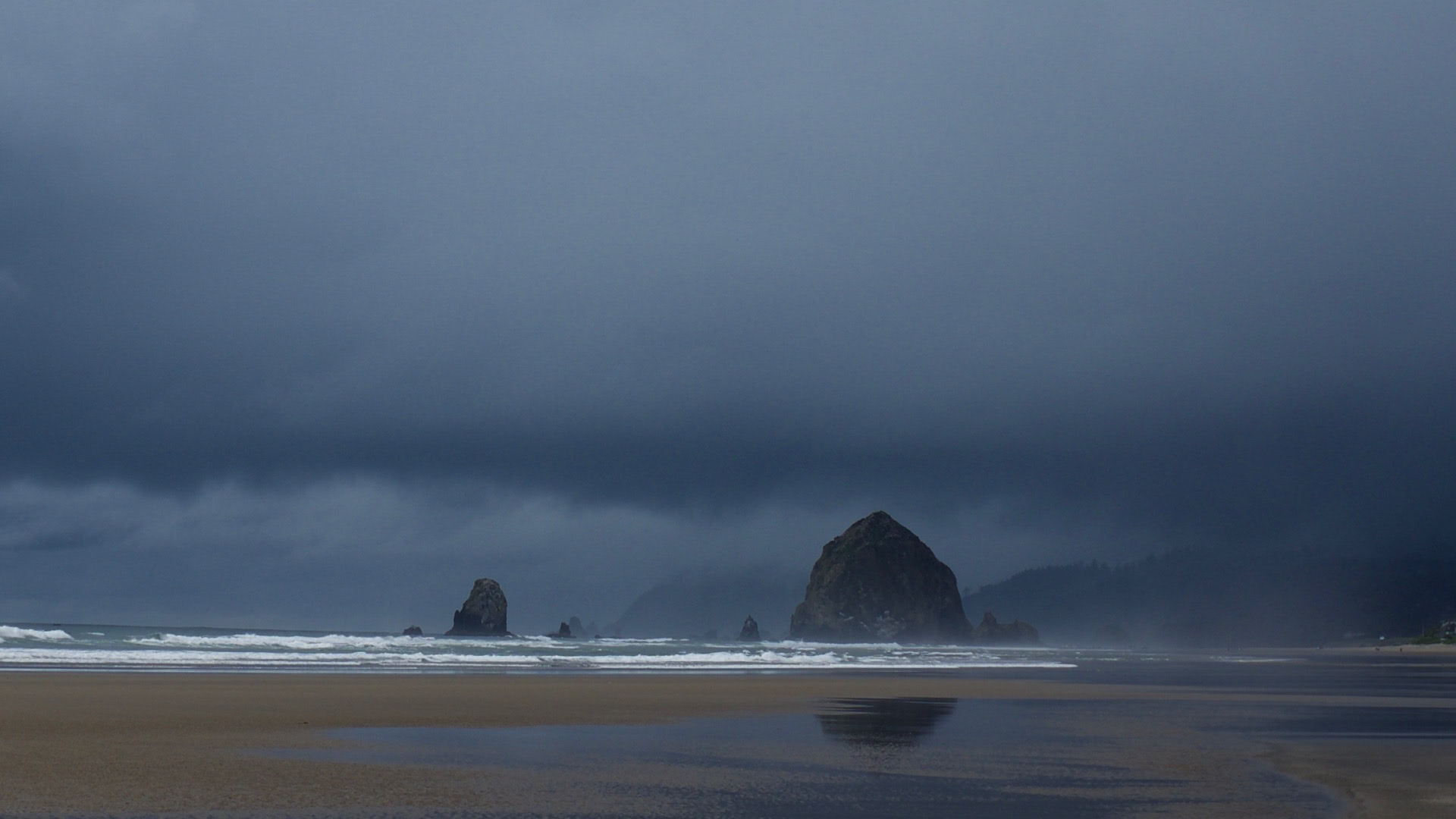 The Core Dump is the personal blog of Nic Lindh, a Swedish-American pixel-pusher living in Phoenix, Arizona.
[By Nic Lindh on Wednesday, 02 February 2005]
Quicksilver
Am currently reading Neal Stephenson's Quicksilver (The Baroque Cycle, Vol. 1) in between bouts of fiddling with the server. Full review coming after I'm finished with it, of course, but I just can't wait to sing its praises.
I'm in awe. This is what Gravity's Rainbow would have been like if Pynchon wasn't so stoned*. Unbelievably rich, textured, and engrossing.
It's starting to look like Stephenson is truly The Man.
*Not to in any way besmirch Gravity's Rainbow. That would be blasphemy.