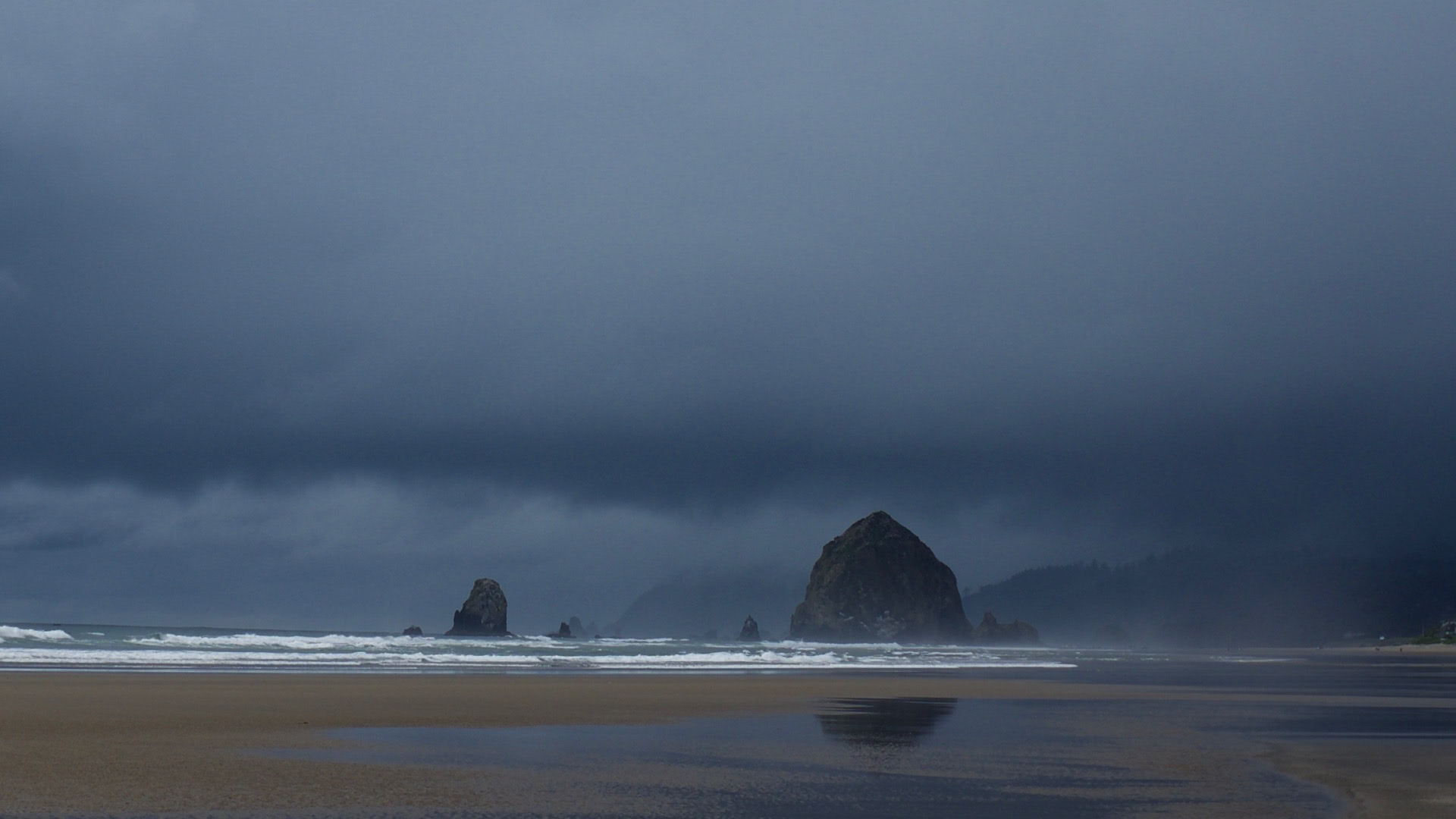 The Core Dump is the personal blog of Nic Lindh, a Swedish-American pixel-pusher living in Phoenix, Arizona.
[By Nic Lindh on Tuesday, 15 March 2005]
Review: The Confusion
The Confusion (The Baroque Cycle, Vol. 2) is yet another tour de force from Neal Stephenson. Put simply, just reading The Baroque Cycle is tiring—in an absolutely exhilarating way.
That being said, it is not quite as good as Quicksilver (The Baroque Cycle, Vol. 1) [my review here], mostly since half the book focuses on the swashbuckling exploits of "Half-Cocked" Jack Shaftoe rather than the travails of Eliza, Countess of Arcachon and Qwghlm, Dr. Waterhouse, Newton and the other savants of the age. The adventures of Jack Shaftoe are interesting, but in the end are more fun than thought-provoking. And it does get a bit tiresome to have Jack in Yet Another Big Mess in Yet Another Exotic Part of the World.
It seems that for some people, The Confusion is a better book than Quicksilver since it has more of a straightforward plot rather than the amorphous entrenchments of Quicksilver. I would disagree—the feeling of immersion gets a bit diluted in The Confusion, and it's more of an adventure than a meditation on a time.
But a rollicking good adventure it is, and as a bonus it is packed wall-to-wall with ideas, historical tidbits, and investigations of how the baroque era worked (and often didn't work).
The greatest weakness of the book, though, is the beginning, which features one of the most awkward expositions ever committed to ink. Shudder. But it passes quickly enough, and then the chase is on.
Just like Quicksilver, The Confusion is one of those books you don't want to end.