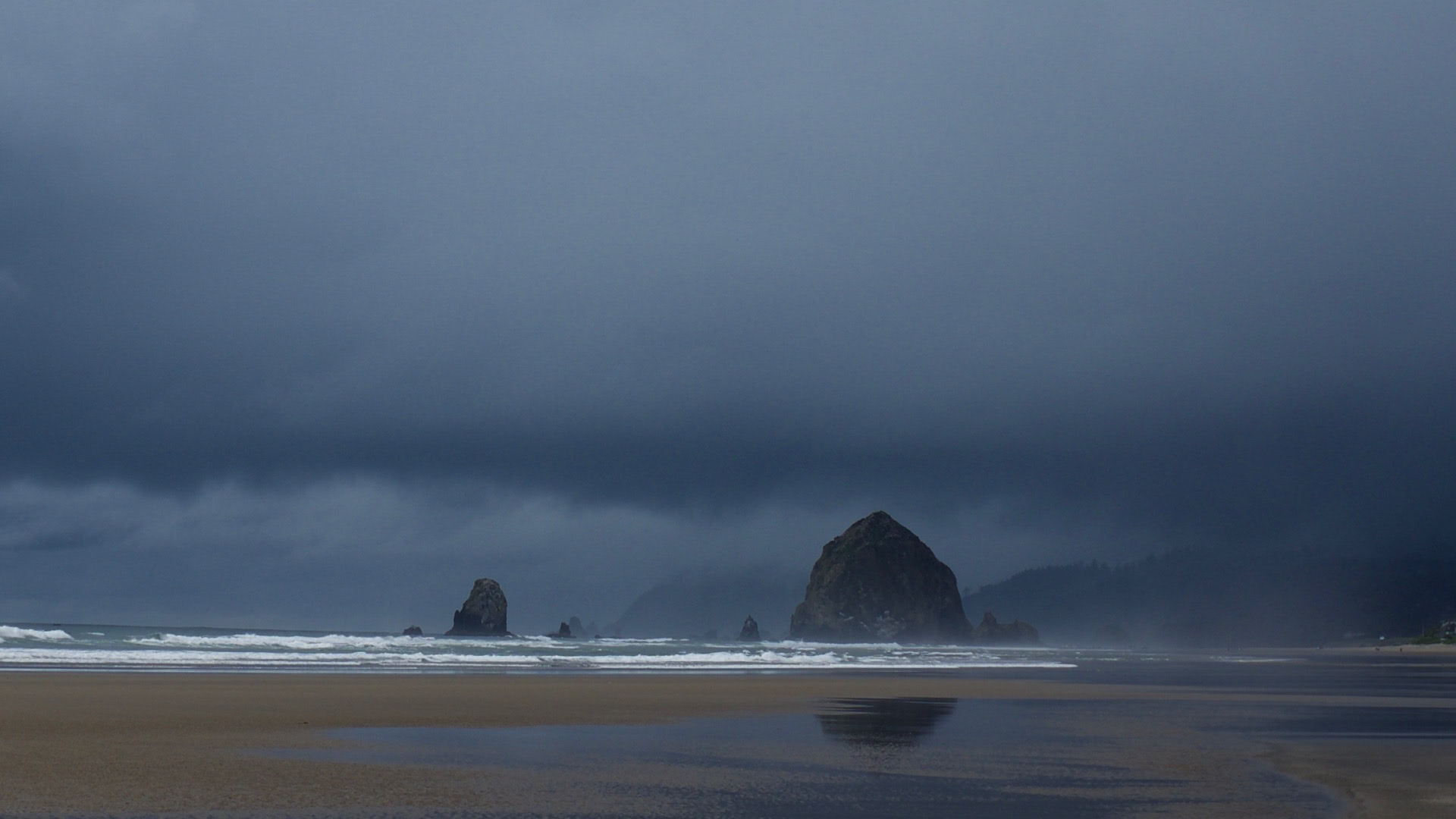 The Core Dump is the personal blog of Nic Lindh, a Swedish-American pixel-pusher living in Phoenix, Arizona.
[By Nic Lindh on Thursday, 14 April 2005]
Go Speedracer
When I was in college, I had a 1,200 Baud modem. With a 1,200 Baud modem, you literally see the text coming down the line draw on the screen, like a teletype machine.
Right now I'm in class at the University and for some reason decide to do a speed test at DSLReports while my students work on their projects under my benevolent gaze.

Now that's cooking with gas! Kudos to the ASU networking team.