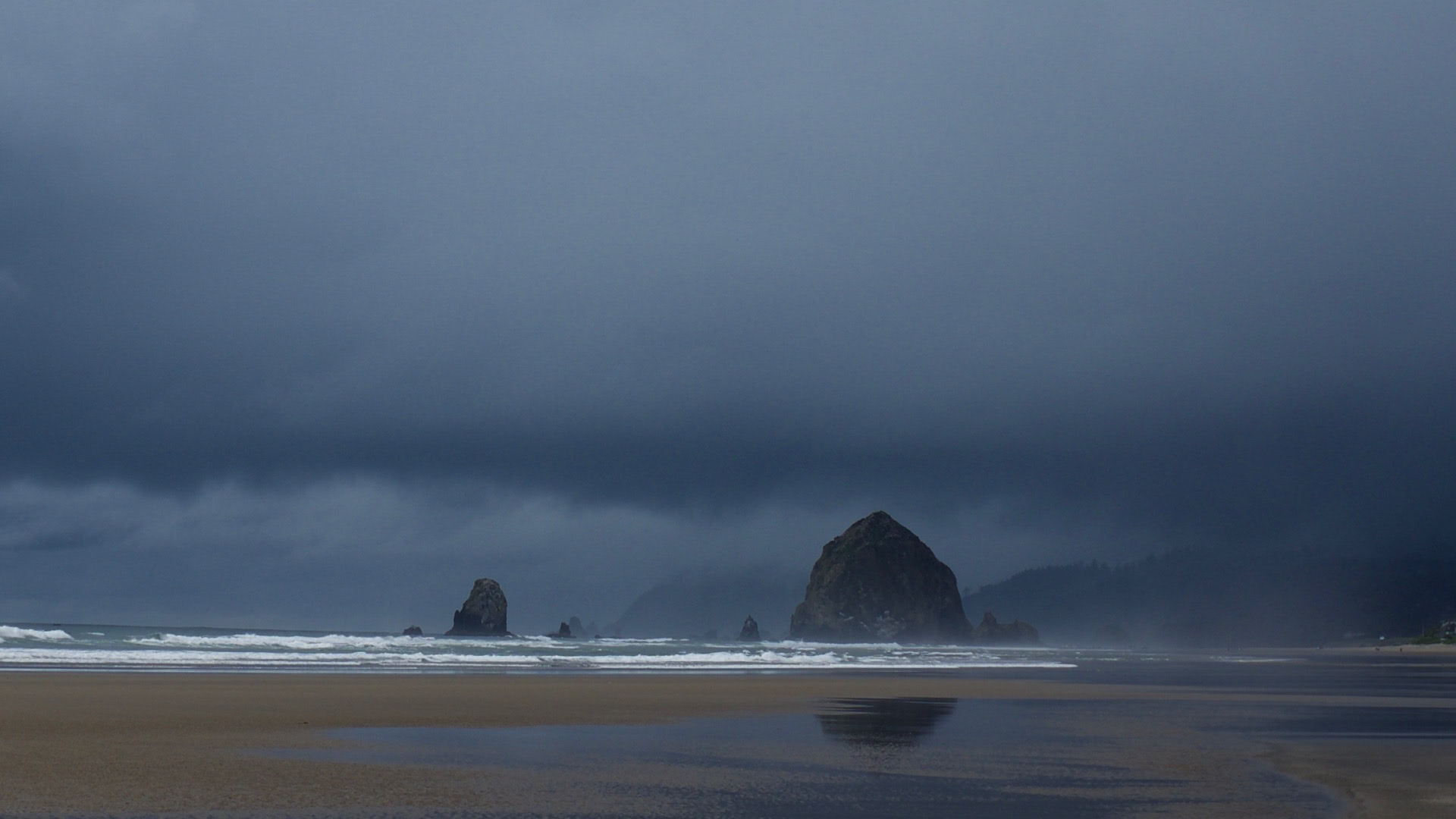 The Core Dump is the personal blog of Nic Lindh, a Swedish-American pixel-pusher living in Phoenix, Arizona.
[By Nic Lindh on Saturday, 23 April 2005]
The question is...
Which is more sad: That you're catching up on your feed reading at 10:30 p.m. on a Friday or that you think people are losers for commenting on a post that was made at 10:00 p.m. that same Friday evening?