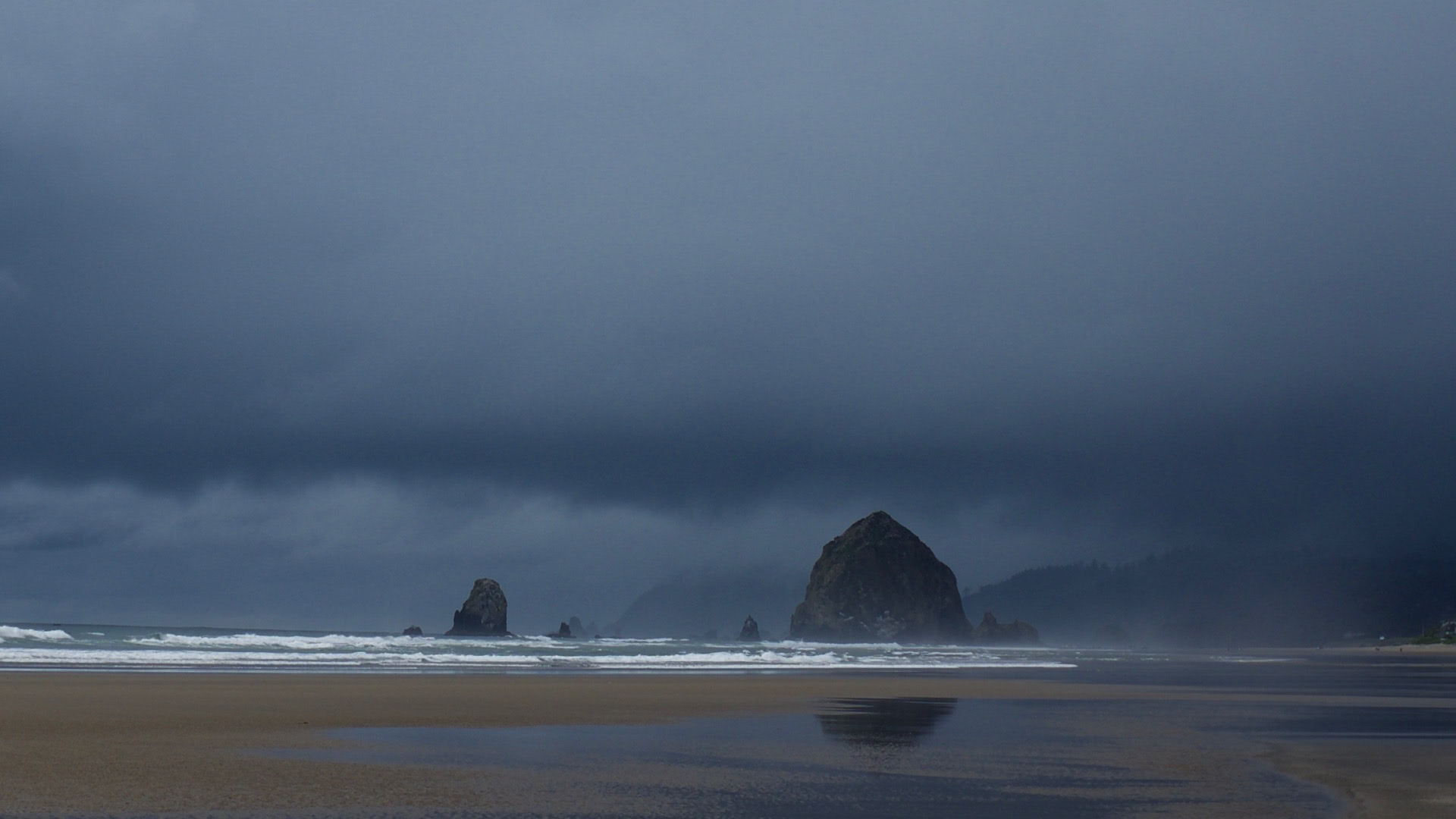 The Core Dump is the personal blog of Nic Lindh, a Swedish-American pixel-pusher living in Phoenix, Arizona.
[By Nic Lindh on Tuesday, 24 May 2005]
Checking in from Austin
Posting from a Fairfield Inn in Austin, TX where I'm spending a week attending nerdcamp, or as it's more formally known, System Administration using Mac OS X Server 10.3.
Flight went right on track, rental car was waiting, hotel is clean, and the class seems very interesting so far. Lots of stuff to learn.
A bit tuckered out right now—getting up early on Sunday to fly out, then driving halfway across Austin to meet with friends and scout out the location of the Apple offices in order to avoid having that kind of learning experience during rush hour, then up at five o'clock in the morning Phoenix time (Austin's two hours ahead) to go get my learn on, followed by two hours of tourist map driving to find a Borders Bookstore and someplace to eat is catching up with me.
Time to curl up with a good book and go to sleep.