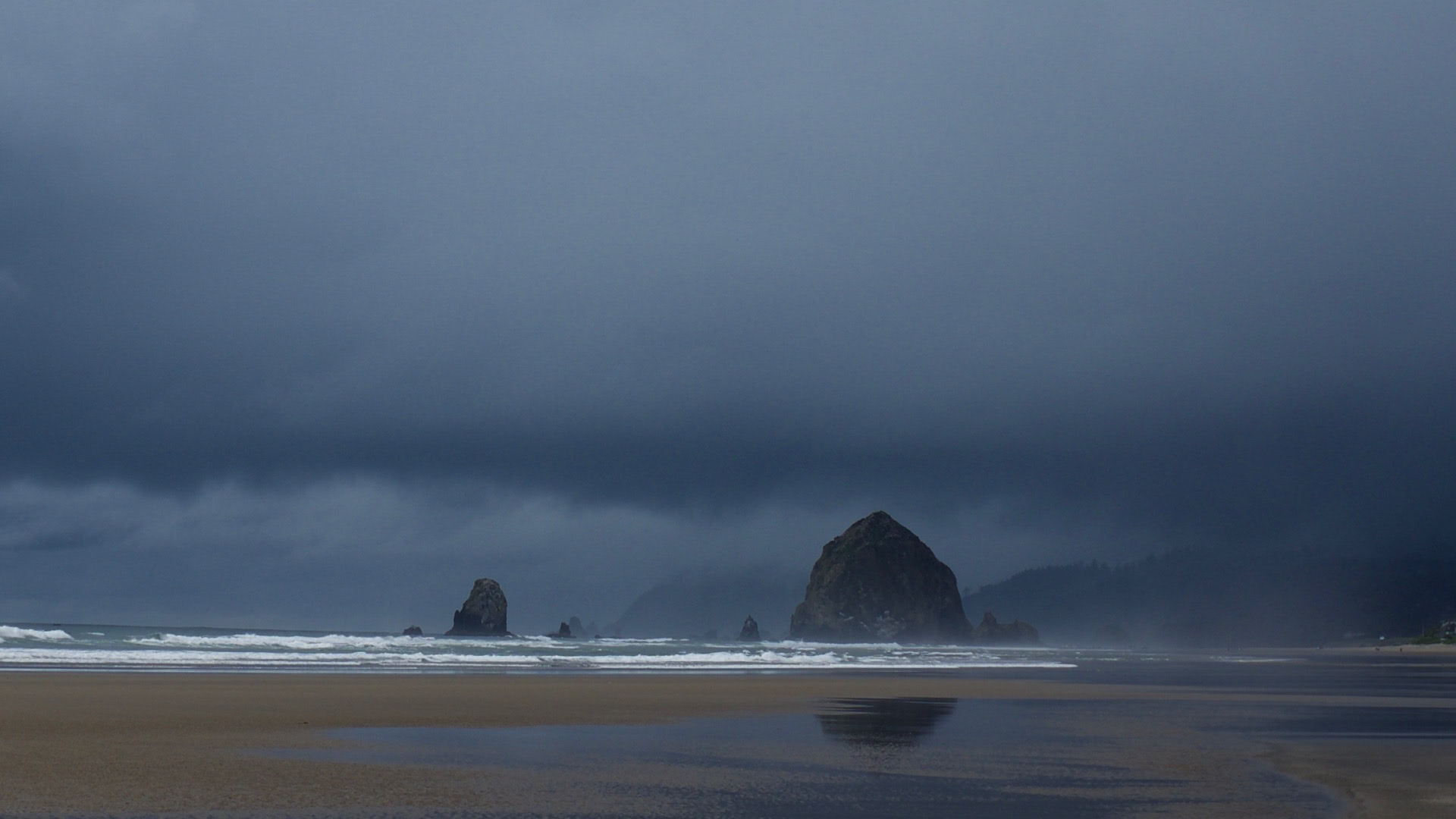 The Core Dump is the personal blog of Nic Lindh, a Swedish-American pixel-pusher living in Phoenix, Arizona.
[By Nic Lindh on Saturday, 28 May 2005]
Home again, home again
Southewst Airlines managed to once again deliver an utterly forgettable and on-time flight experience. A bit choppy air all the way from Austin to Phoenix, but then one really can't expect the airlines to have godlike powers over the atmosphere.
Once again nabbed an emergency exit row seat. It's like flying first class without the cost and the free drinks—if you're of the larger persuasion (or just a pig for comfort) it's well worth it to stay up past midnight the night before your flight to log on and get an A class boarding ticket in order to have a fighting chance at hustling up an emergency exit seat.
And now it is time for some sleep in my own bed…