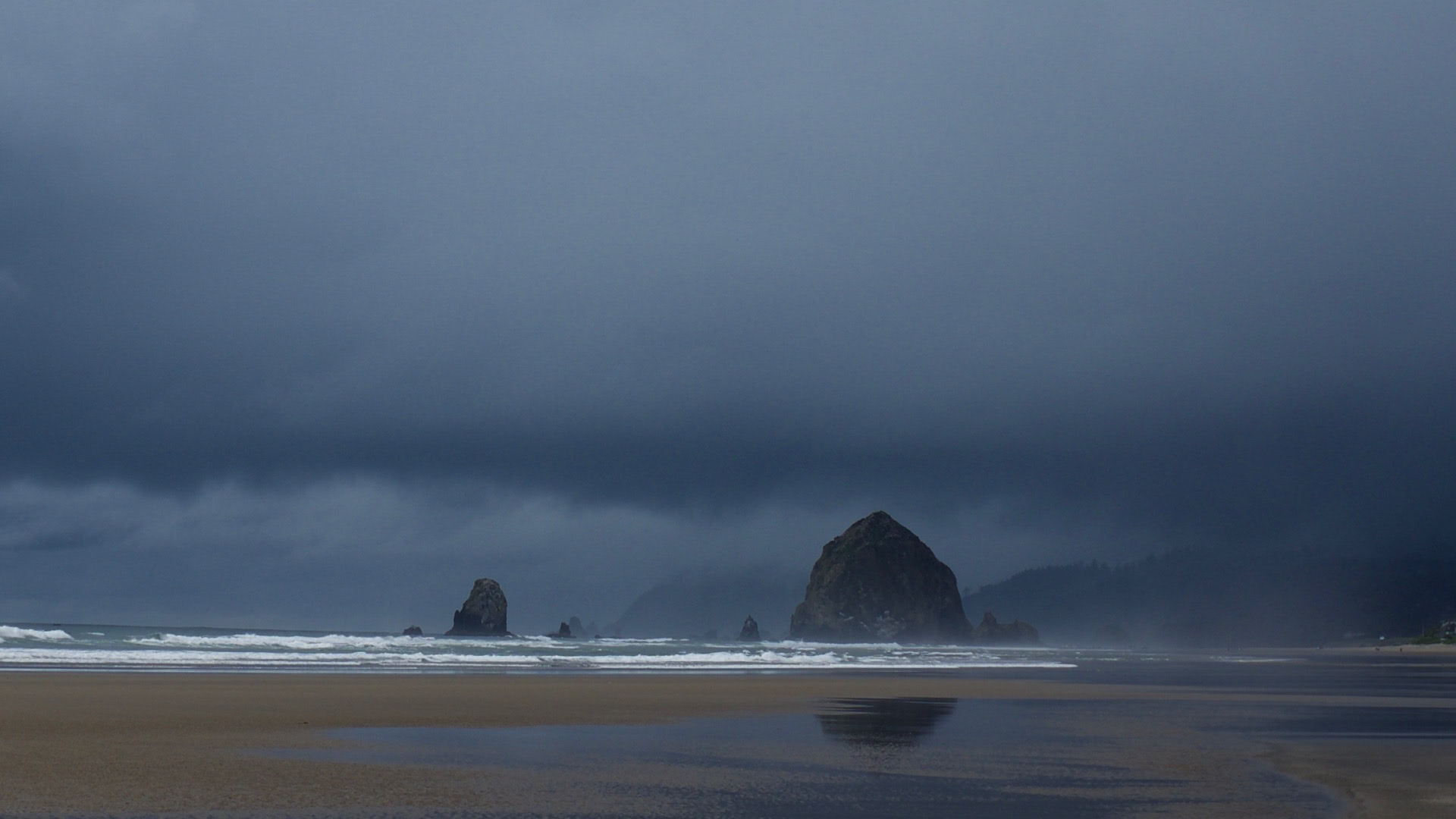 The Core Dump is the personal blog of Nic Lindh, a Swedish-American pixel-pusher living in Phoenix, Arizona.
[By Nic Lindh on Tuesday, 26 July 2005]
Cat claw implants getting closer
I've lamented in the past how we don't seem to be getting any closer to interesting cyberpunk tech, but two items in today's news point to some activity:
Item The First:
Troops in Iraq will soon be shooting an experimental weapon that fires an invisible beam of energy instead of bullets to repel insurgents without killing civilians.
The idea is that the Active Denial System (ADS) penetrates the skin "to create a severe non-lethal burning sensation." According to testing, the beam does not cause any lasting damage. Except perhaps for the memory of being burned alive.
While the idea seems good in that it can help avoid civilian casualties in high-stress environments like road blocks, a cynic might say that this kind of weapon has the potential for being used in a bit of an indiscriminate manner.
Item The Second:
Police in Mesa, Arizona have purchased the Mobile Plate Hunter 900.
Couldn't make up a name like that if I tried.
The Mobile Plate Hunter 900 (why, oh why, did they go cheap and not call it the 9000? 9000 is a cool and studly number—900 is just wimpy) mounts on a patrol car and then scans license plates while the patrol car is moving; it sends the license plates it finds to a central computer, which then runs the plate. If a car has been reported stolen, the system alerts the driving officer who can then proceed to investigate.
I wish so fervently that the manufacturer had enough of a sense of humor to use an R2-D2 beep for the unit's alerts.