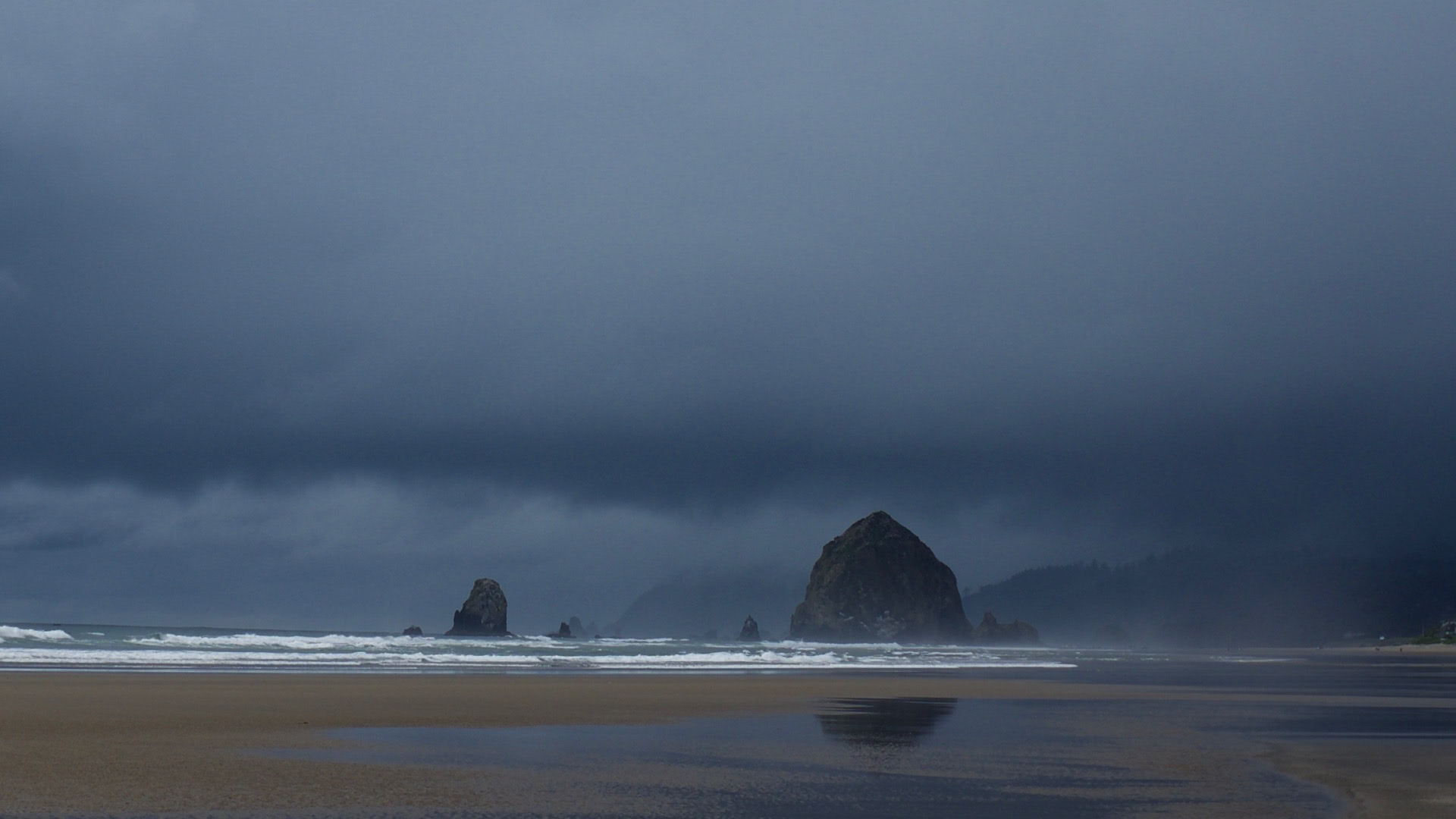 The Core Dump is the personal blog of Nic Lindh, a Swedish-American pixel-pusher living in Phoenix, Arizona.
[By Nic Lindh on Friday, 22 July 2005]
Think you're having a bad day?
Ran across this image on the web site of Swedish newspaper Aftonbladet, and since it makes me cringe, it must be worth sharing.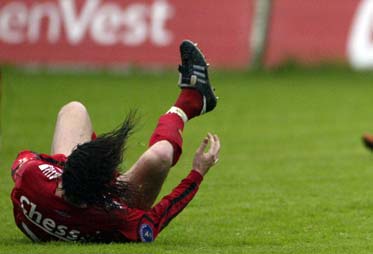 Midfielder Fabijan Cipot, right after being tackled.
I hope he'll make a full recovery.
And yes, soccer is statistically speaking one of the most dangerous sports to play.
Here's a translation of the article's lede:
Fabijan Cipot, 28, hoped to play his way to a contract with Norwegian [soccer] club Brann.

Instead, his career may be over after a dirty tackle during a friendship game against Birmingham.

"It's the worst thing I've seen in my entire career," says Brann midfielder Paul Scharner to [Norwegian newspaper] Verldens Gang.
Source: Aftonbladet.