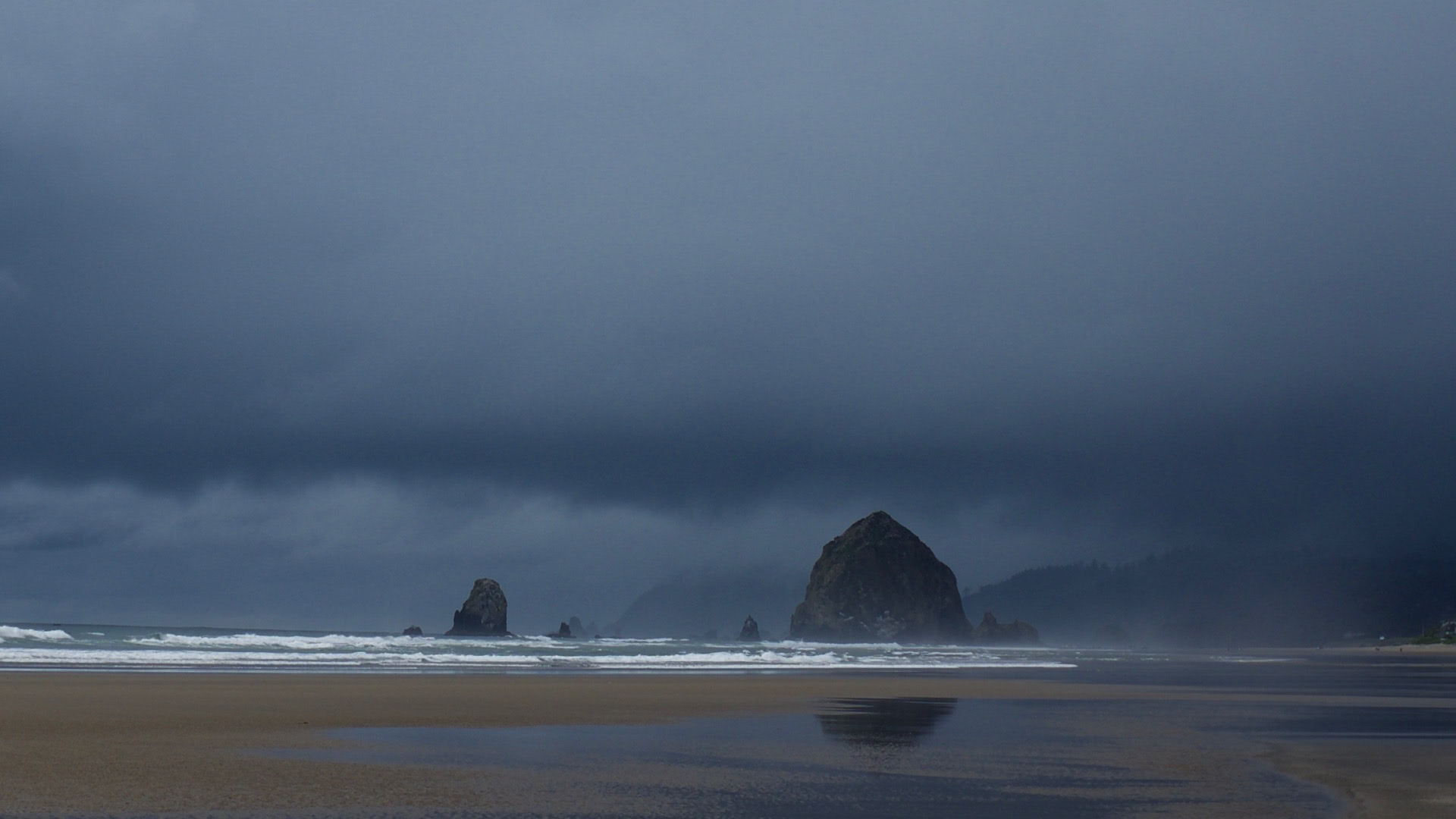 The Core Dump is the personal blog of Nic Lindh, a Swedish-American pixel-pusher living in Phoenix, Arizona.
[By Nic Lindh on Tuesday, 05 July 2005]
Three-ring circus
Took Andrea to the circus the other day. Ringling Bros. I've never been a circus kind of guy, and kind of dreaded having to drive down to America West Arena and deal with downtown parking, not to mention the whole "arena" lowest-common-denominator lobotomy zombie experience. I can never walk into an arena without feeling the weight of the Roman empire's decline into irrelevance and decadence. That huge space, primarily devoted to watching people run around chasing little balls and putting them through nets while masses of people work themselves into frenzies about which color tank top got the most balls through the little net… Well, anyway, I don't like arenas.
Nevertheless, this was no time to wimp out. Baby wants the circus.

The Circus. Click for larger version
And it turned out to be quite a pleasant experience for the adults, and a metric ton of fun for Andrea, who got so excited in parts that she literally lost the power of speech and started yelling babble; it was almost Pentecostal, except for not being creepy and insane.
It's always amazing to look at things through the eyes of a child.