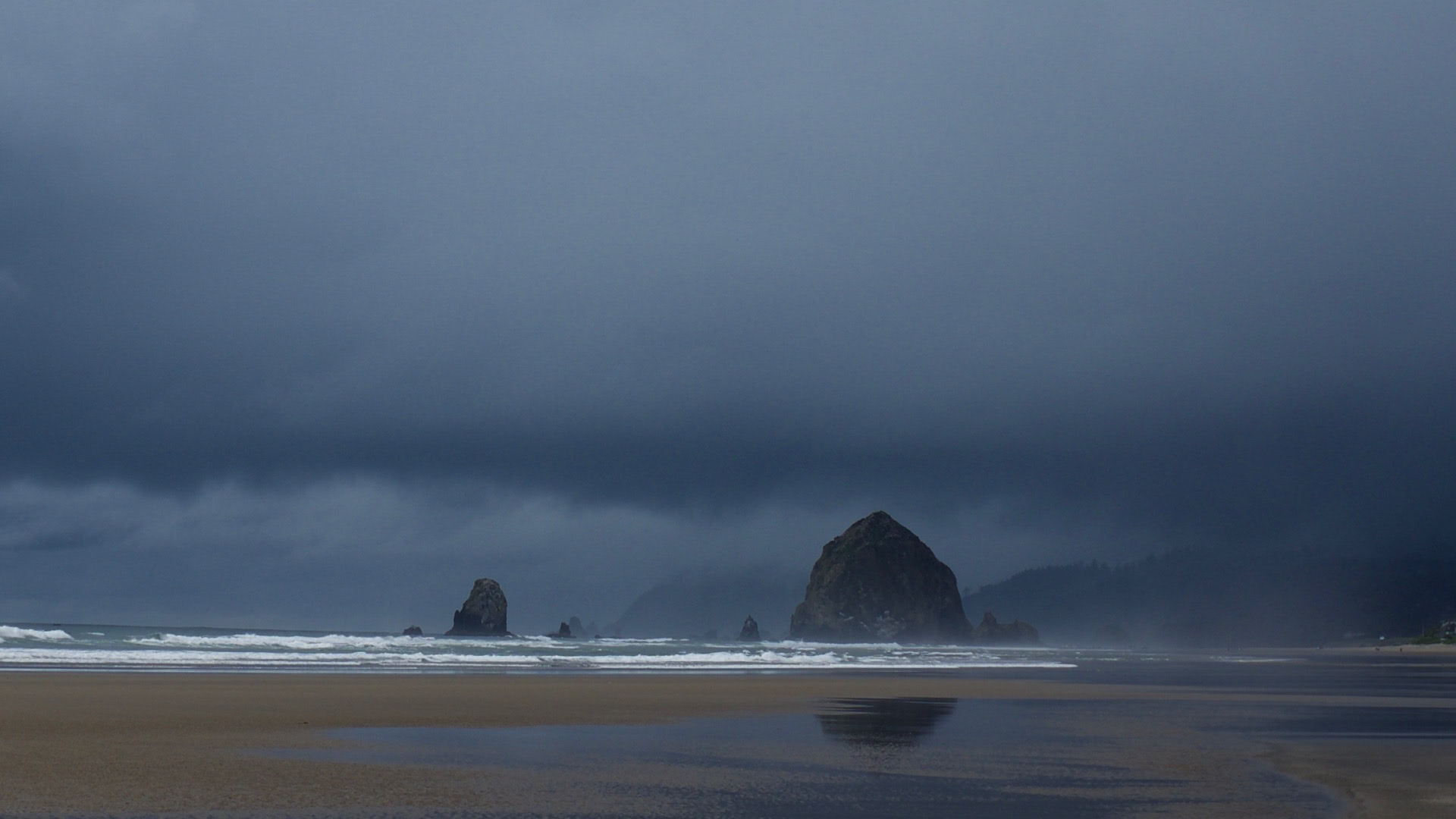 The Core Dump is the personal blog of Nic Lindh, a Swedish-American pixel-pusher living in Phoenix, Arizona.
[By Nic Lindh on Wednesday, 03 August 2005]
Viagra for the nerd
It's been a long time since I experienced technolust … sure Tiger is cool, w00t, widget, whatever, and a monstrous monitor would be nice, it will be swell when the x86 Macs hit the street next year with some serious speed, but, you know, that's not lust, just attraction.
Now finally a few things are popping up that elicit a need to shave a few more micrometers off the ol' credit card's magnetic strip:
The Atari Flashback 2. Say it with me: River Raid! Oh yes, glorious Atari 2600 gaming with the original red-fire-button controller and River Raid, the first game that made me go all googly-eyed over the suh-weet graphics. Supposedly will cost $30. Sold!
Nokia 770 Internet Tablet. How many times have you been sitting on the patio or the couch, enjoying some quiet intarweb surfing, but there's an itch, a splinter in your mind to quote Morpheus: My laptop is too big. I should not need something this big to surf the web. And now Nokia has felt your pain. Will supposedly cost around $350 whenever they get around to releasing it. Based on Debian, so all kinds of nifty software can be compiled for it.
And finally Apple snaps out of its iPod-induced coma, stops fingering itself thinking about Bono, and releases something that doesn't play music and is supremely cool. Only Apple can come out with a lust-worthy mouse, of all things. $49 is pretty steep for a humble pointing device, but when it's this tres cool, the money-grubbing can be forgiven.