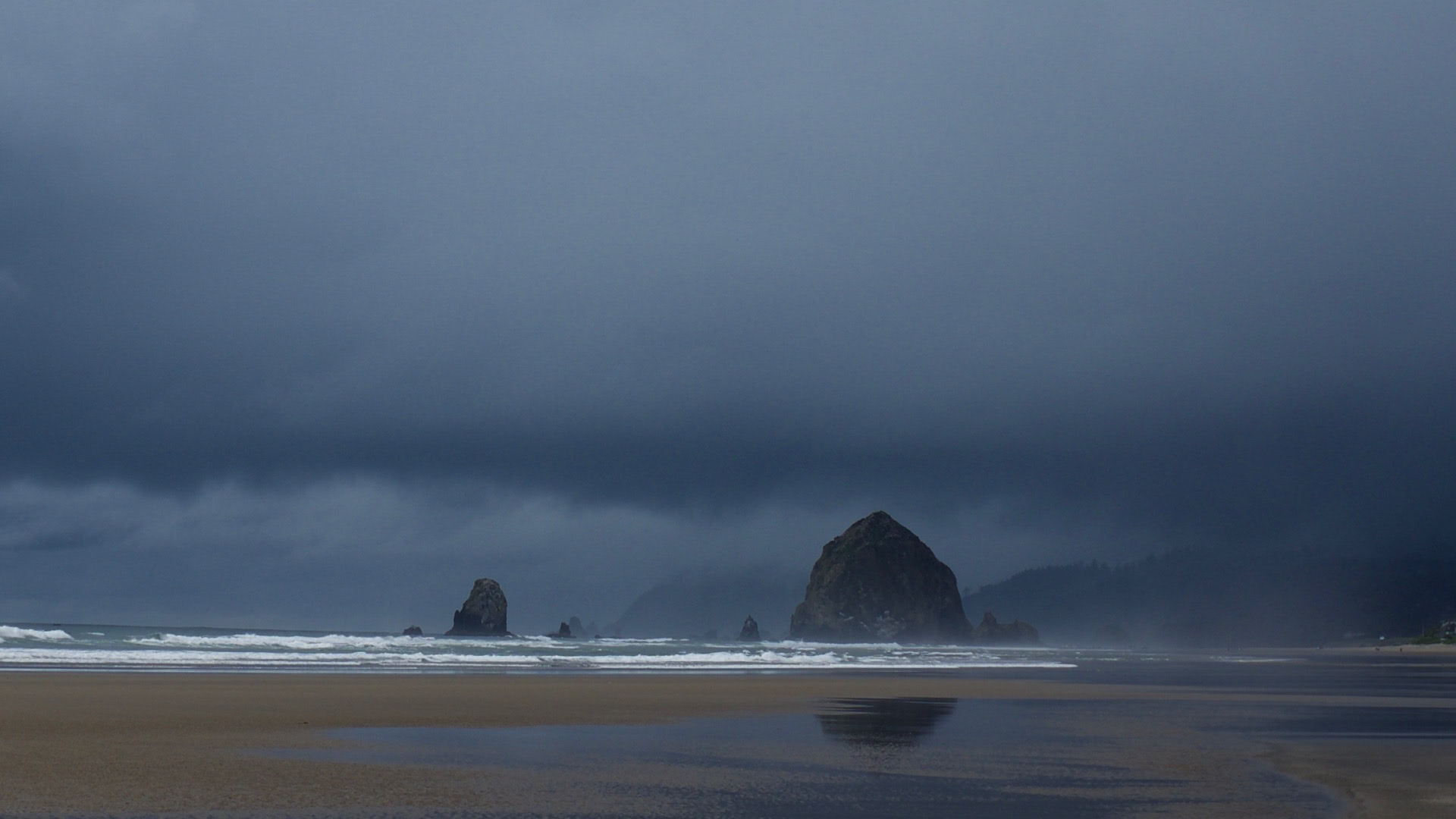 The Core Dump is the personal blog of Nic Lindh, a Swedish-American pixel-pusher living in Phoenix, Arizona.
[By Nic Lindh on Saturday, 08 October 2005]
Get your beach on!
The Lindhs are heading to San Diego this weekend for some R'n'R. We've got reservations for a hotel on the beach in Mission Bay and will spend Serious Family Time™ at Seaworld over the weekend.
Am experiencing some trepidation about the prospect of six hours each way with a three-year-old in the car, but she's been a good traveler this far, so hopefully this won't turn into a Chevy Chase movie…
Of course, as always when Zonies go to San Diego, the main purpose of the trip is to hang out on the beach—ooooh, water!—and experience actual ambient temperatures that don't boil your brain. This will be the first time Andrea sees the ocean, which is highly exciting for her parents.
Impressions will be posted if we can find free wi-fi somewhere, otherwise blogging will be on hold until we're back in the desert.
UPDATE: We've made it to the beaches okay and Andrea was a model three-year-old during the drive. I'm posting this using the free wireless in the hotel lobby. Hot diggety this town is nice.