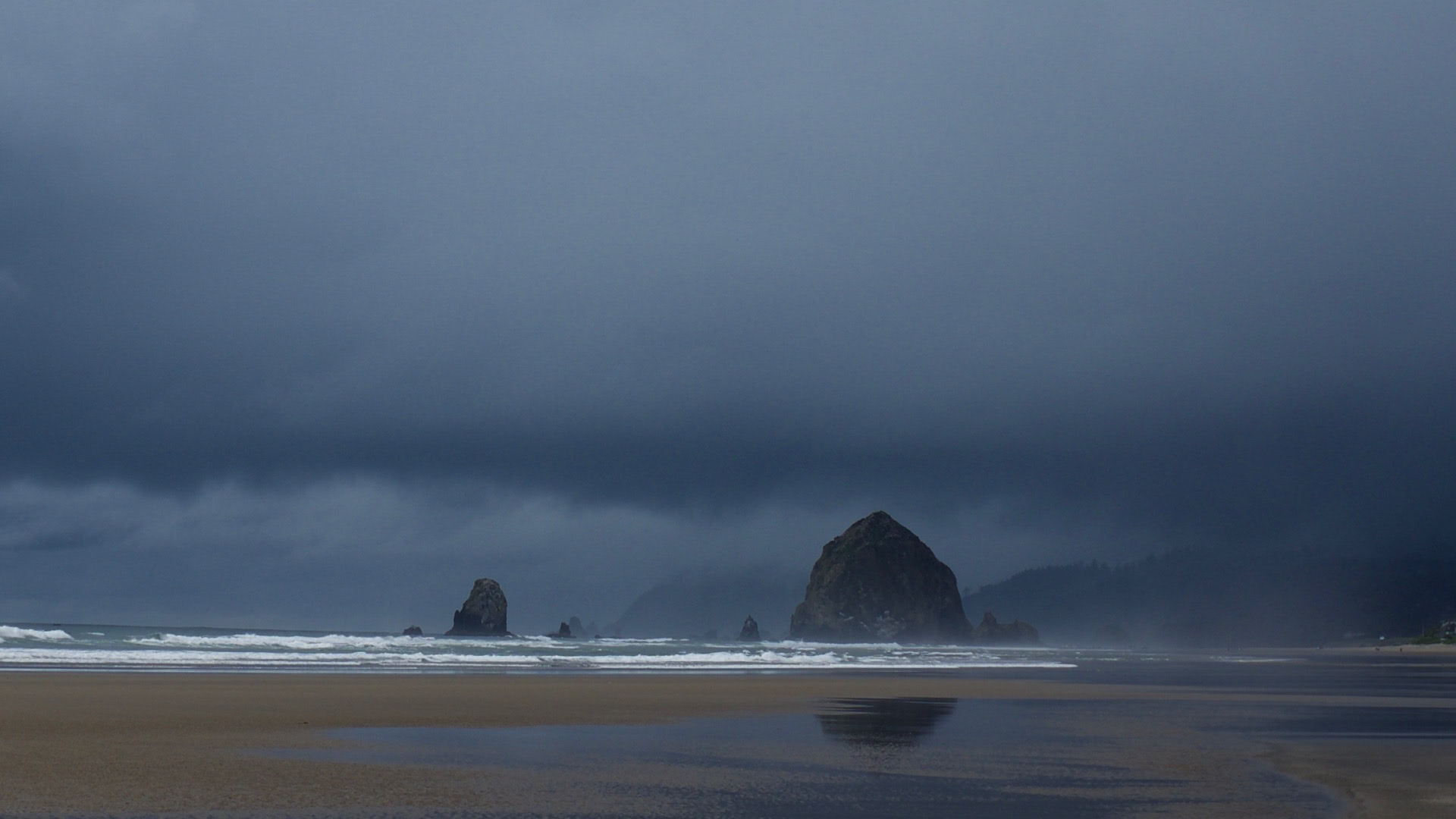 The Core Dump is the personal blog of Nic Lindh, a Swedish-American pixel-pusher living in Phoenix, Arizona.
[By Nic Lindh on Sunday, 30 October 2005]
Review: High Fidelity
Nick Hornby's High Fidelity was successfully turned into a John Cusack movie of the same name, but even if you've seen the movie, the book is still worth reading as it provides a deeper level of understanding of the well-drawn protagonist. (My thoughts about the movie are here.)
Some plot points differ significantly between the novel and the movie and underscore how the novel is British and the movie is Hollywood. No spoilers here, but suffice it to say that if you enjoyed the movie, you'll probably enjoy the book even more. If you haven't seen the movie, start with the book, then rent the movie.
High Fidelity is a stream-of-consciousness novel about Rob Fleming, who is in his mid-thirties, runs a failing record store in North London, and has quite a lot of issues when it comes to emotional maturity.
Perhaps the biggest achievement of the novel is how it draws a modern man that at least this reviewer can relate to in a huge way—the hang-ups, the emotional alienation, and especially the obsessions, really hit the mark.
High Fidelity is sometimes funny, sometimes biting, and always interesting.