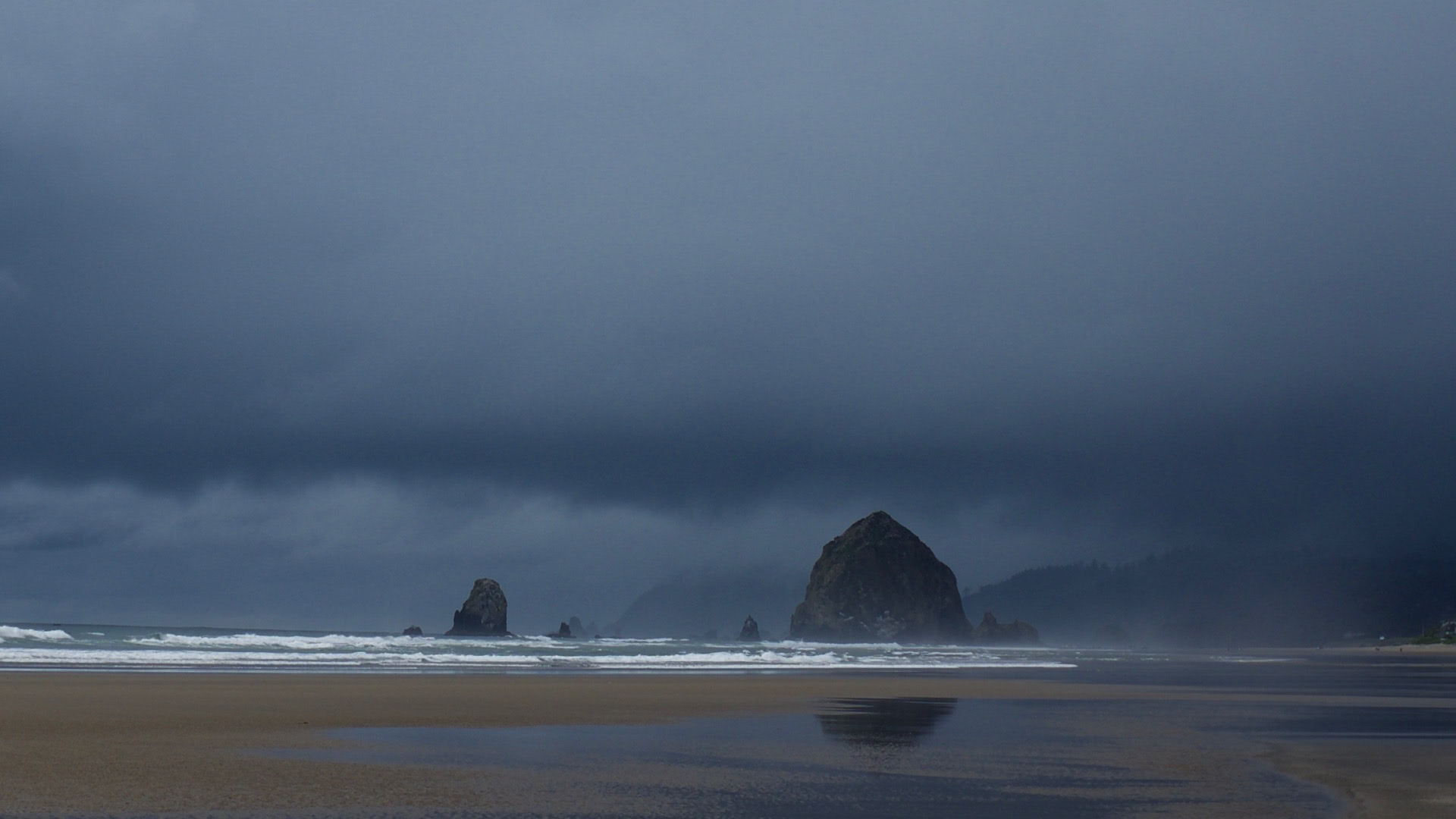 The Core Dump is the personal blog of Nic Lindh, a Swedish-American pixel-pusher living in Phoenix, Arizona.
[By Nic Lindh on Sunday, 13 November 2005]
Review: Be Cool
Be Cool follows the adventures in Hollywood of former shylock Chili Palmer that began in Get Shorty.
As usual with Elmore Leonard, Be Cool has a fast-moving plot populated with interesting characters, and is set apart by Leonard's almost uncanny sense of dialog.
Recommended.