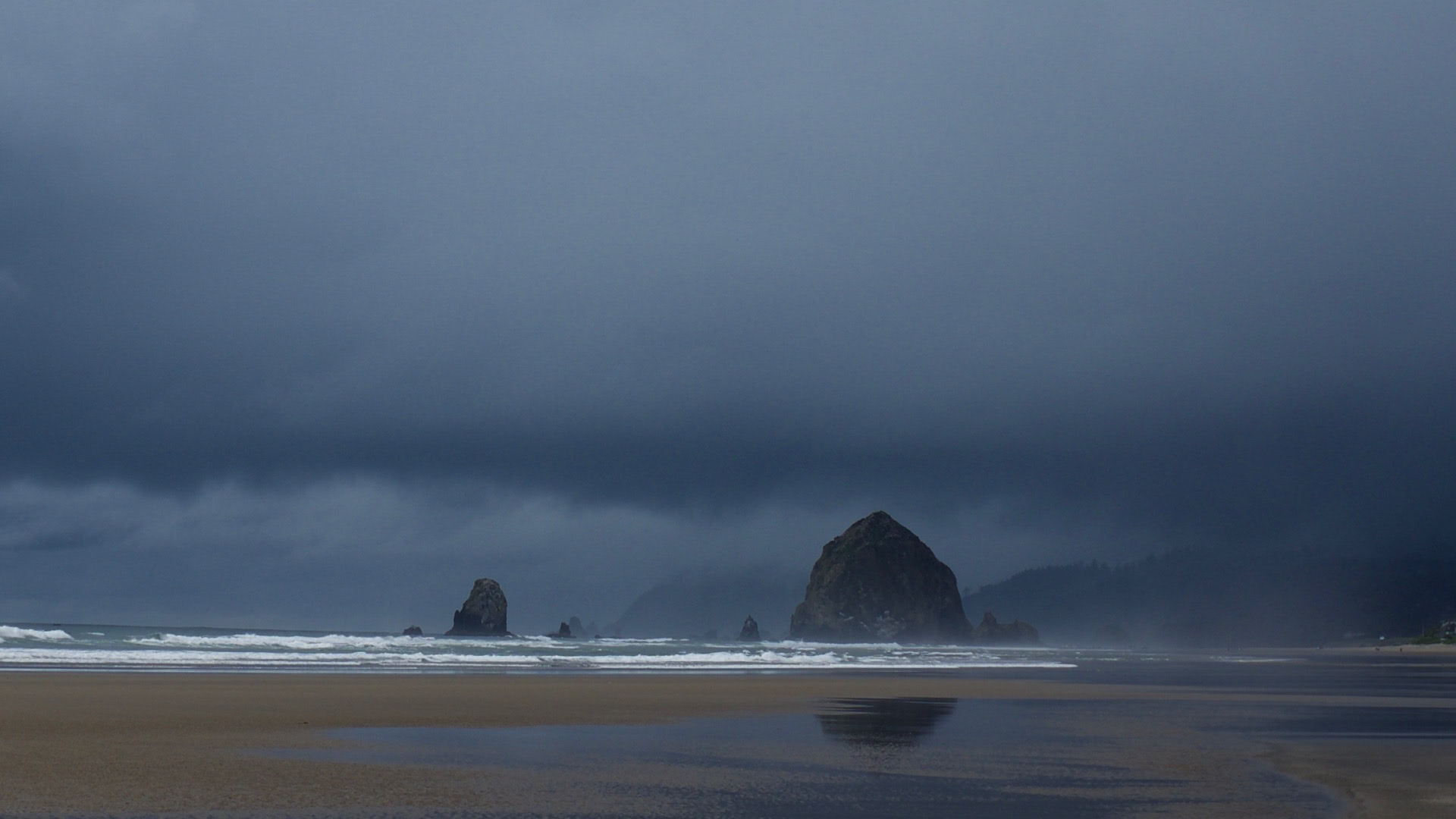 The Core Dump is the personal blog of Nic Lindh, a Swedish-American pixel-pusher living in Phoenix, Arizona.
[By Nic Lindh on Friday, 20 January 2006]
Review: Jarhead
Some very few books ring raw and true, with an author who reveals himself and his surroundings with such abandon and relentless honesty that they are almost painful to read. Jarhead is such a book.
This is the story of Anthony Swofford's time in the Marines, taking part in Desert Storm. It is also a timeless story of soldiering, of the kinds of men who end up in elite troops, and of the brutality and dehumanization not only of war, but also of training for war.
Highly recommended.
Related Core Dump reviews: