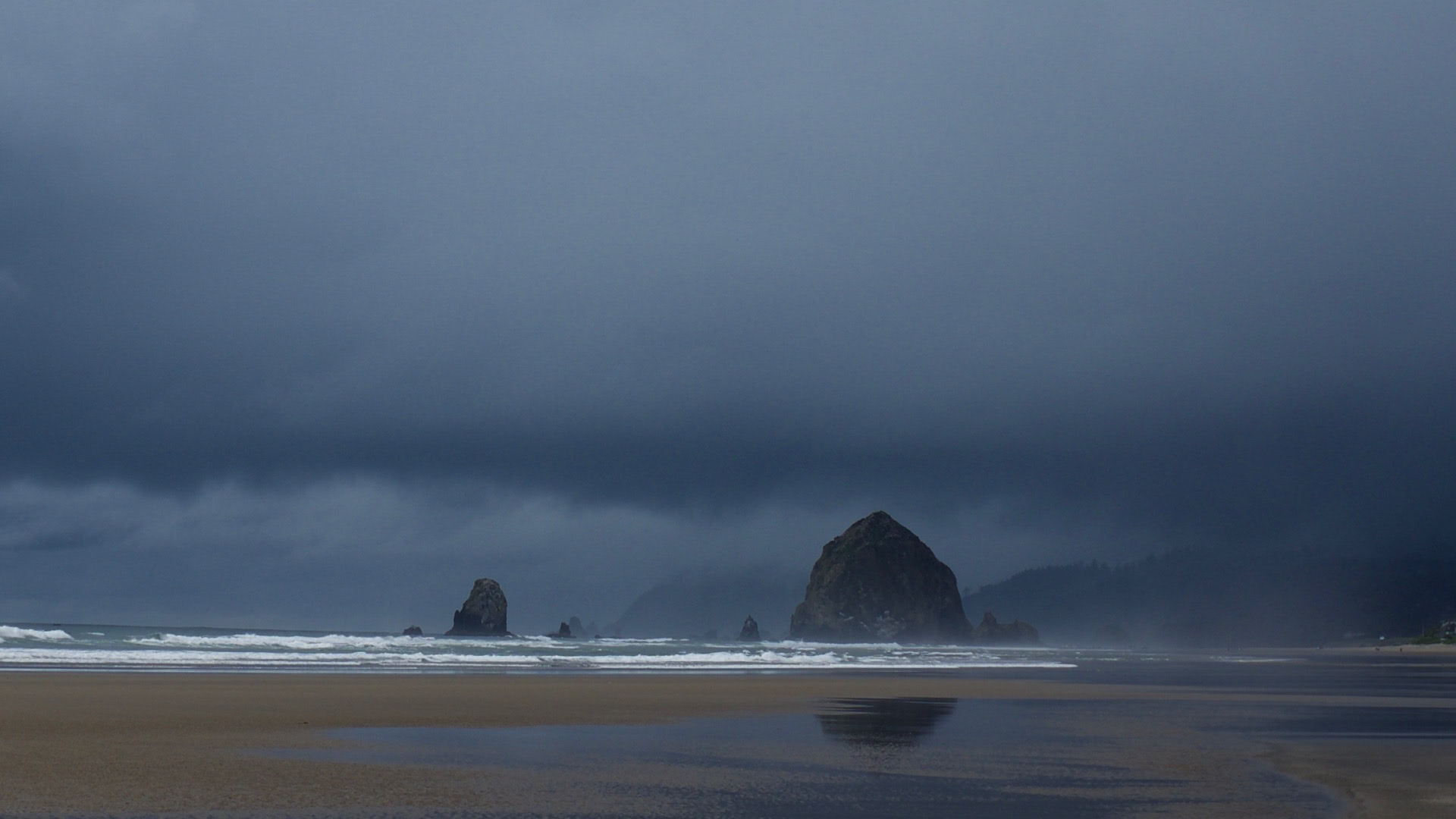 The Core Dump is the personal blog of Nic Lindh, a Swedish-American pixel-pusher living in Phoenix, Arizona.
[By Nic Lindh on Friday, 03 February 2006]
Review: Diamond Dogs, Turquoise Days
Set in Alastair Reynolds's Revelation Space universe, Diamond Dogs, Turquoise Days consists of two novellas.
His novels set in the same universe earned and cemented a place for Reynolds in the pantheon of SF writers, and showed his great skill in creating an exquisitely detailed far-future reality revealed through long novels with highly intricate plots.
After reading Diamond Dogs, Turquoise Days one can only conclude that the novella is not his medium. Neither story is by any means bad, but the novella by its very nature can't provide the ample space Reynolds requires, so the stories feel a bit hurried and incomplete.
Diamond Dogs feels a lot like Edgar Allan Poe writing cyberpunk—very gothic and with a sense of grim inevitability, while Turquoise Days is a bit softer.
Diamond Dogs, Turqoise Days is definitely not the place to start your acquaintance with Reynolds's work, but if you're a fan of the Revelation Space universe and want something to hold you over until the next novel, these stories are a tasty snack.
Related Core Dump reviews: