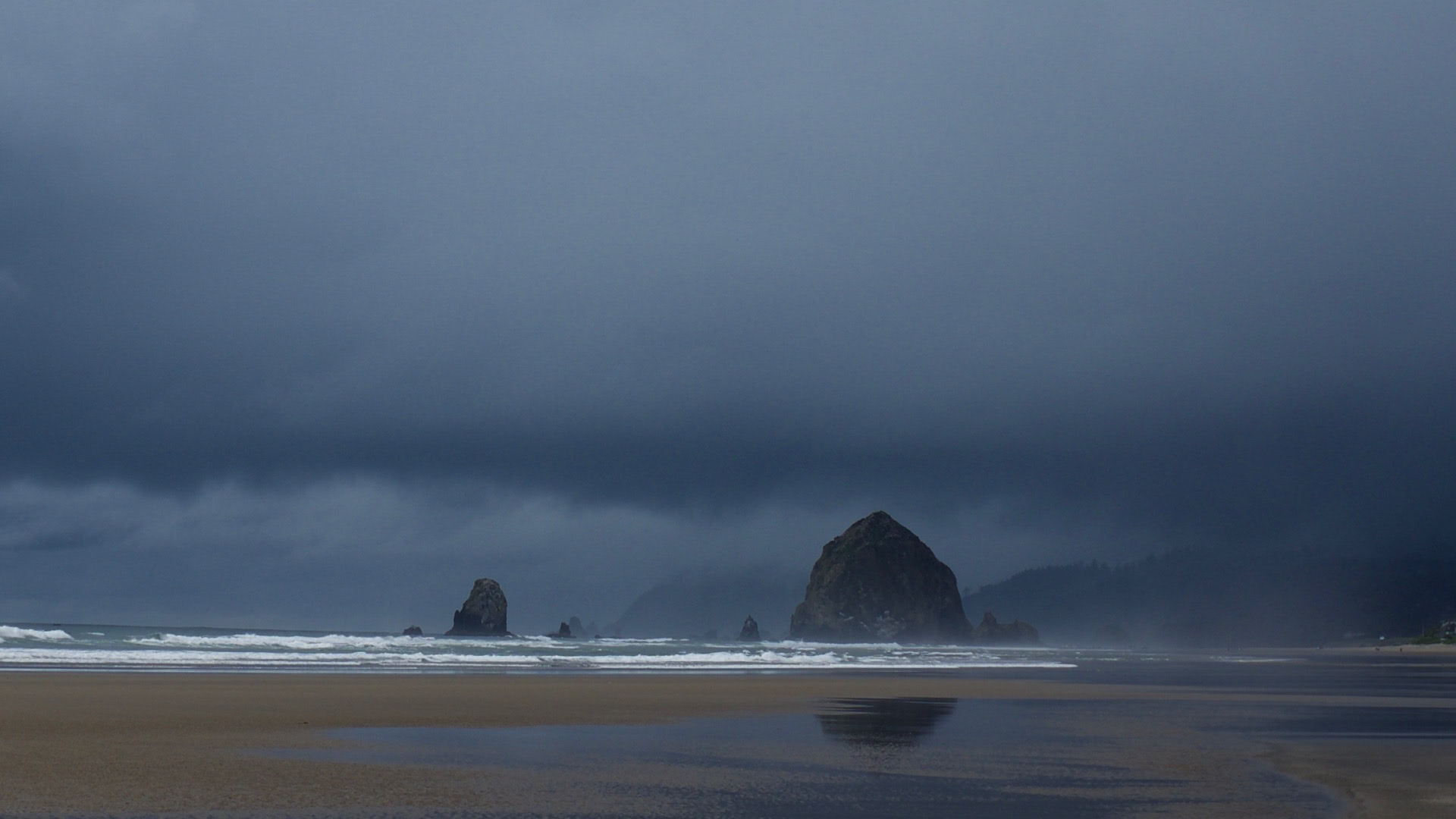 The Core Dump is the personal blog of Nic Lindh, a Swedish-American pixel-pusher living in Phoenix, Arizona.
[By Nic Lindh on Sunday, 05 March 2006]
Housekeeping
It looks like the WordPress migration of this site is now complete—old posts have been imported, links have been fixed, and in general things look pretty good.
If you're reading this in a feed reader, do swing by and check out the new look. It's a theme called Hemingway. Pretty spiffy, I must say. Black is the new … ehm … black?
In order to migrate the old posts, I had fired up the coffee maker and dusted off my Perl books in anticipation of having to write a script to get the articles out from the Typo database, but bless the heart of whoever wrote the RSS import script for WordPress: Just a matter of generating a massive feed of all posts in the Typo database and then import that feed. Et voila! The process took a while, but as long as it's the computer doing the hard work and not me, that's not a problem.
Time to enjoy the rest of the weekend…