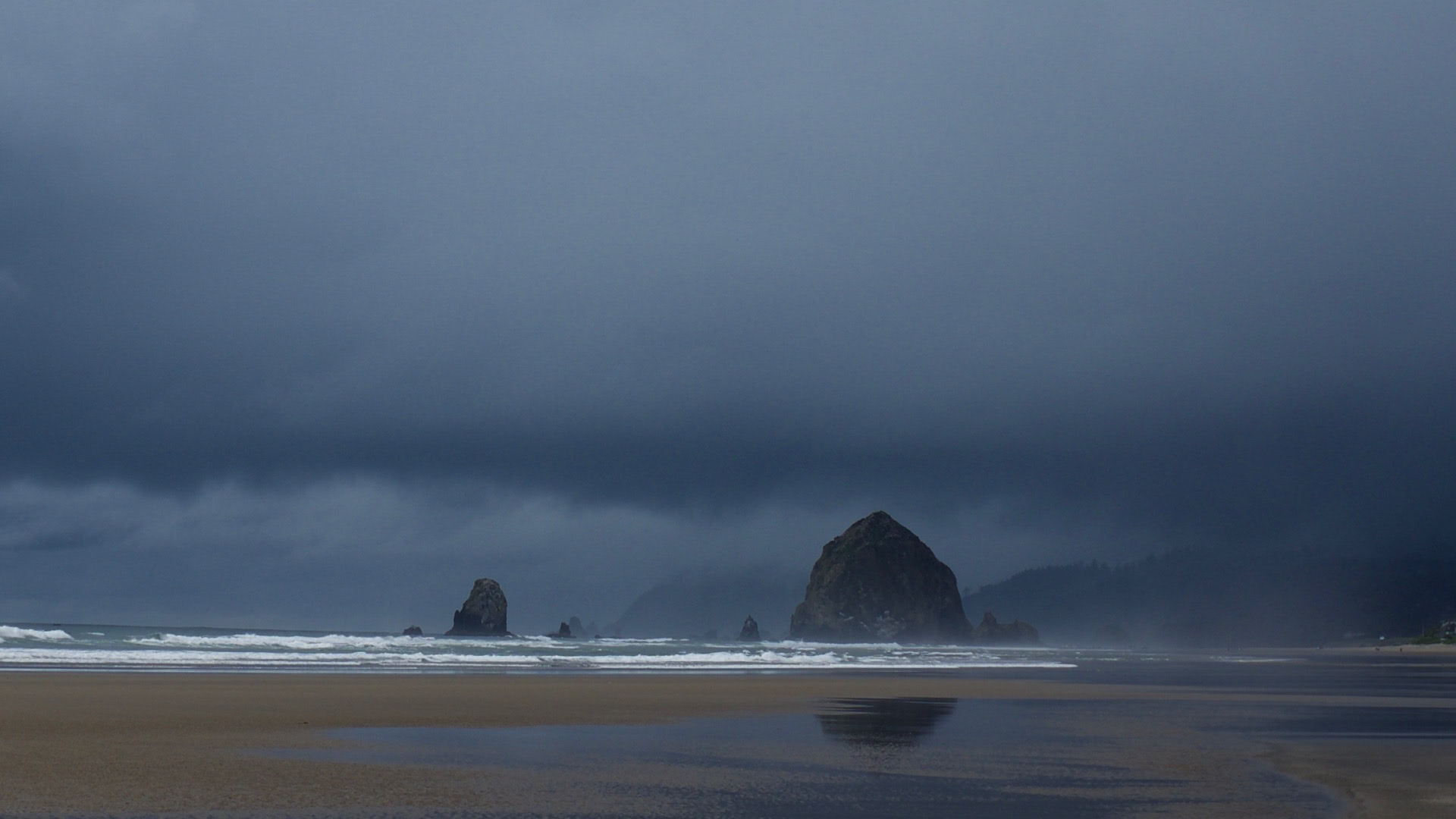 The Core Dump is the personal blog of Nic Lindh, a Swedish-American pixel-pusher living in Phoenix, Arizona.
[By Nic Lindh on Saturday, 11 March 2006]
Reprieve from the drought
It's raining today, the end of 143 days of zero precipitation. Dark skies, drizzling rain, temperature in the 40s … a perfect day for curling up with a book or a laptop.
Hopefully we'll get enough rain to bring some of the particulates out of the air—Phoenix has had air pollution advisory upon air pollution advisory the last months as the air became ever more stagnant with dust from the parched desert, growing hazier and hazier with each passing day.
Eerily enough, I did wash my car yesterday…