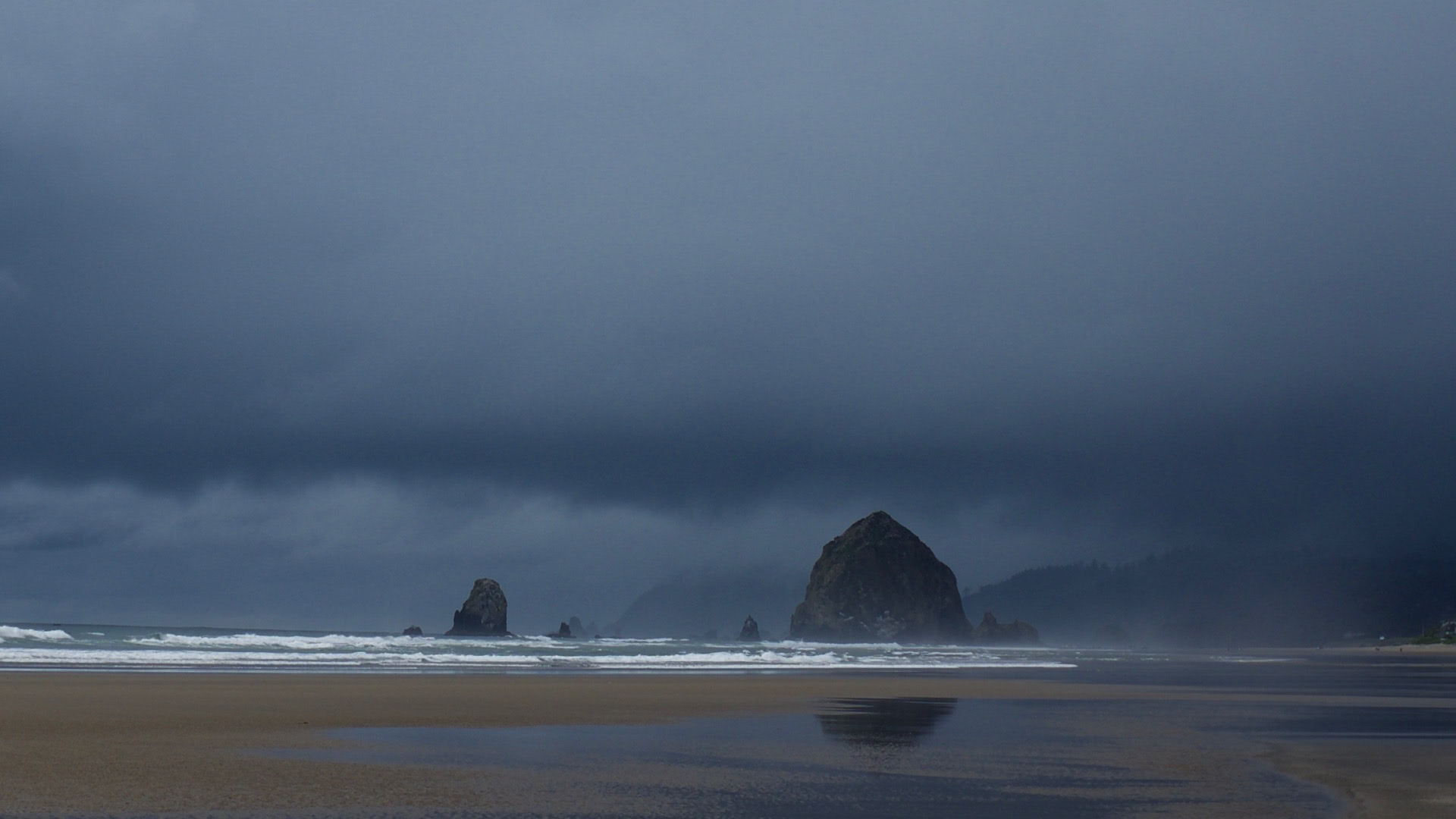 The Core Dump is the personal blog of Nic Lindh, a Swedish-American pixel-pusher living in Phoenix, Arizona.
[By Nic Lindh on Sunday, 01 October 2006]
Review: A Drink Before the War
With A Drink Before the War, Dennis Lehane shows that he is a force in modern American Noir. The novel takes place on the mean streets of Boston—portrayed as a cesspool of racial tension, corruption, and grinding poverty—and follows two private investigators as they take on a missing-persons case that seems like it should be open-and-shut, but ends up putting them in the cross hairs (literally) of corrupt politicians and competing gangs.
A Drink Before the War starts out with a bang, but along the way it sometimes loses steam and meanders a bit, before a decently satisfying ending.
Lehane can be (if there's such a thing in Noir) too nihilistic—almost everybody in the novel is either damaged or corrupt, and the South Boston described is a war zone without any hope. So, uplifting it isn't. But it is tightly written, and shows a great deal of promise.
Well worth reading if you like your noir without cream or sugar.