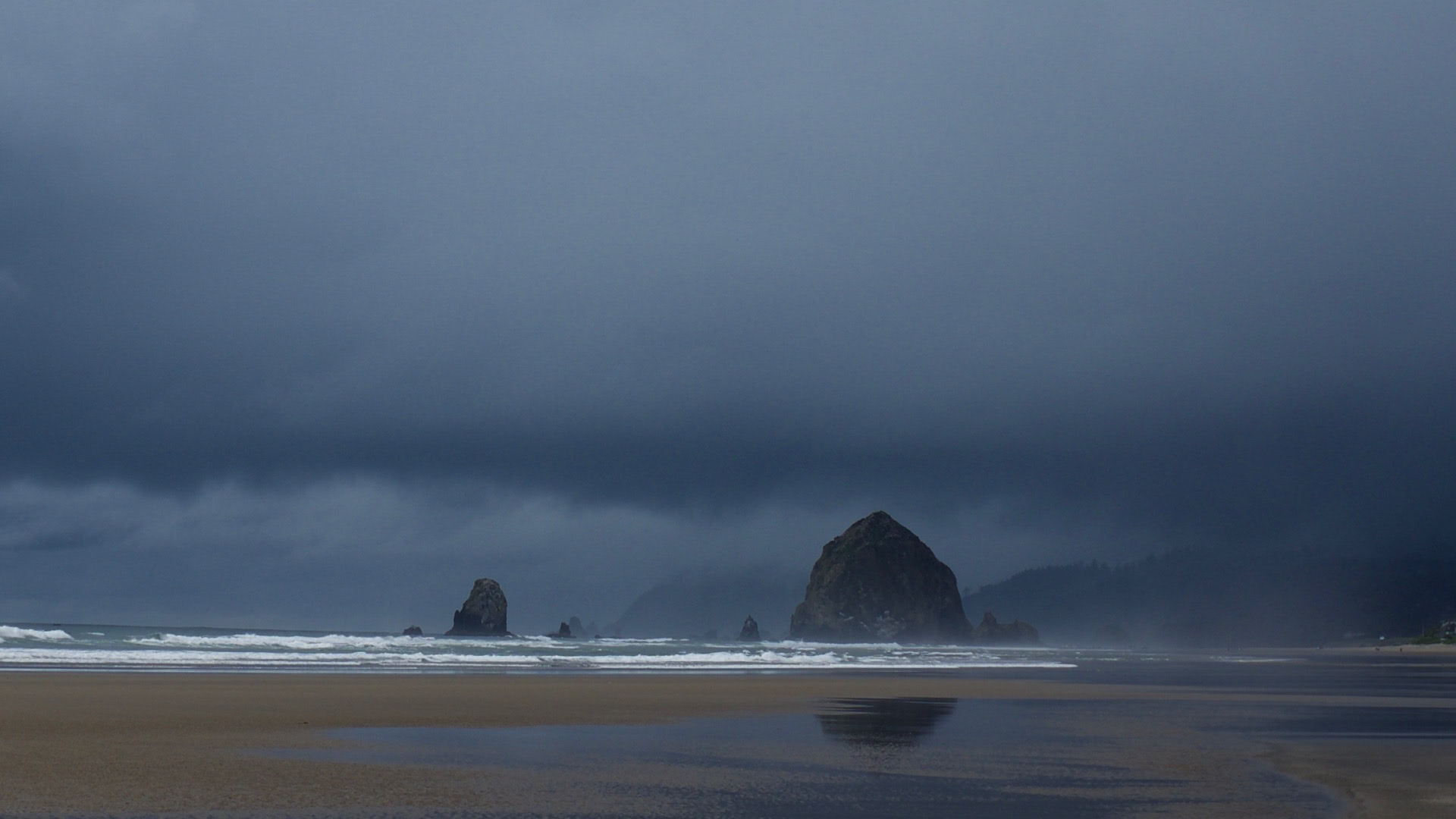 The Core Dump is the personal blog of Nic Lindh, a Swedish-American pixel-pusher living in Phoenix, Arizona.
[By Nic Lindh on Monday, 08 January 2007]
Boy are my arms tired
Nic and his daughter are bumped to first class.
Andrea and I have been back in Phoenix for a few days after yet another long flight. As opposed to last year's extended nervous breakdown, we had a minimally-exhausting journey this time, including an unexpected bonus—thanks no doubt to my raw animal magnetism we were bumped to Business Class on the flight from Stockholm to Chicago.
I'd always operated under the assumption that traveling with a child would automatically take you out of the running for upgrades like that, but I'm very happy to have been wrong. Business Class, as you would expect, is a very different experience when it comes to flying. Ah yes. You are greeted on the flight with your choice of water, orange juice, or champagne. The meal has three courses, including a quite amusing appetizer. Your wine selection is served in a glass, not a plastic cup, and from a bottle, not a mini-bottle. After the meal, you are offered port. There is a buffet area if you get peckish between meals. The bathroom is large enough to be comfortable and has windows.
And most important of all, the seats … ah, the seats.
It must be good to be rich.