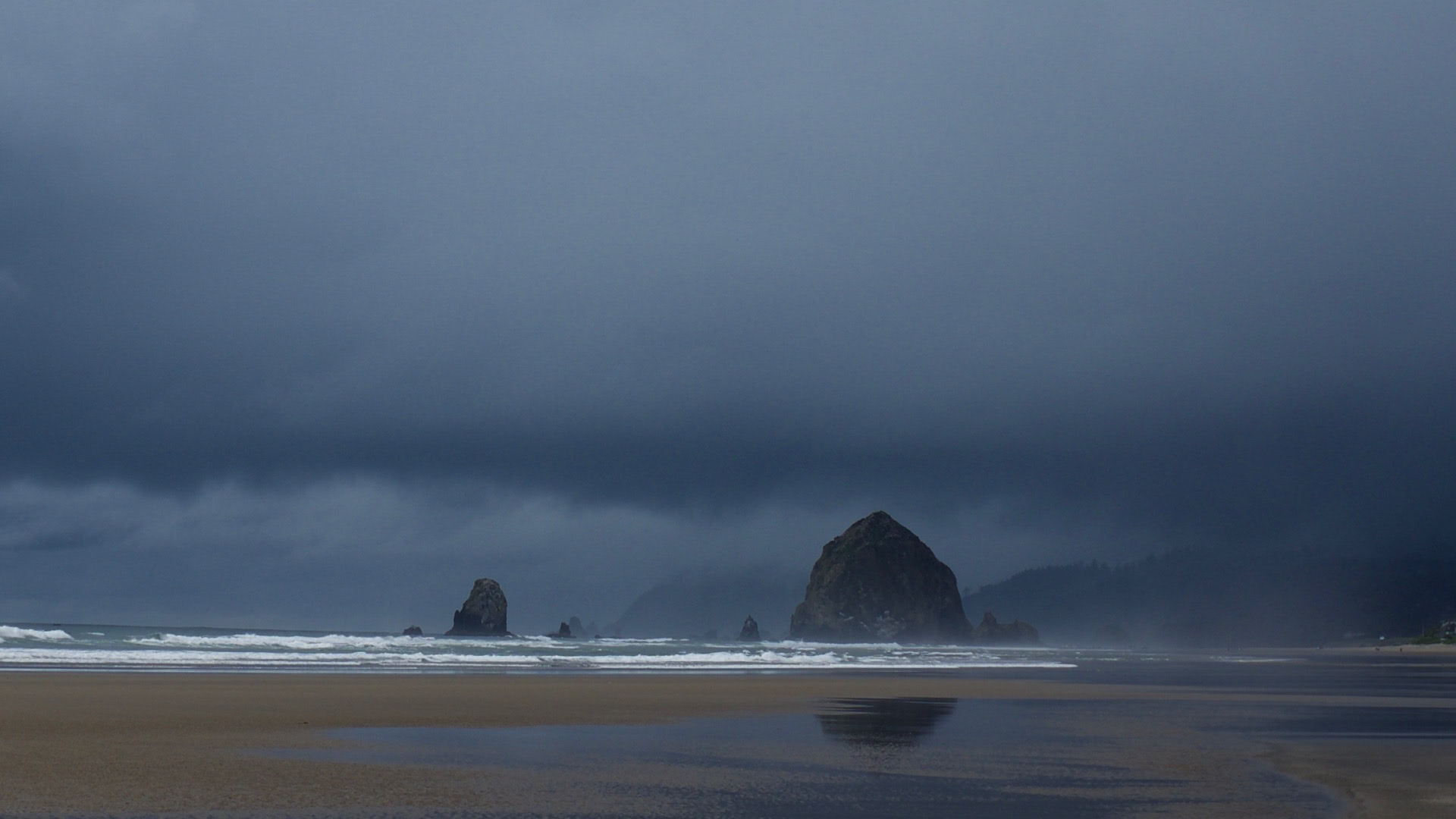 The Core Dump is the personal blog of Nic Lindh, a Swedish-American pixel-pusher living in Phoenix, Arizona.
[By Nic Lindh on Wednesday, 30 May 2007]
Review: The Dead Yard
The second Michael Forsythe novel is grim and fast-paced.
Adrian McKinty's The Dead Yard is his second novel about Irish sociopath Michael Forsythe, following the excellent Dead I Well May Be.
Like its predecessor, The Dead Yard is strong and well-crafted noir, with great writing and an uncanny ear for dialog, with a generous sprinkling of Irish slang and idioms that sets McKinty apart from other writers in the genre. Coupled with a strong, fast-moving plot, interesting and gritty characters, and a convincing portrait of the protagonist, the novel builds on the best parts of Dead I Well May Be and improves on them in every way.
It's a hard novel to put down, especially as it barrels toward the grim ending.
While it can be read stand-alone, it's best to first read Dead I Well May Be to get the back story and understand Forsythe's motivations better.
---
Related Core Dump Reviews: