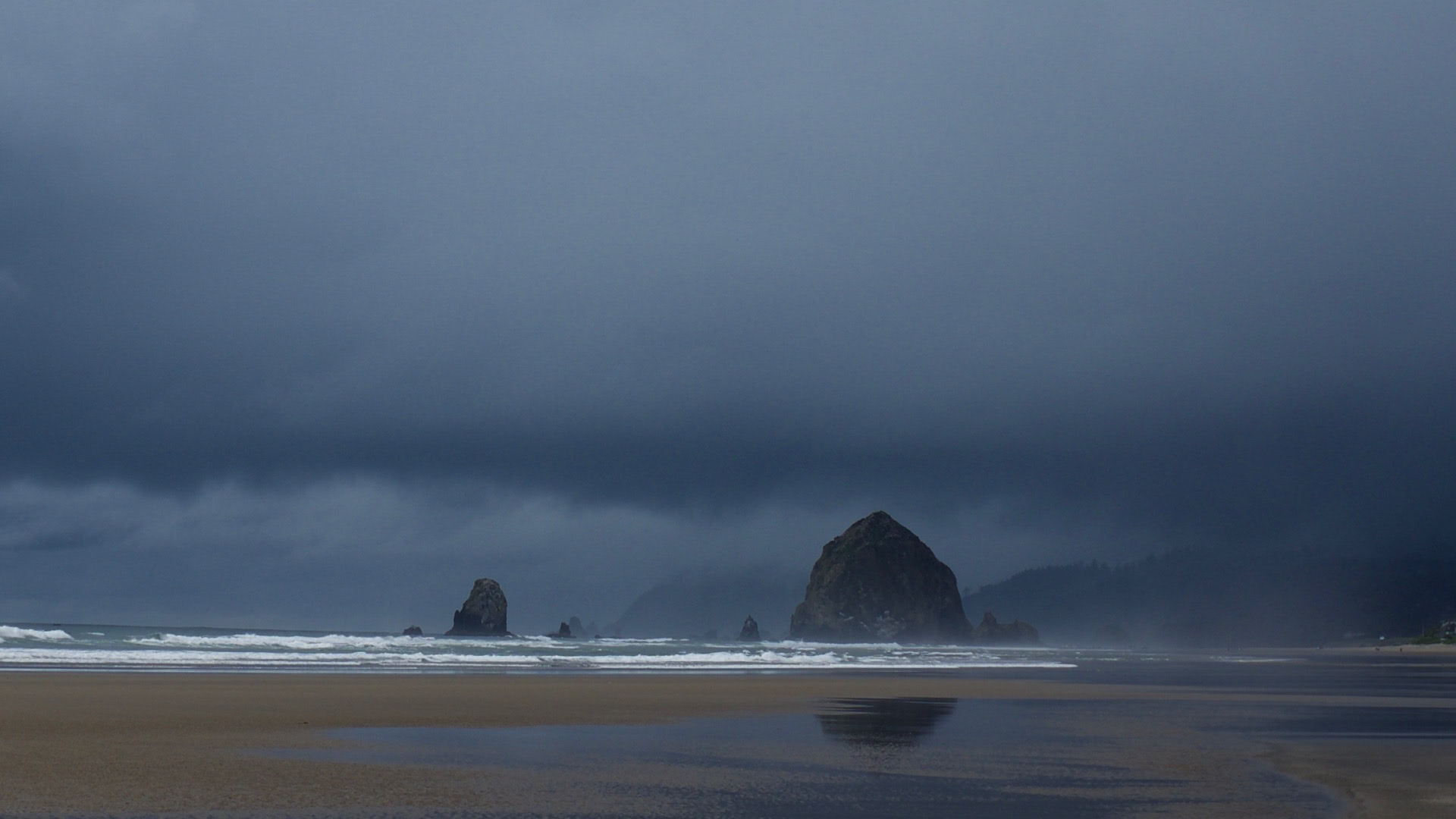 The Core Dump is the personal blog of Nic Lindh, a Swedish-American pixel-pusher living in Phoenix, Arizona.
[By Nic Lindh on Monday, 25 June 2007]
Review: Hardwired
Classic cyberpunk, well worth reading.
Released in 1986, Walter Jon Williams's Hardwired is one of the classics of proto-cyberpunk—a gritty and raucous machine set in a version of the standard 80s future dystopia of hackers and outlaws. With high energy, a fairly character-driven plot, and cool tech, it's very much worth a revisit.