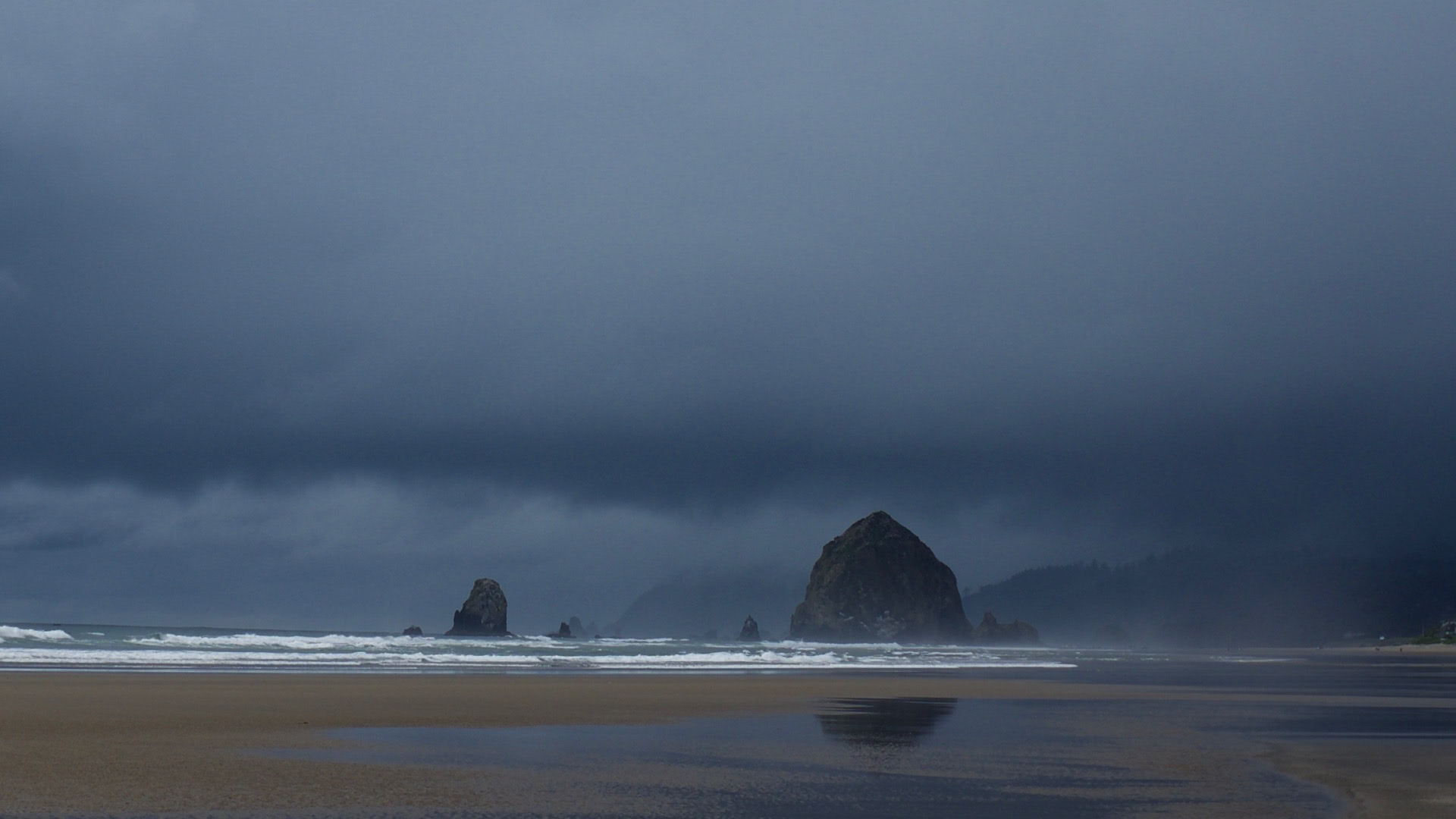 The Core Dump is the personal blog of Nic Lindh, a Swedish-American pixel-pusher living in Phoenix, Arizona.
[By Nic Lindh on Friday, 07 December 2007]
Review: Made in America
For the word nerds.
Bill Bryson's Made in America is a romp through both American history and the words added to the English language by American culture and society.
Bryson's style is conversational and light, making the book feel like a series of great lectures by a fantastic college professor, or as if the guy sitting on the bar stool next to yours actually was funny and erudite.
Made in America is full of great little nuggets about words, expressions, and different eras in American history.
A great read.