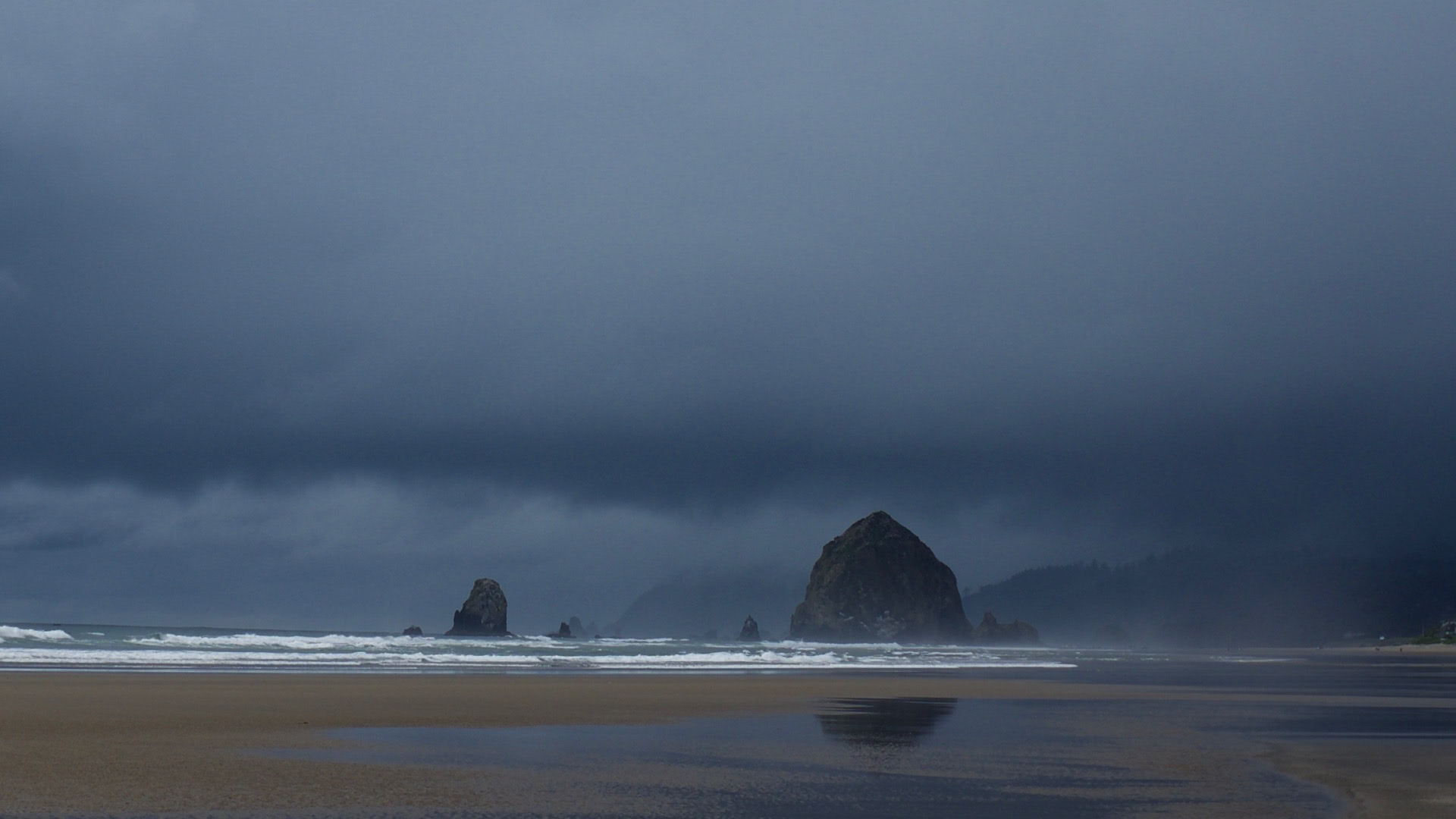 The Core Dump is the personal blog of Nic Lindh, a Swedish-American pixel-pusher living in Phoenix, Arizona.
[By Nic Lindh on Thursday, 10 January 2008]
Review: Heat
Entertaining book about a man's obsessive quest to become a professional chef.
Bill Buford's Heat: An Amateur's Adventures as Kitchen Slave, Line Cook, Pasta-Maker, and Apprentice to a Dante-Quoting Butcher in Tuscany is the story of a magazine editor who gets enchanted with the idea of really learning how to cook, takes an unpaid job at a New York restaurant called Babbo, and then goes on to travel to Italy to get the real story of cooking.
Heat is a fantastic book, told in a warm and understated way, about cooking of course, but also about a man's obsessive quest to deeper understand one of the fundamental human needs and the relationship between food and culture.
Buford's quixotic quest to find out when the egg was introduced in pasta making alone makes Heat worth the price of admission.
The reader meets fascinating people and places, and above all Heat makes you want to cook and eat better.
Highly recommended.