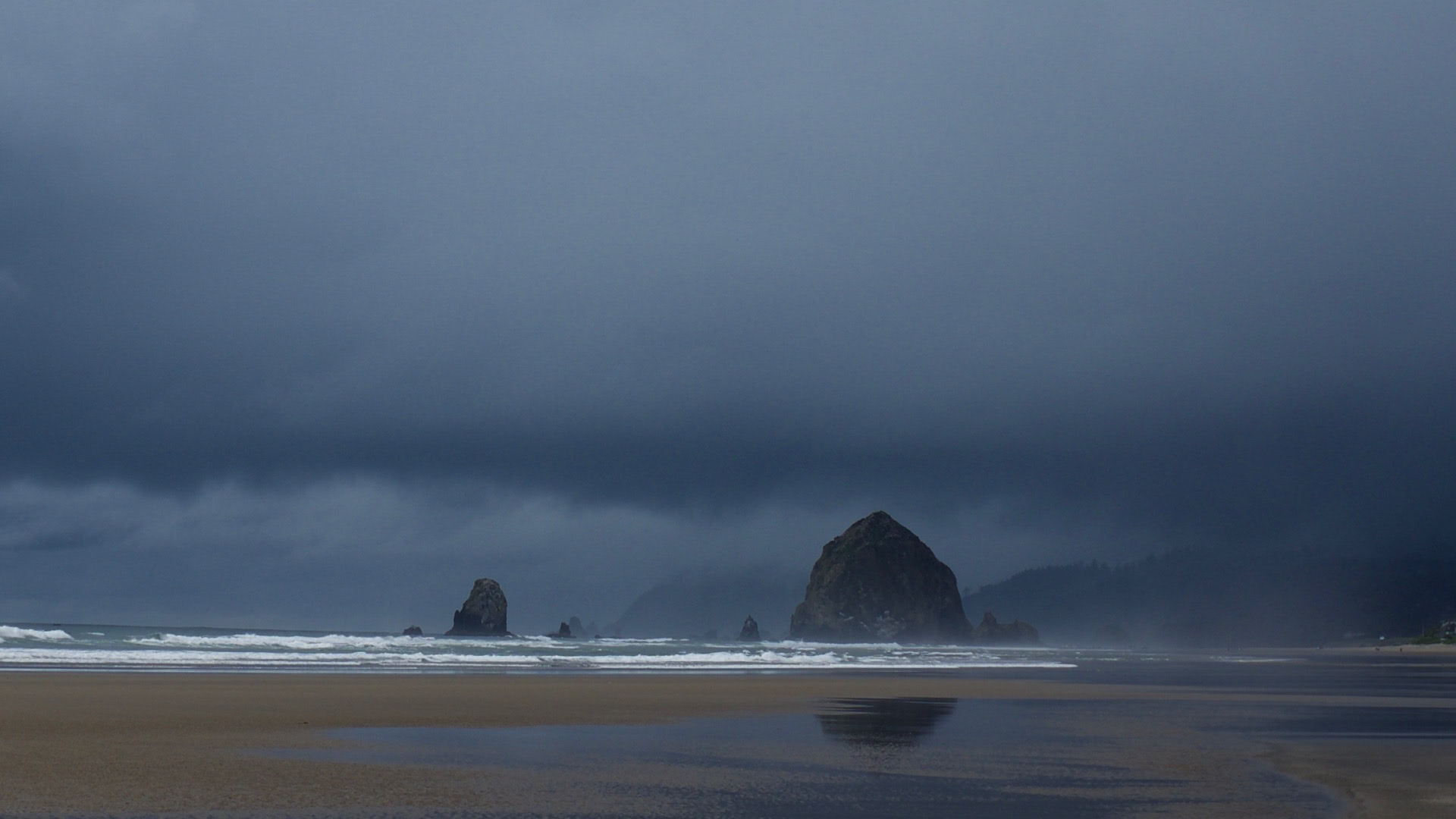 The Core Dump is the personal blog of Nic Lindh, a Swedish-American pixel-pusher living in Phoenix, Arizona.
[By Nic Lindh on Saturday, 24 May 2008]
Review: The Dragon Never Sleeps
Glen Cook delivers epic, dense space opera.
The Dragon Never Sleeps is prime Glen Cook—a huge, literally galaxy-spanning plot, gritty realism, and hastily sketched but interesting characters.
As with his Dread Empire series, Cook throws the reader right into the mess of things without much explanation, leaving it up to you to figure out what's really going on, and introduces an army of characters and motivations without ado. The Dragon Never Sleeps is one of those novels you absolutely can not skim; it requires attention if it's going to make any kind of sense.
It's always great to see an author working in the genre resist the urge to stretch things out—in the hands of pretty much any other author, The Dragon Never Sleeps would have been at minimum three 800-page bricks, but Cook keeps it under 300 dense but rewarding pages.
Granted, Cook is a bit of an acquired taste, and anybody new to him should start out with the brilliant Black Company series, but for the fan this novel delivers.
Recommended.