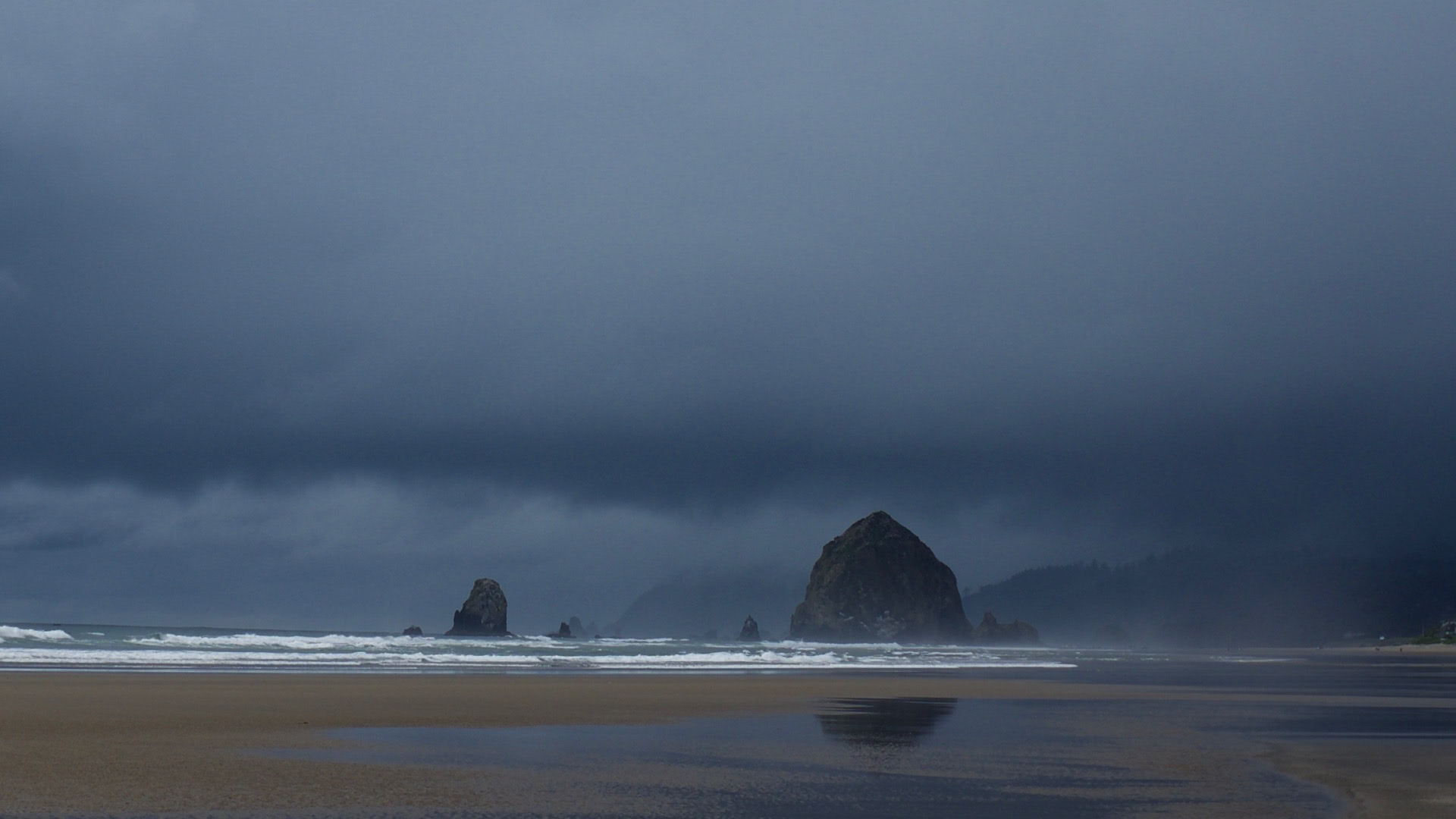 The Core Dump is the personal blog of Nic Lindh, a Swedish-American pixel-pusher living in Phoenix, Arizona.
[By Nic Lindh on Wednesday, 14 May 2008]
Science night
Science night at school meets Nic's immaturity.
The other night was Family Science Night at Andrea's school. Since we're very interested in having her exposed to as much science as possible, and also to show her that we take it seriously, off we went.
The actual presentation was given by a woman from the Arizona Science Center and involved fun and interesting things to do with liquid nitrogen. The children were highly amused by the flash-freezing of various objects like metal, racquet balls, onions, and bananas.
At the start of the presentation, the presenter had seven balloons, and asked the crowd how many of those she could fit into the small liquid nitrogen container. Turns out, she could fit all of them.
At which point it was incredibly hard to not yell, "Burn the witch! Burn her!"
So, I guess I still have some work to do on this "maturity" thing.