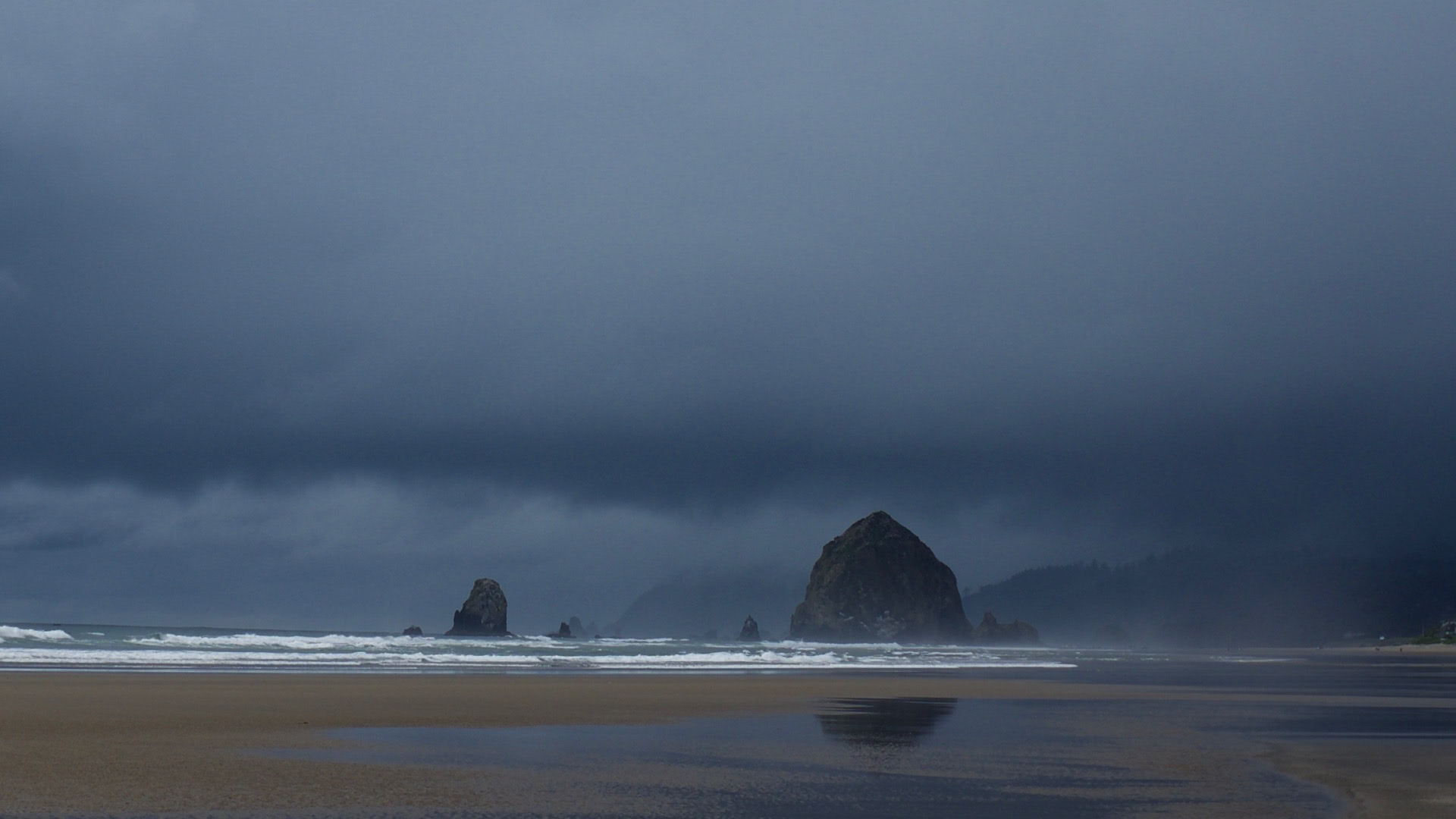 The Core Dump is the personal blog of Nic Lindh, a Swedish-American pixel-pusher living in Phoenix, Arizona.
[By Nic Lindh on Tuesday, 23 December 2008]
Ho Ho Ho
Merry Christmas from drunken Irishmen.
It's that time of the year again, so happy non-denominational whatever-stresses-you-out day to one and all!
Nothing spells Christmas quite like drunken Irishmen, so here's my favorite Christmas song ever, the haunting Fairy Tale of New York by The Pogues:
On a related note, according to Wikipedia Shane MacGowan is still alive, still baffling medical professionals all over the world.