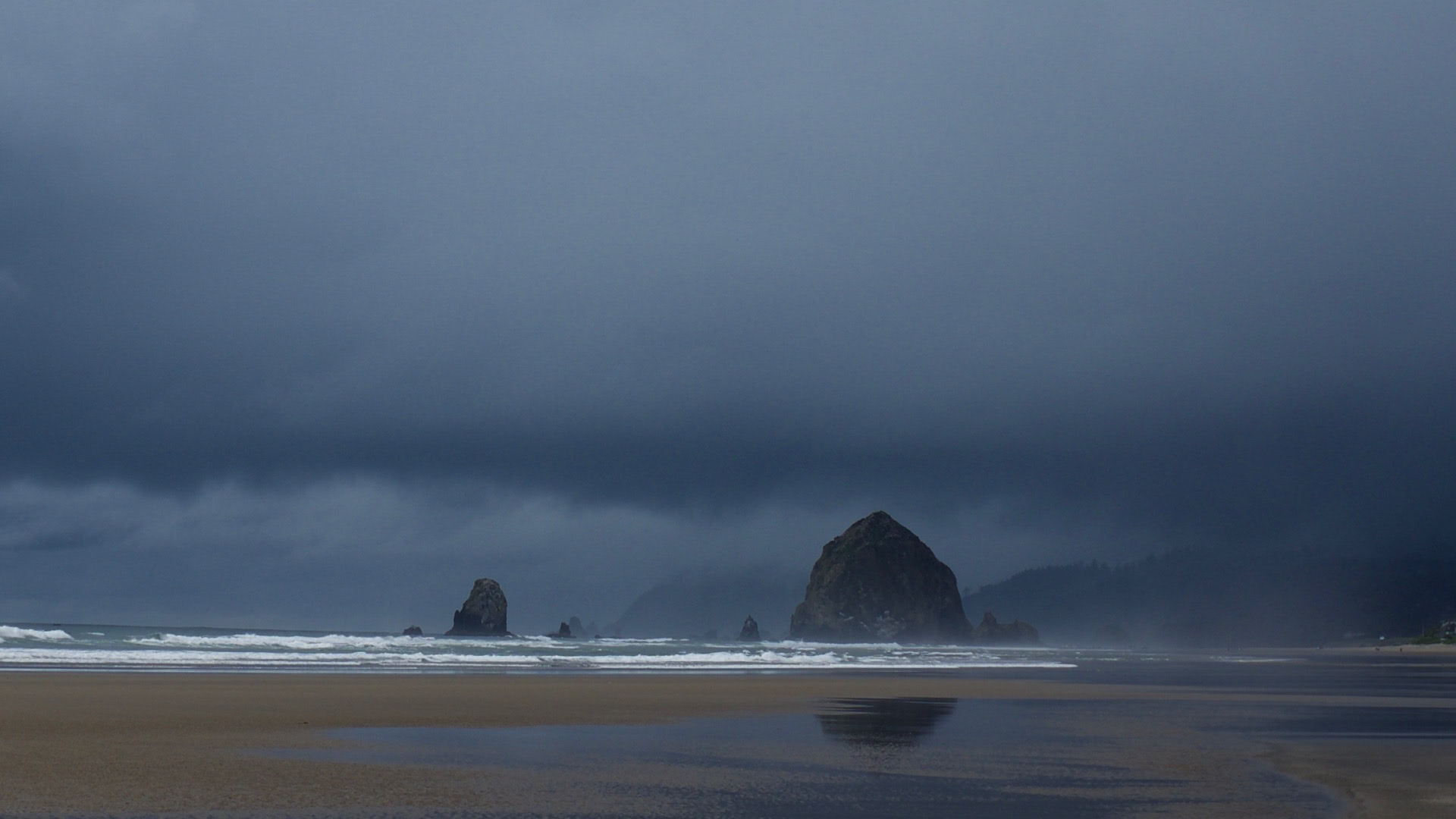 The Core Dump is the personal blog of Nic Lindh, a Swedish-American pixel-pusher living in Phoenix, Arizona.
[By Nic Lindh on Tuesday, 27 December 2011]
O Tannenbaum
Christmas is behind us and it's time to get back in the saddle.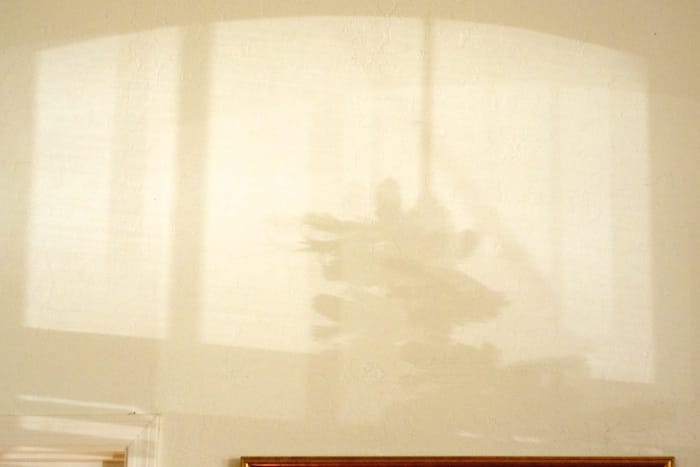 It's December 27 and Christmas is over. I've enjoyed sitting by the tree.
Hope your Christmas-slash-holiday-of-choice-in-a-non-denominational-way was great as well.
There are 45 blog post drafts sitting in Dropbox and I'm finally making some progress on my novel. For the new year, there'll be fewer drafts and more posts and this novel is going to get freaking done.
Onward and upward.