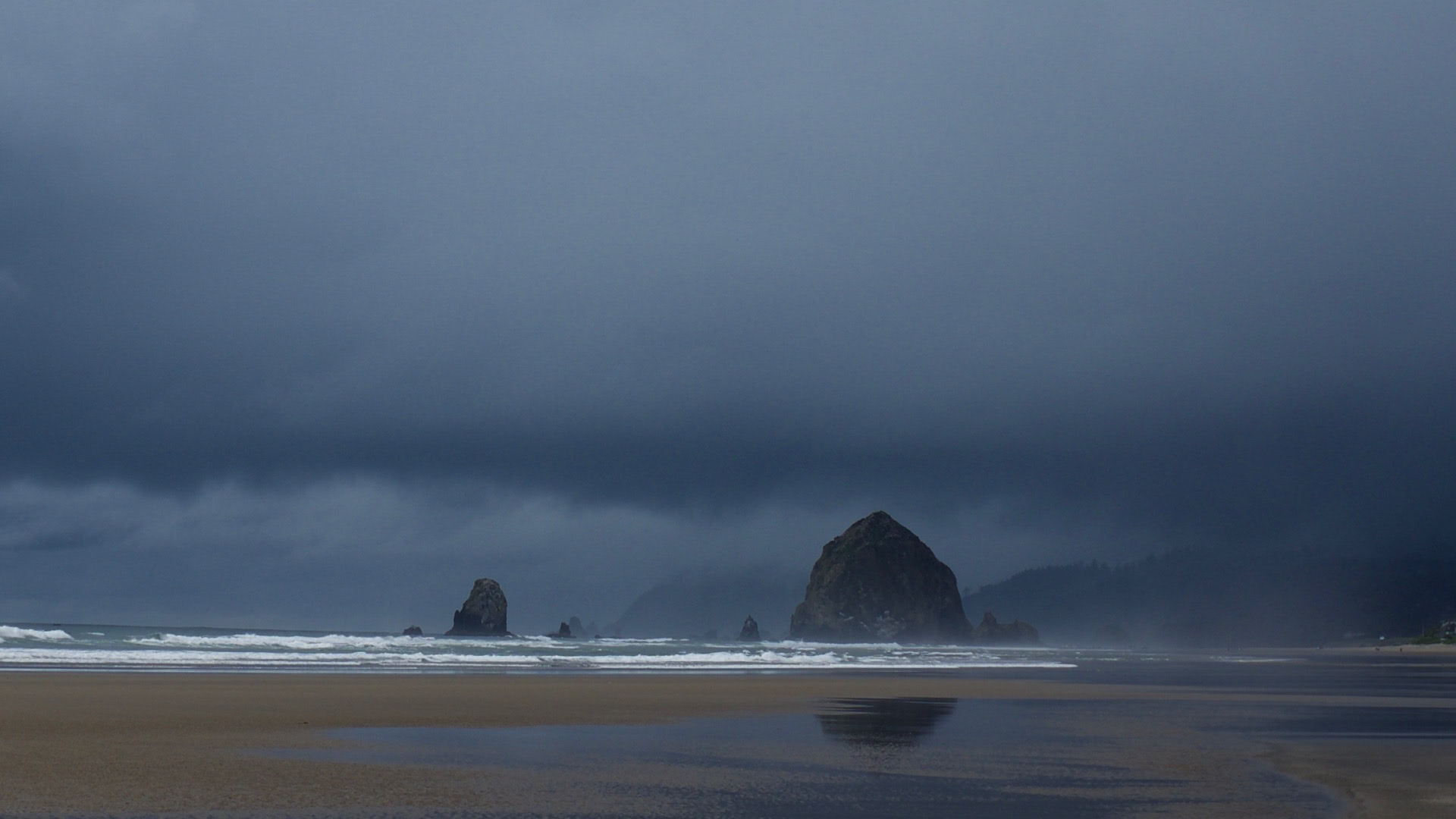 The Core Dump is the personal blog of Nic Lindh, a Swedish-American pixel-pusher living in Phoenix, Arizona.
[By Nic Lindh on Monday, 13 October 2003]
Computer Scare
Had a bit of a scare with Monolith, my WindTunnel, today. Went to the study in the morning to check my email, and Monolith was off. Hmm, odd, since I never turn it off, but sleep it at night. Powered it on, and noticed that the jet engine fans didn't turn on.
Strange. Went through the usual zap PRAM, reset Open Firmware, disconnect all devices dance. Still no jet engine fans. So I took it up a notch and reset the PMU (a.k.a the Cure Everything button). After that, the LED would light up when depressed, but turn off as soon as my finger left it, and there was no activity whatsoever inside the box. No fans, no power LED, no spin-up of the hard drives.
Figured it had to be the logic board. Blast. Was not sure if the machine was still under warranty.
Took the machine to my local friendly Fruit Stand, where they had the part in stock and swapped it out on the spot. Very cool. Big thank you to Aaron and Jeff.
And the machine is still under warranty. Whew. I have till December 3rd to make up my mind if I want to drop $249 on another two years' worth of warranty status on the rig. Just not sure.
One thing I was reminded of, though, while taking my hard drives out of the machine in case I'd have to leave it to the tender mercies of the repair techs, is that the WindTunnels are the best designed towers I've ever had the privilege of working on. It's just so nice in there.