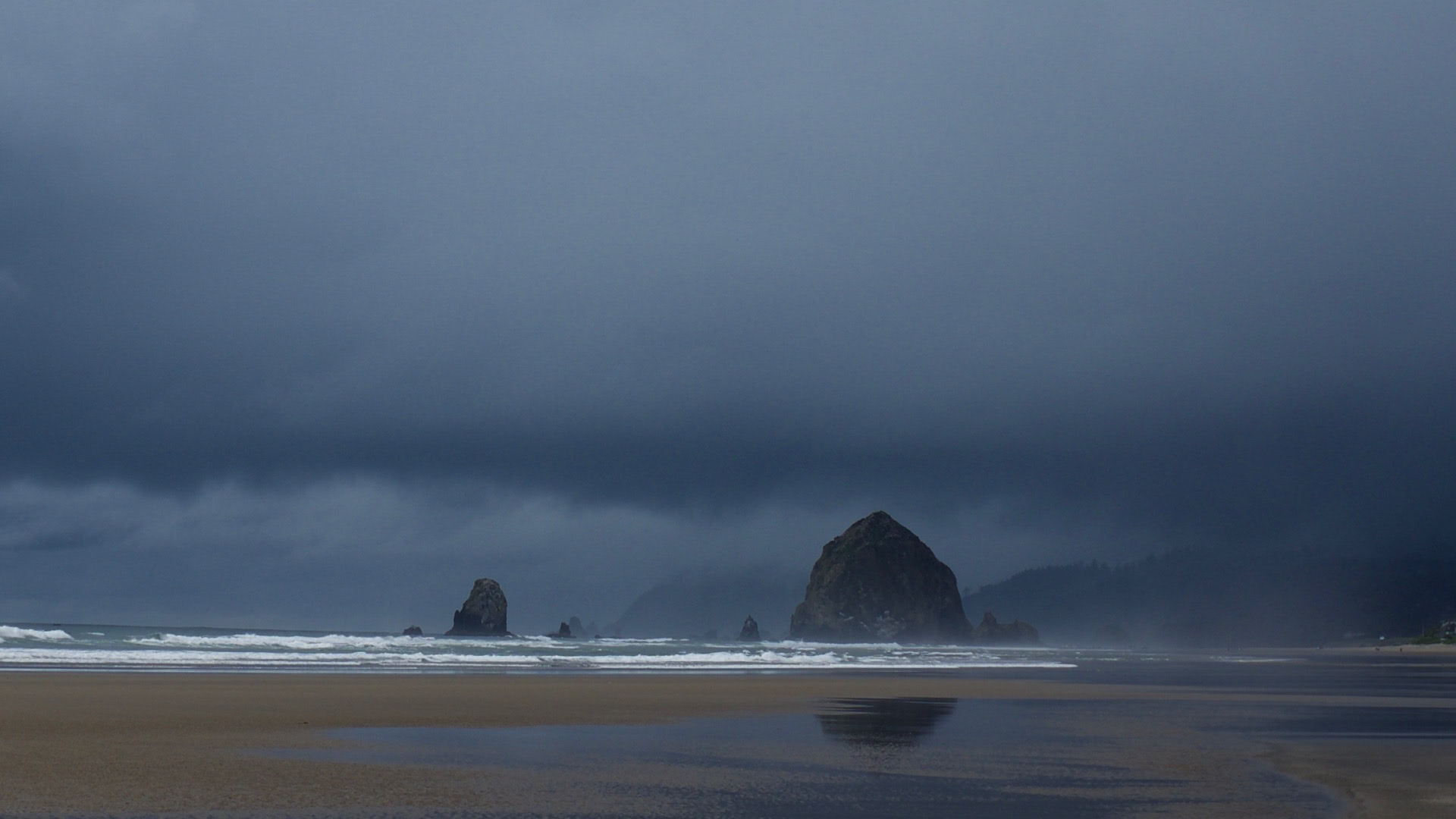 The Core Dump is the personal blog of Nic Lindh, a Swedish-American pixel-pusher living in Phoenix, Arizona.
[By Nic Lindh on Saturday, 29 November 2003]
Haunted G4
Looks like Monolith, my Wind Tunnel is experiencing some weirdness. As usual, I left the machine sleeping, then came back to find it powered down. Which is exactly what happened when it blew its logic board.
Machine powered on just fine, though, so I figured I'd run fsck on it just for good measure. Saw this line on the screen:
ApplePMU::PMU FORCED SHUTDOWN, CAUSE = -128
Can't find any info about this on Google or Apple's KBase. This is so annoying, in that my warranty expires on Wednesday, and I need to make a decision on whether to spend $250 on stupid AppleCare.