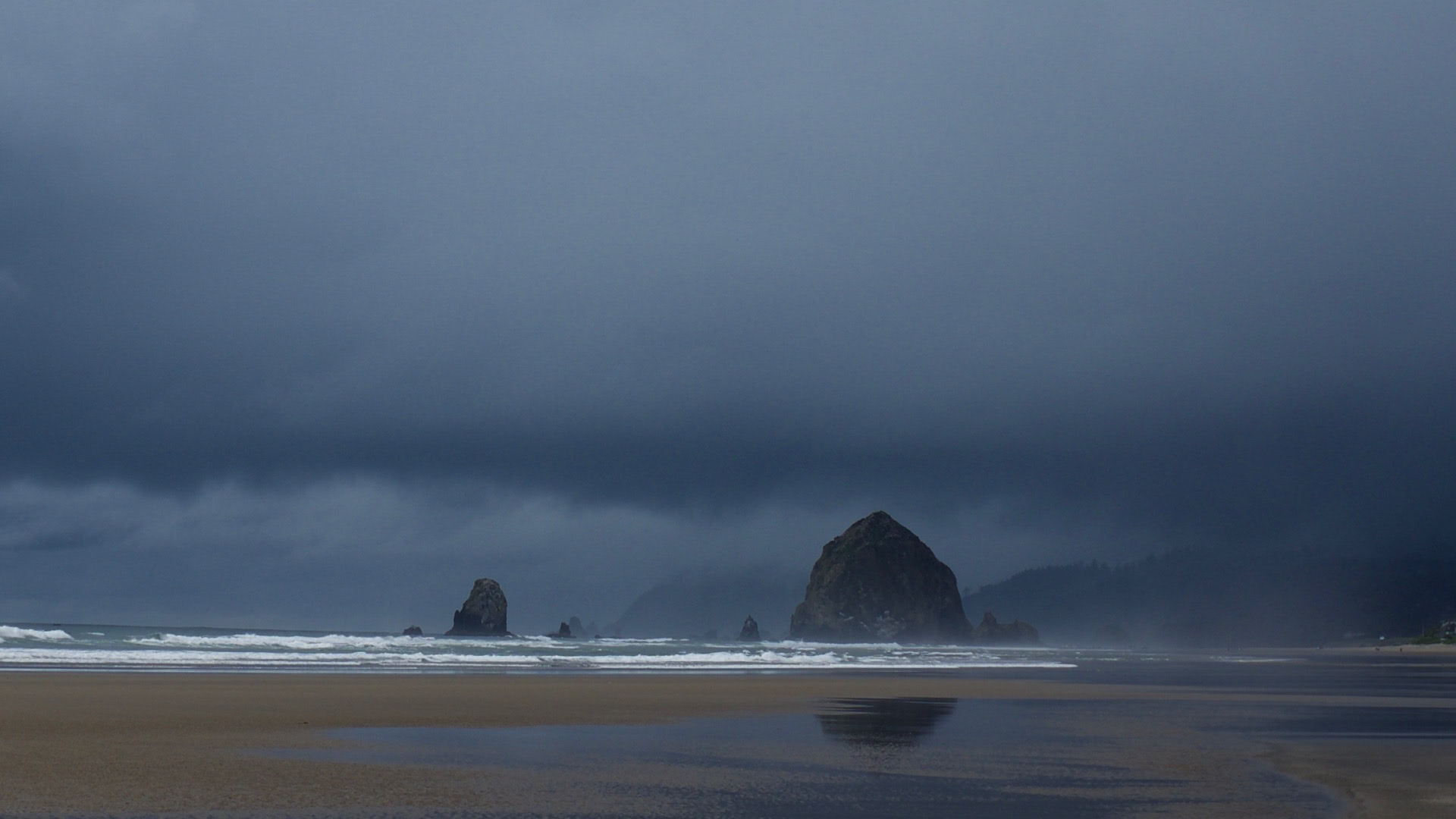 The Core Dump is the personal blog of Nic Lindh, a Swedish-American pixel-pusher living in Phoenix, Arizona.
[By Nic Lindh on Sunday, 22 February 2004]
Review: Permission to Land
I was a big metal head in high school, and still sometimes revert back to the Old School stuff, like Judas Priest, Dio, Accept, and others of that ilk, especially in the car. But the scene has changed since then, and most "modern" heavy metal leaves me completely cold–too many tattoos, too little musicianship, and above all else too little fun. Metal is supposed to be about being horny, dumb, and pissed off, dammit. And if there's a dragon or two in there, that's cool too. And now, finally, The Darkness has arrived with Permission to Land [Link opens in iTunes]. Yes, yes, yes, this is what it's all about. Crunchy gee-tars, falsetto singing and embarrassing lyrics like:Can't explain all the feelingsthat you're making me feelMy heart's in overdriveand you're behind the steering wheelFricking brilliant is what that is. So break out the spandex, crack open a lager, and turn it up to eleven. Permission granted!