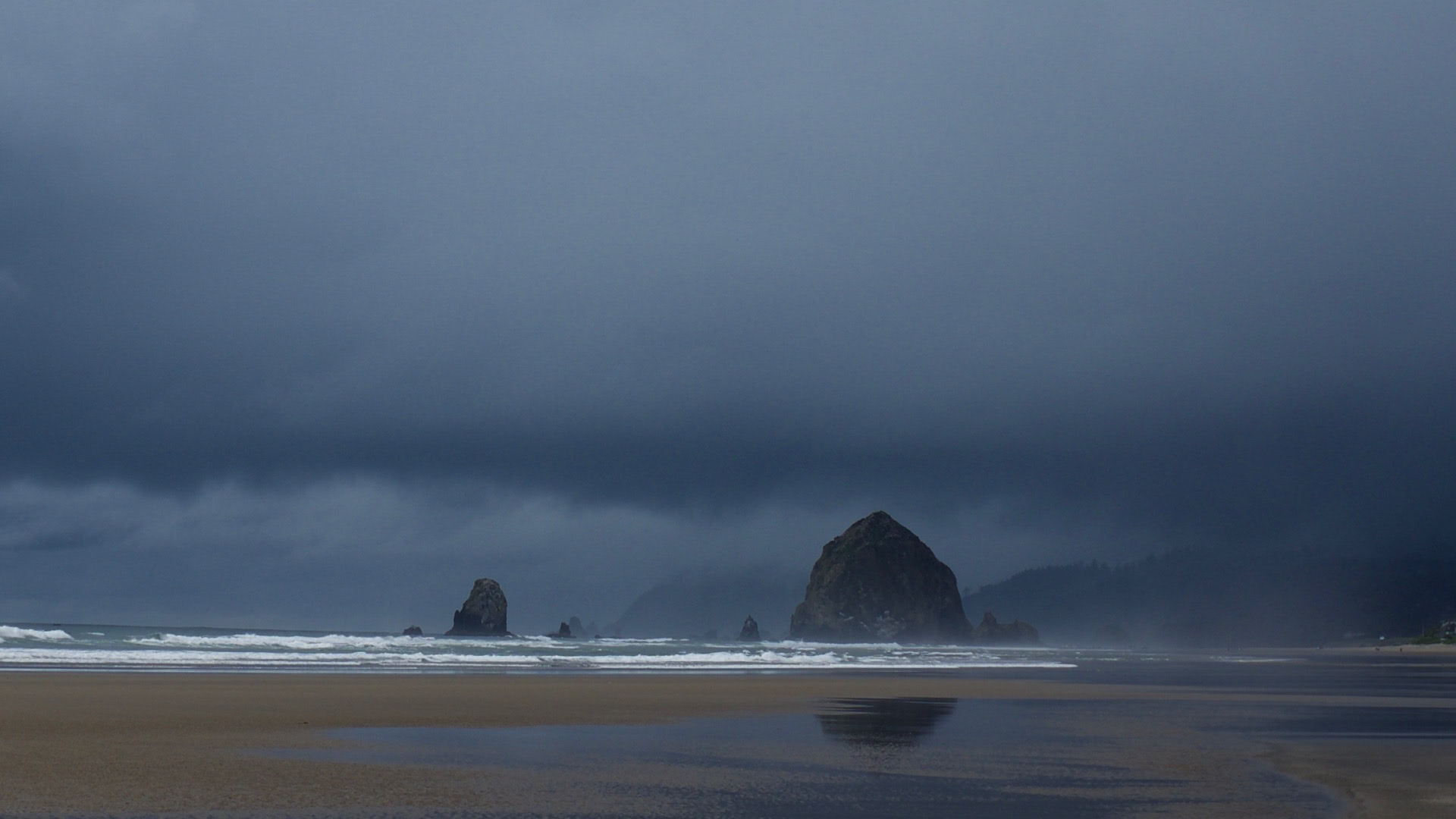 The Core Dump is the personal blog of Nic Lindh, a Swedish-American pixel-pusher living in Phoenix, Arizona.
[By Nic Lindh on Tuesday, 24 February 2004]
This is an upgrade?
Just got a nice card from my good friends at AT&T, who want to upgrade my T68i to a T226 for free. Free! I tell you, free! Now, as I'm not in the market for a cell phone, being quite happy with the now-apparently-creaky T68i, I haven't been keeping up with the advances in the technology. So I imagined that the T226 would be feature-compatible with the T68i. Bzzzt. Thanks for playing.
The T226 has polyphonic ringtones and a 512-color screen, but doesn't have Bluetooth, doesn't support SyncML, and can't be used as a modem. Hmm. This actually looks like a downgrade to me. But wait, there's downloadable games! So I can't sync my contacts and calendar, but I can play silly games I'll pay a fortune to download to the phone.