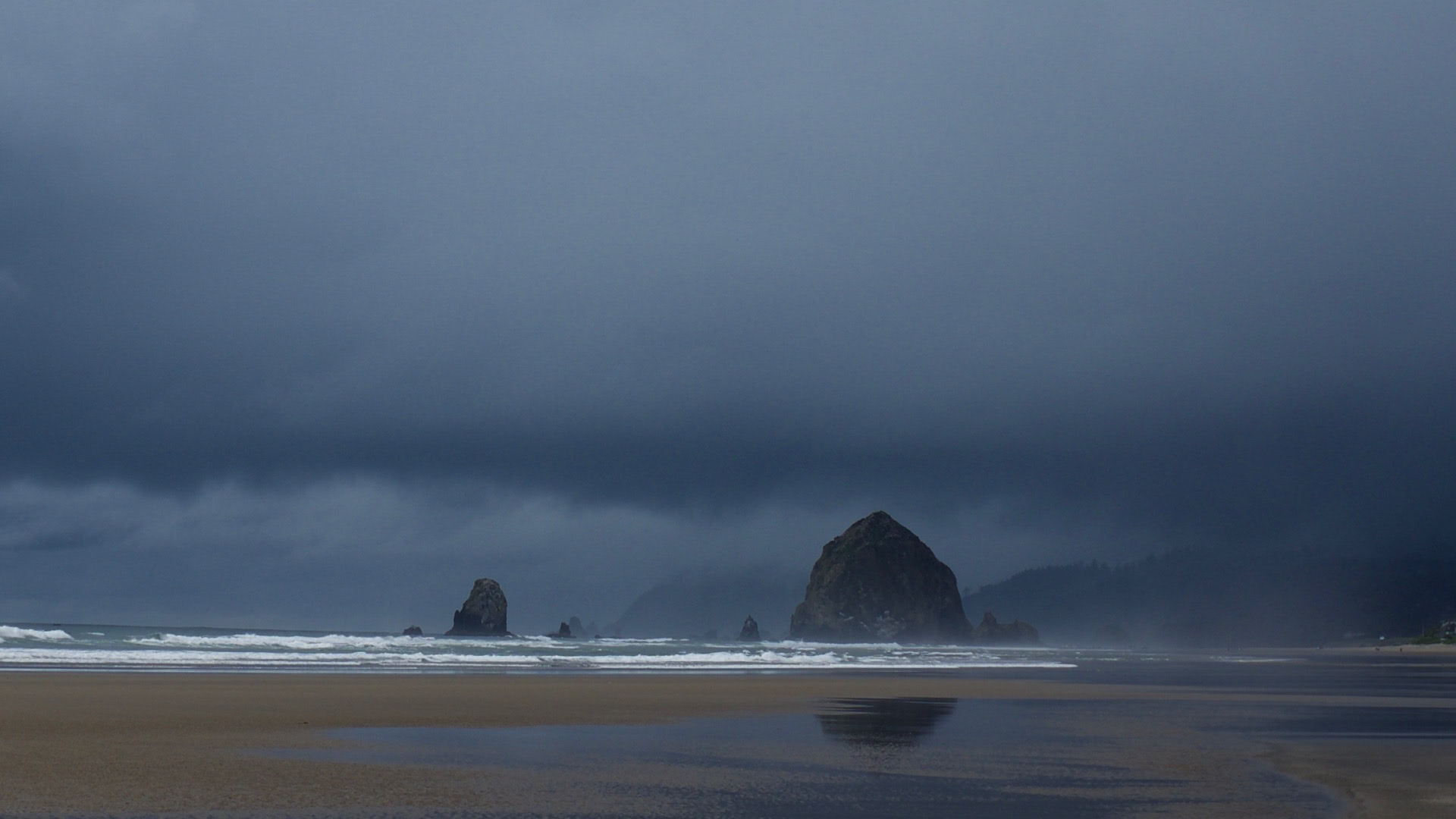 The Core Dump is the personal blog of Nic Lindh, a Swedish-American pixel-pusher living in Phoenix, Arizona.
[By Nic Lindh on Thursday, 12 February 2004]
Virginia Tech G5s on sale
MacMall is selling the G5s coming off the Virginia Tech cluster to make room for Xserves. If I were in the market for a new machine, it would be tempting to own a piece of this history.
Plus you know they've been burned in really well…