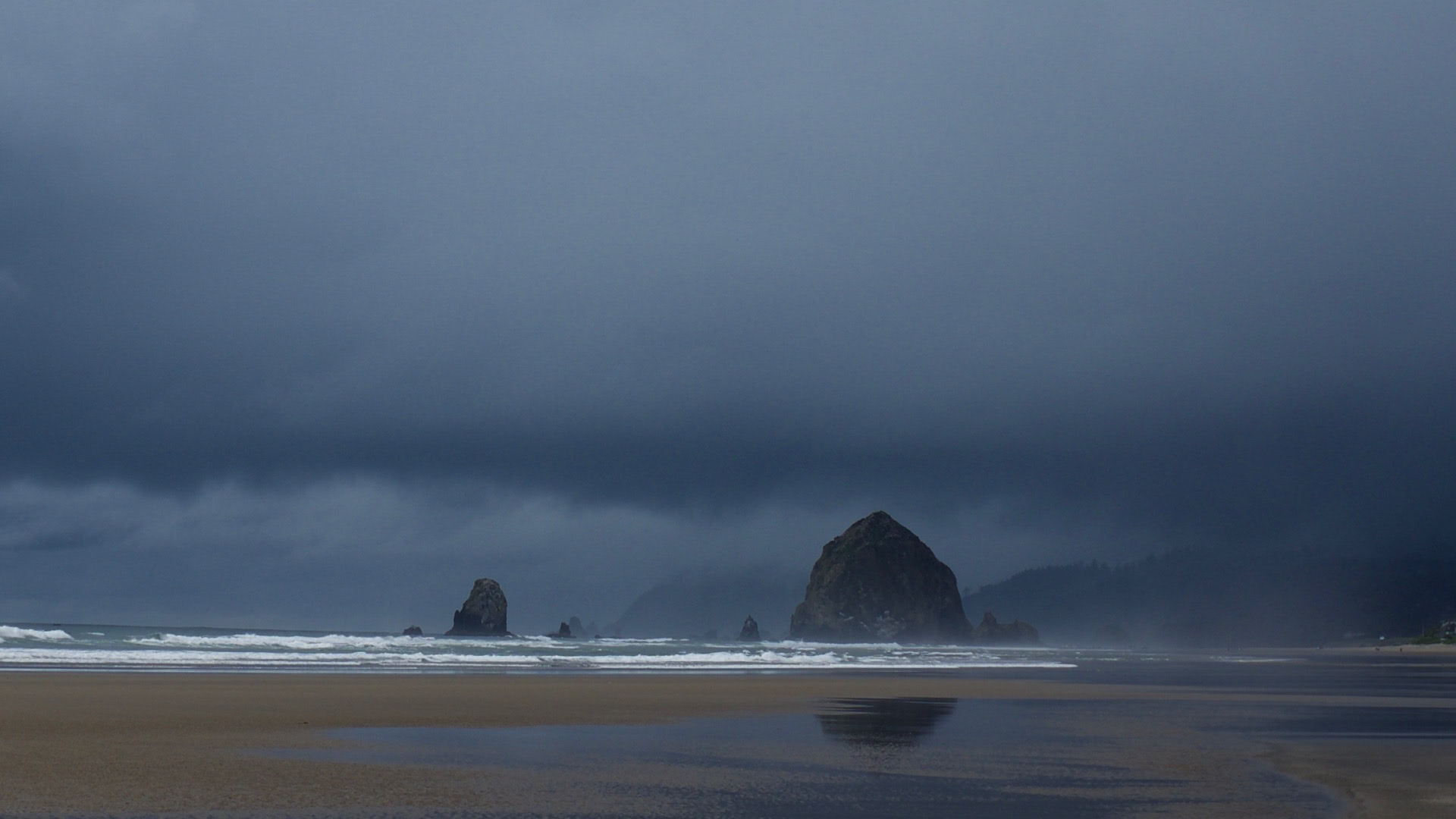 The Core Dump is the personal blog of Nic Lindh, a Swedish-American pixel-pusher living in Phoenix, Arizona.
[By Nic Lindh on Tuesday, 09 March 2004]
Anna Lindh's killer found mentally competent
Mijailo Mijailovic, who has plead guilty to the murder of Swedish foreign minister Anna Lindh, has been found sane by a panel of psychiatrists. [Link is in Swedish.] The psyciatric evaluation lasted six weeks.
This means that Mijailovic can be sentenced to a prison term for the murder. In Sweden, first-degree murder is punishable by 10 years to life in prison, even though a life sentence in reality means about 20 years.
This news is quite surprising–with Mijailovic's background and past psychiatric issues, it would have seemed a slam-dunk for him to be found incompetent, but there it is.
Sentencing will be announced March 23.
UPDATE: For the Swedish-impaired among you, here's a link in English.