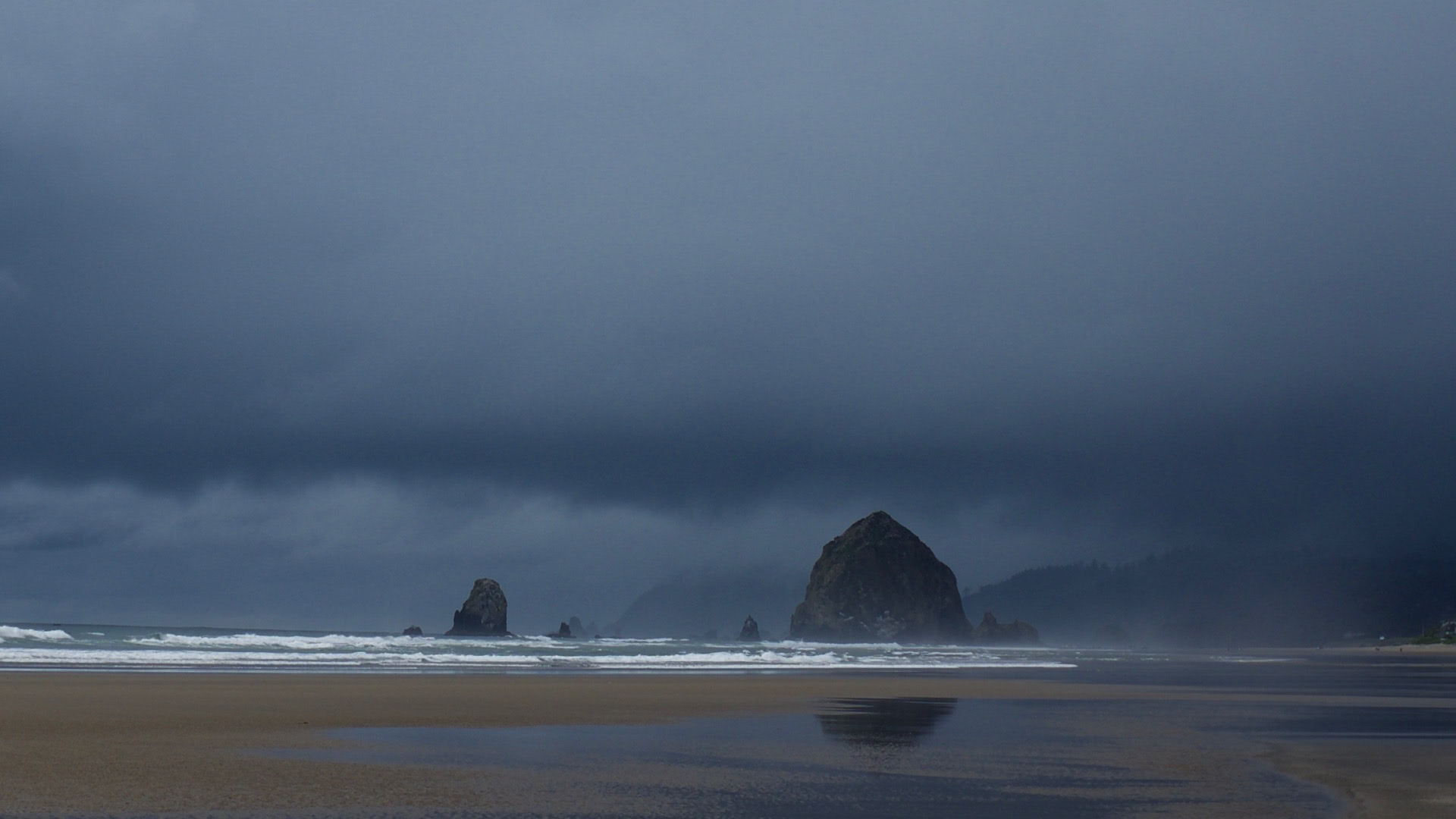 The Core Dump is the personal blog of Nic Lindh, a Swedish-American pixel-pusher living in Phoenix, Arizona.
[By Nic Lindh on Wednesday, 03 March 2004]
Bring your flippers to Mars
Sure, this is already all over the Net, but it's still the kind of news that makes The Core Dump all tingly inside: NASA has found evidence that there was once flowing water on Mars. Now we're just waiting for evidence that some form of life once existed there.
Go rovers, go!